Transferring to 2019: The year in review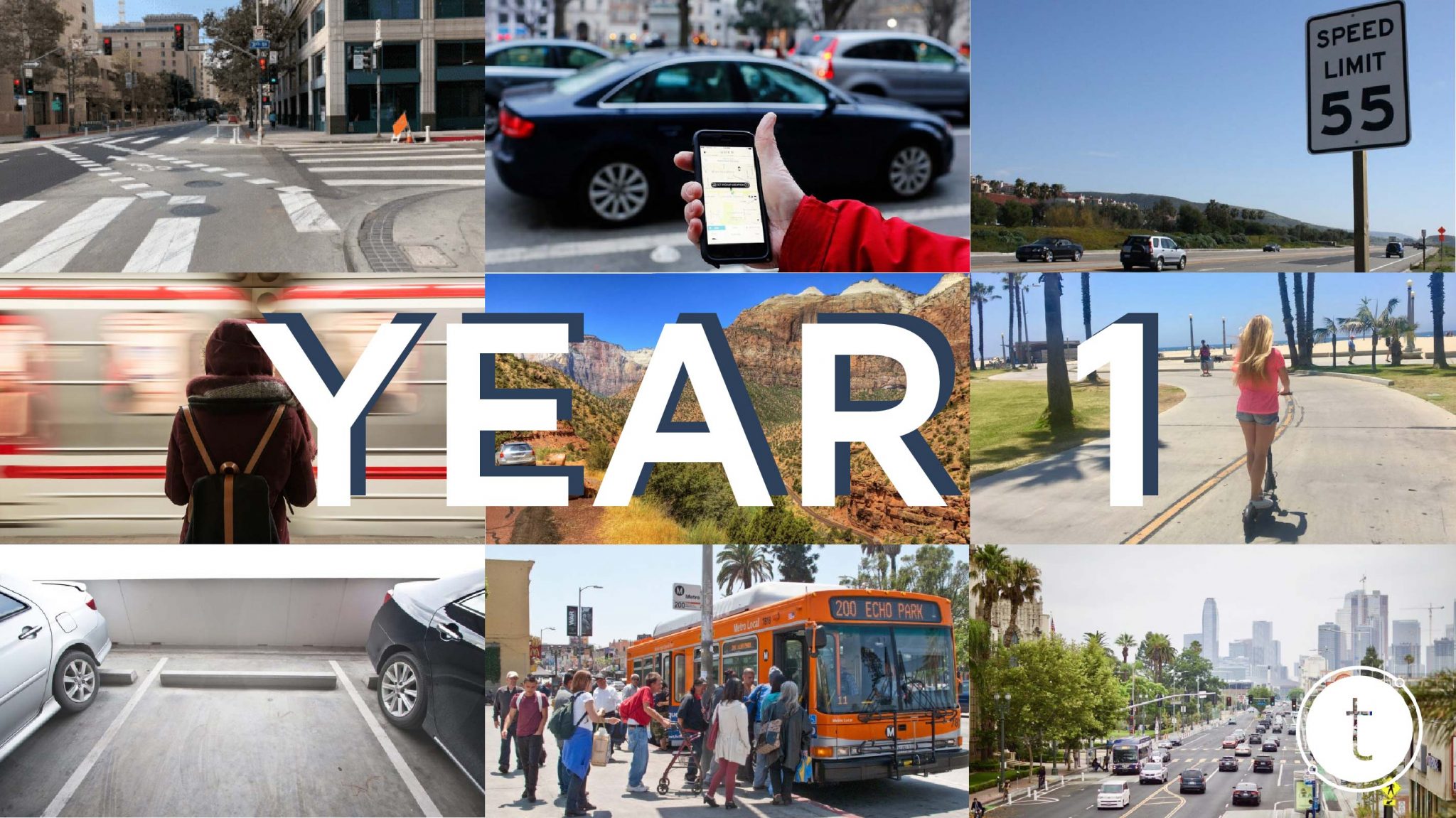 2018 was a big year for Transfers! We rolled out our first issue and The Circulator blog this spring, and last month we published Issue 2. Along the way, we've covered a lot of topics – from skateboards, to evacuation plans in Honolulu, to the #MeToo movement. And, we've looked at bundled parking, parking garages, and turning parking garages into housing.
To celebrate our inaugural year, Transfers staff got in the holiday spirit and sent a few candy cane-grams to those who really helped make the year special.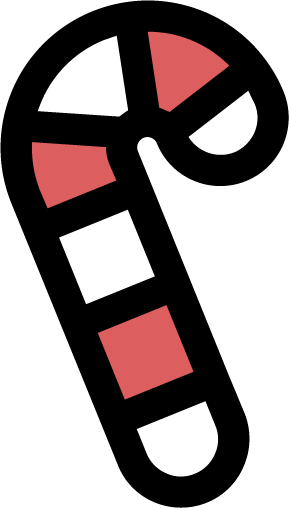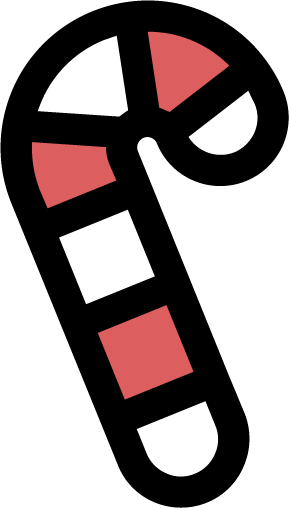 Two for LeBron James, for potentially inspiring a generation of Angelenos to bike to work – maybe down Figueroa Street or Spring Street.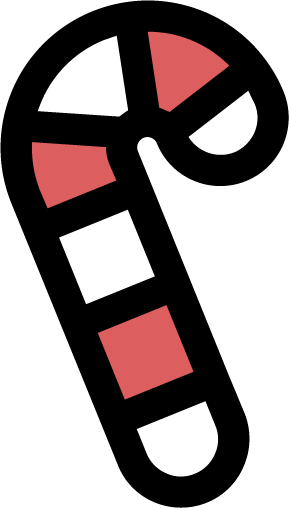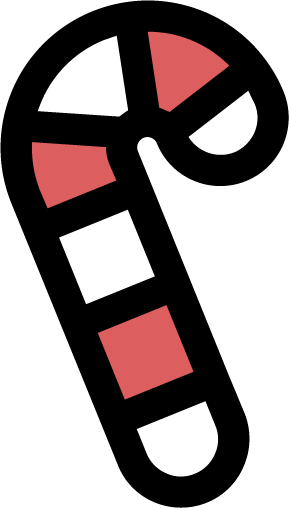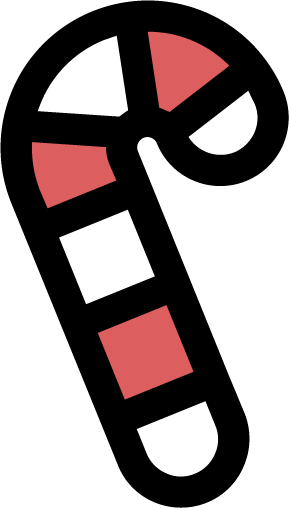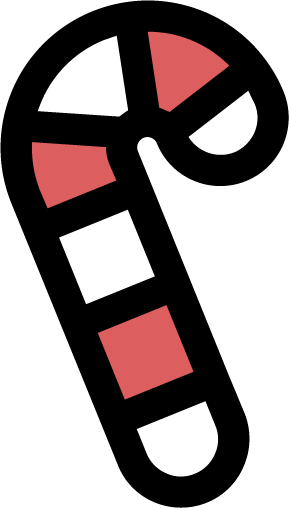 Four for you, Expo Line! You go, Expo Line, for increasing the amount of people who are able to travel through your corridor (even if you don't really reduce congestion).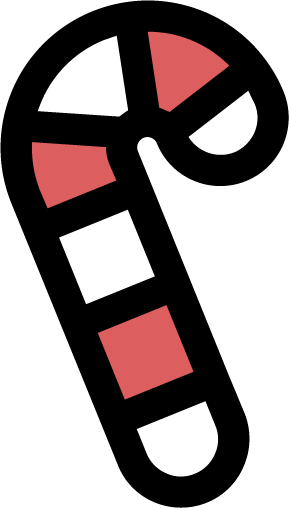 One for e-scooters and dockless bikeshare, for giving us new travel options. (One wish for 2019? Establish norms for using these new technologies to keep streets safe. Otherwise, we can expect another year of scooter backlash.)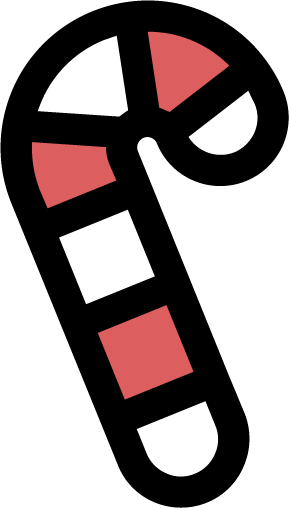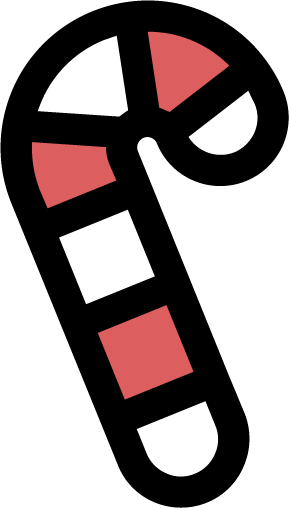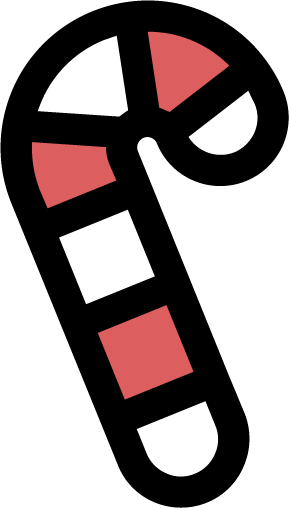 Three for millennials, for making it out of the Great Recession only to take up the same travel and living habits as their parents. (We're doing the best we can!)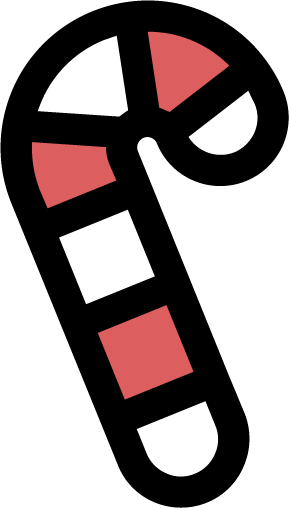 One for the Federal Transit Administration, for approving $100 million in New Starts funding for the Metro Purple Line, even after stalling on releasing grants for projects across the country.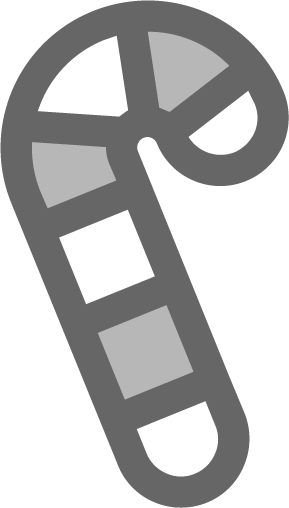 And none for California's methodology for setting speed limits, which threatens public health and is not appropriate for urban environments.
Do you have research, a class project, or an idea that we should highlight in 2019? Students, faculty, and staff in the Pacific Southwest Region University Transportation Center are always welcome to submit blog posts for The Circulator. Drop us a note at: editor@transfersmagazine.org.
Happy Holidays from the Transfers team! We'll see you in 2019.