Are millennials killing traditional transportation?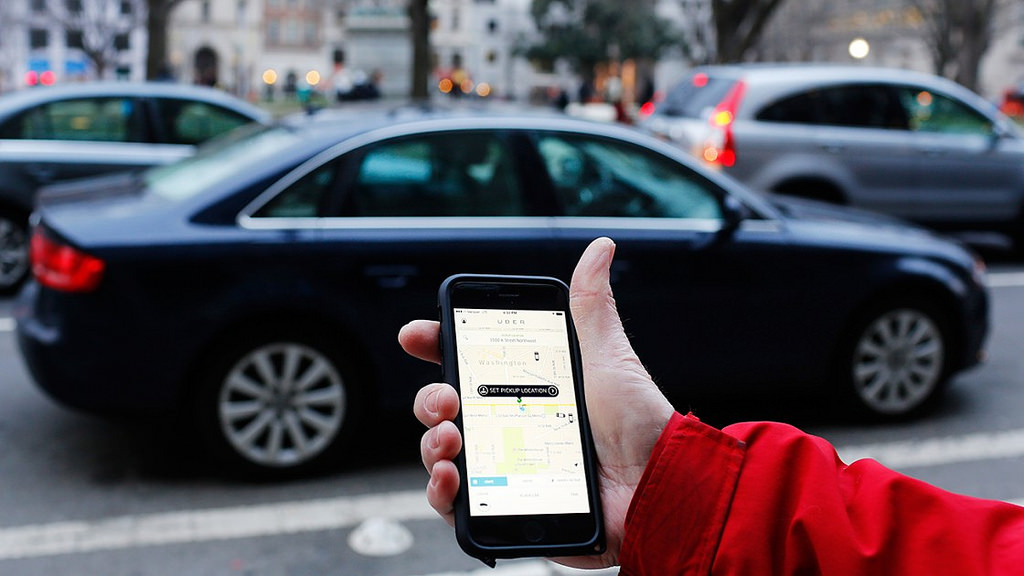 Read more: "Millennial Travel: Who Knows About Kids These Days?," an analysis of generational travel patterns, in Transfers Issue 1.
Millennials are constantly told that we're a ruthless generation, out to kill the tried and true staples of American life. My fellow millennials have abandoned napkins, golf, fabric softener — oh, and homeownership — all in search of the perfect artisanal avocado toast.
And when it comes to transportation, we're apparently just as merciless. In the aftermath of the Great Recession we tried our hand at killing the auto industry. That turned out to be just a phase (maybe), but now we're definitely after motorcycles. While millennials may claim to love the environmental and lifestyle benefits of public transit, here in Southern California we're not pulling our weight in combating the trend of declining transit ridership.
As millennials come to terms with our economic realities kill entire industries, we also adopt new ones in their place. Millennials are thought to be the foundation for many new modes of transportation. There's the rise of ridesharing, of course, but Lyft and Uber are likely just the beginning. A wave of new shared mobility services, like peer-to-peer carshare companies including Turo and Getaround, now supplement more traditional, millennial-friendly services such as Zipcar.
And if you take a stroll around Santa Monica or San Francisco, you might be overwhelmed by all the young people on those pesky Bird or LimeBike electric scooters. New technologies require new norms, and cities and college campuses are struggling to regulate these "dockless" systems accordingly.  
Our relationship with car ownership may be complicated, but millennials still need to get around. Thankfully, we have many more mobility options at our fingertips compared to previous generations, and most of these options were only recently made feasible by smartphones.
But making generalizations about more than 70 million people, especially through the lens of a resident of densely-populated Los Angeles, is bound to distort the narratives of millennials as a whole —  especially those who live in smaller cities and towns.
My social media feeds regularly highlight friends celebrating the purchase of their new car back home in relatively rural eastern Maryland. There are only a few neighborhoods that could support services like Zipcar or Bird, and with a limited public transit system, many residents have no feasible mobility option other than owning a car. What's more, many young people outside urban areas can actually afford to own a home, and may choose that priority over easy access to various modes of travel. Their stories are just as valid and important as the stories of stereotypical millennials in Silver Lake.
So while millennials have been busy killing chain restaurants and the diamond industry, we've also been hard at work contradicting ourselves and confounding cultural commentators. We may embrace new transportation technologies where they pop up, but let's not underestimate the number of millennials living in environments where buzzworthy mobility services are not an option.
We may have developed a reputation as a ruthless generation, but in the end, like everyone else, millennials are just trying to get around as best we can.