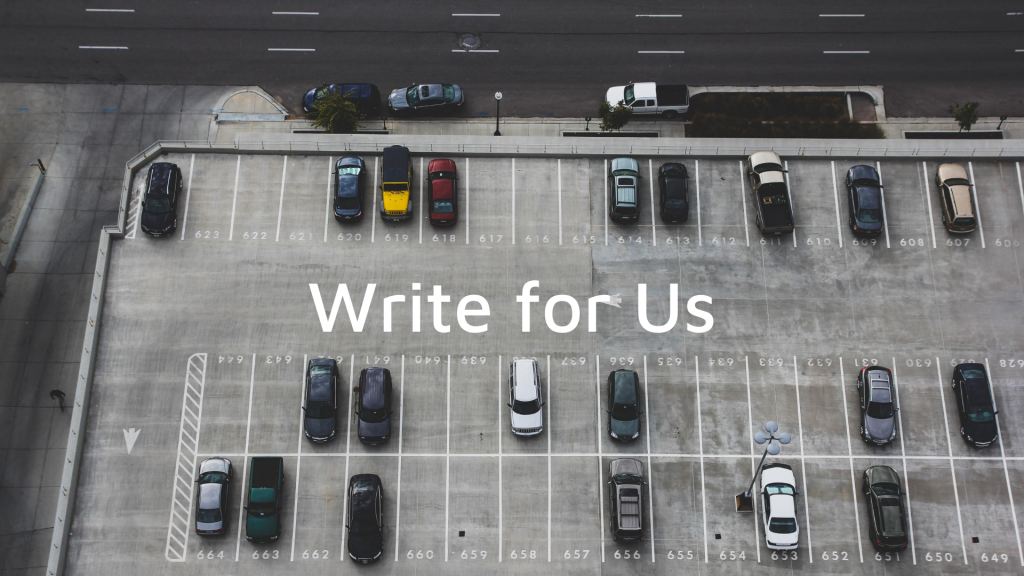 Write for Us
Transfers Magazine invites you to write for us. Submissions can either be made as articles and opinion pieces for the magazine or blog posts for The Circulator.
Transfers Articles Convert Knowledge into Action 
Our goal is to translate academic transportation research into condensed, readable versions for planners, policymakers, the press, and the public. By making your peer-reviewed, published journal article more accessible and available to a wide audience outside the academic sphere, your research can inspire real policy changes.
Transfers articles are typically 2,500 words, and opinion pieces around 800 words. If you'd like to submit an article idea to Transfers, please email us at editor@transfersmagazine.org and include a copy of the academic publication it's based on.


The Circulator Keeps People Connected
The Circulator is an online blog connected to Transfers Magazine that features stories, research updates, student projects, news, and more from the campuses of the Pacific Southwest Region University Transportation Center, and beyond. The posts on the blog can address topics both academic and casual, but most deal with topical, relevant news.
We're always looking for new Circulator pieces.