A publication of transportation research from the Pacific Southwest Region UTC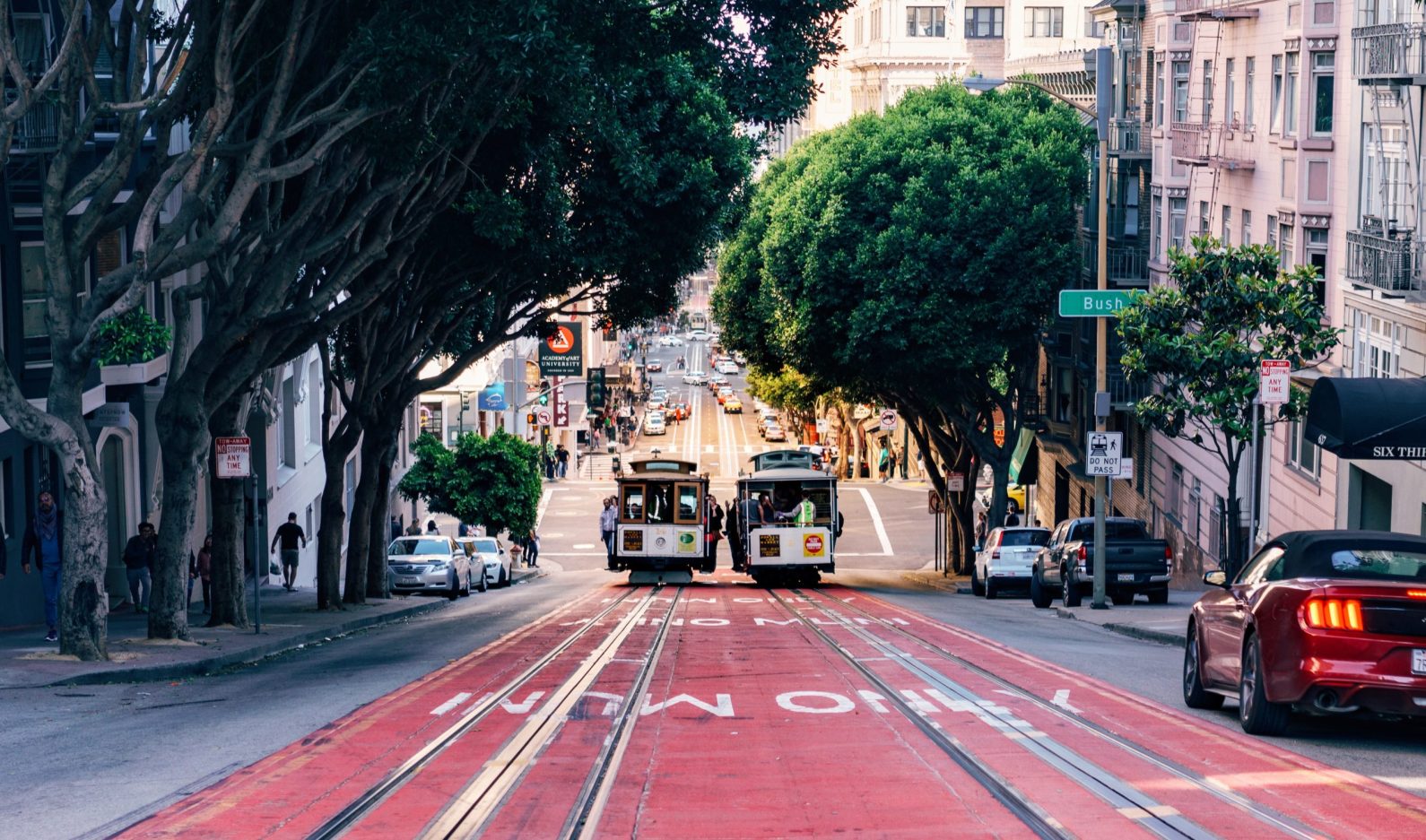 Article
Actually, quite a lot.
By , , ,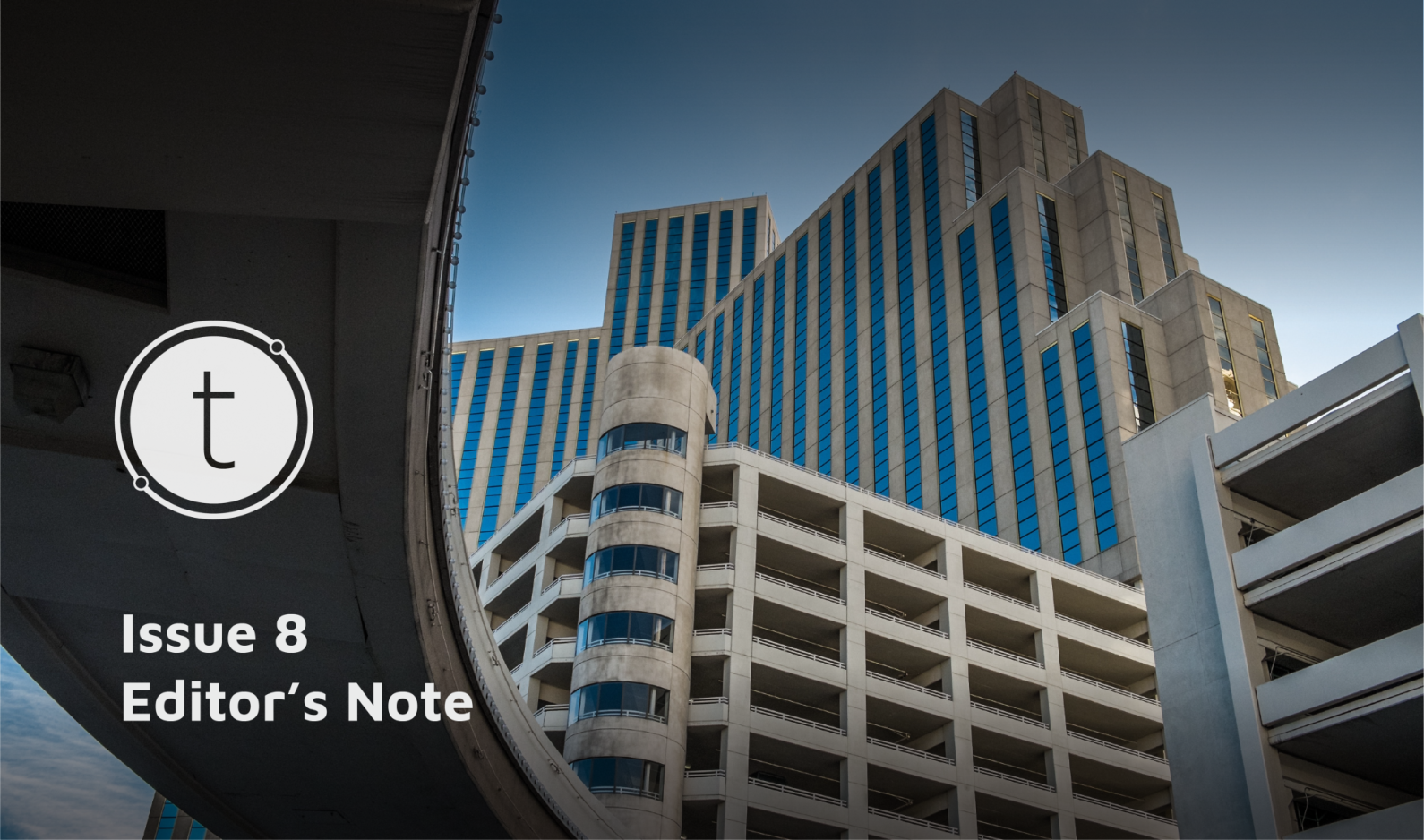 Editor's Note
Issue 8 swings between the old and new, with articles addressing some of the oldest questions in transportation planning and the new implications brought about by COVID-19.
By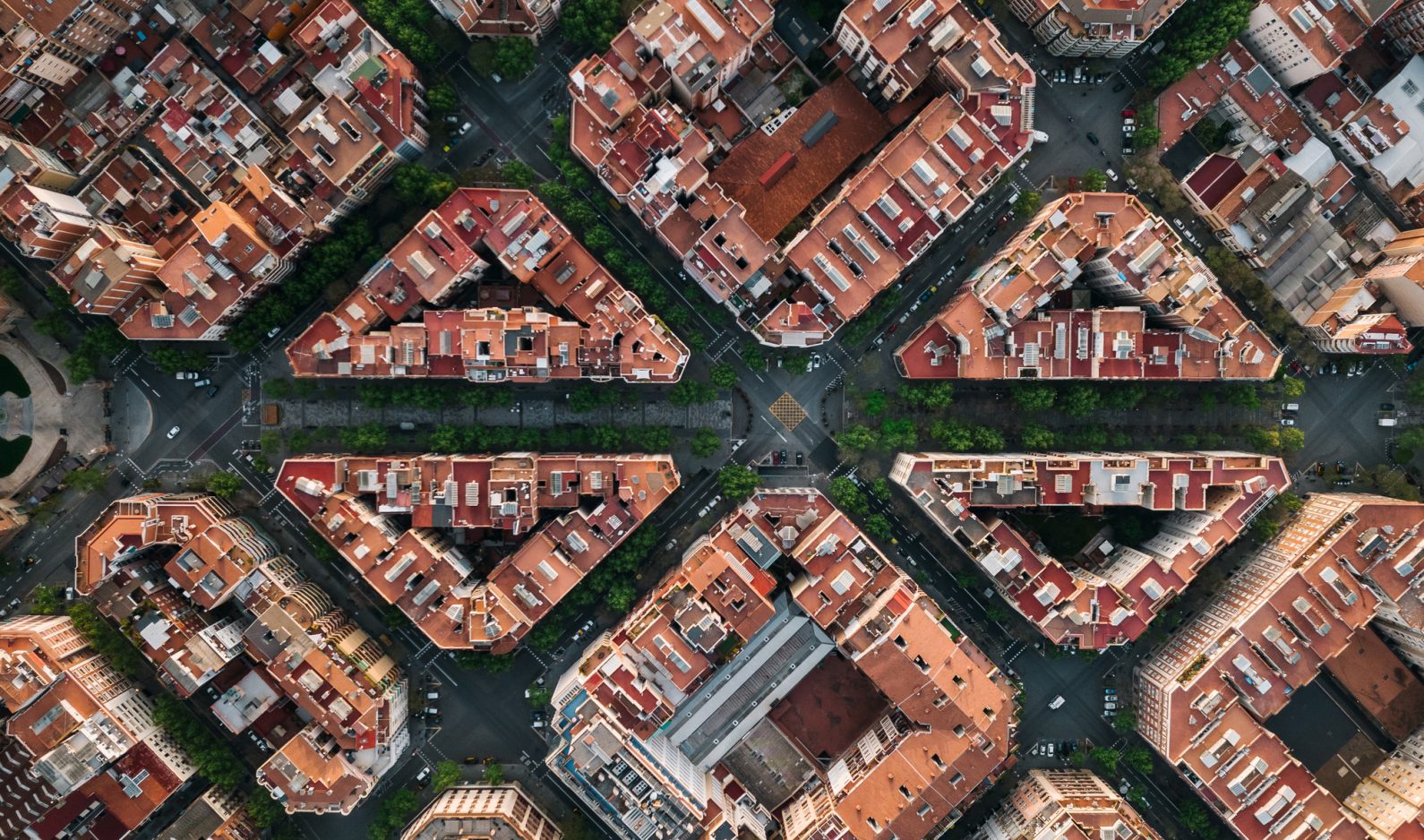 Article
Using mobility as a proxy for access has its flaws. But how do you measure accessibility?
By ,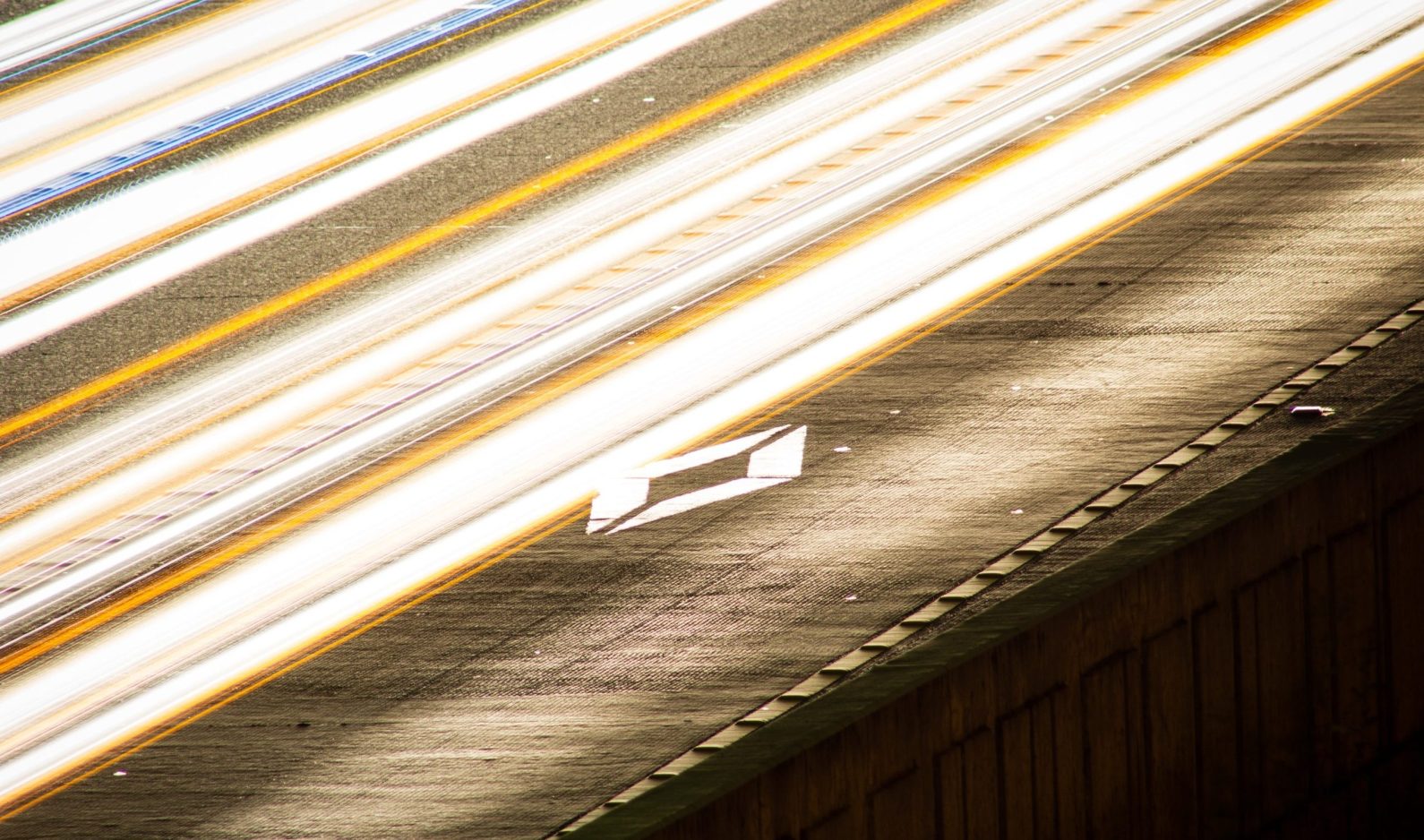 Article
Heavy users of Uber and Lyft could be convinced to pool more. That's a good thing.
By ,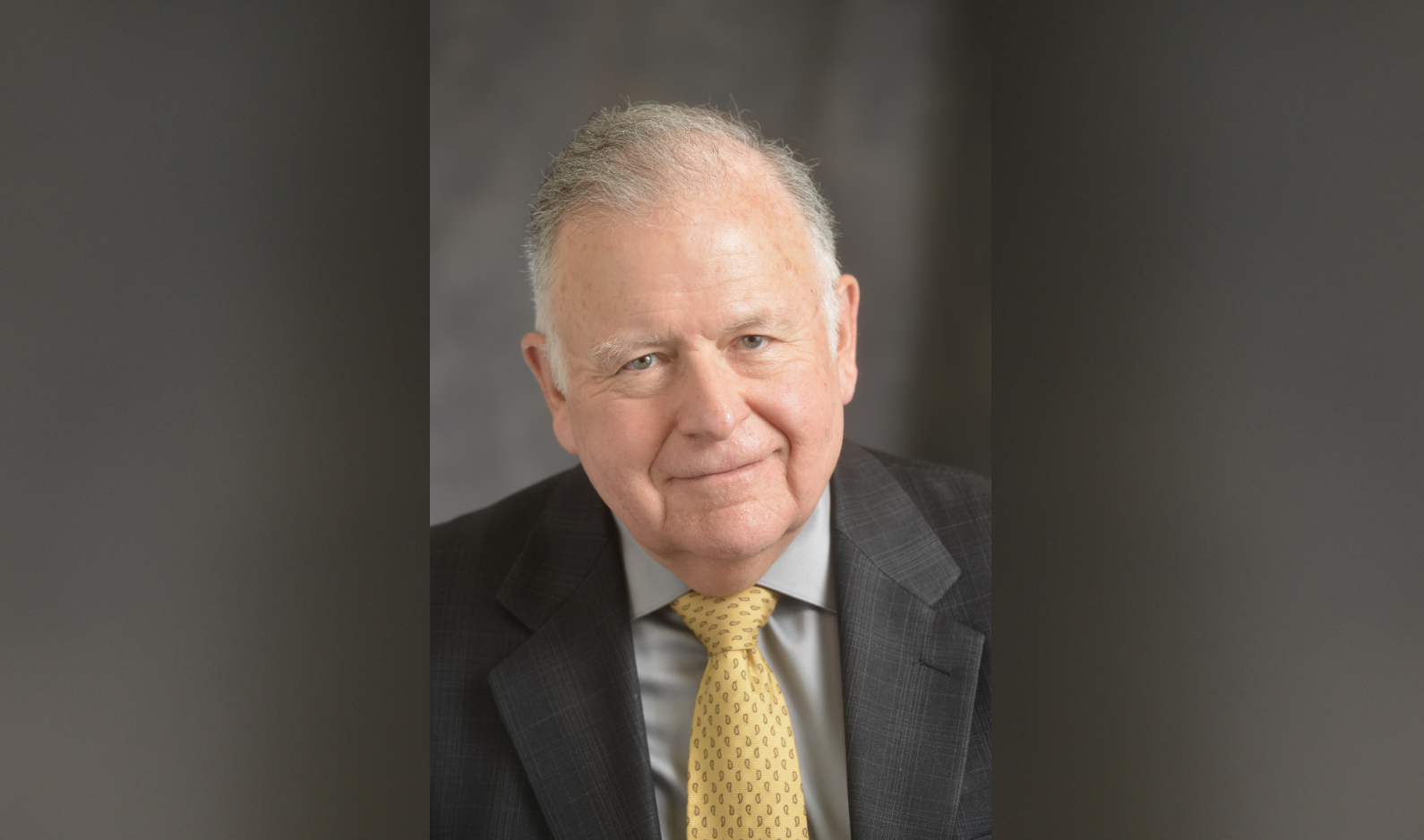 Article
Every good editor, on some level, has to like other people and want them to succeed. Marty, in that regard, was the consummate editor.
By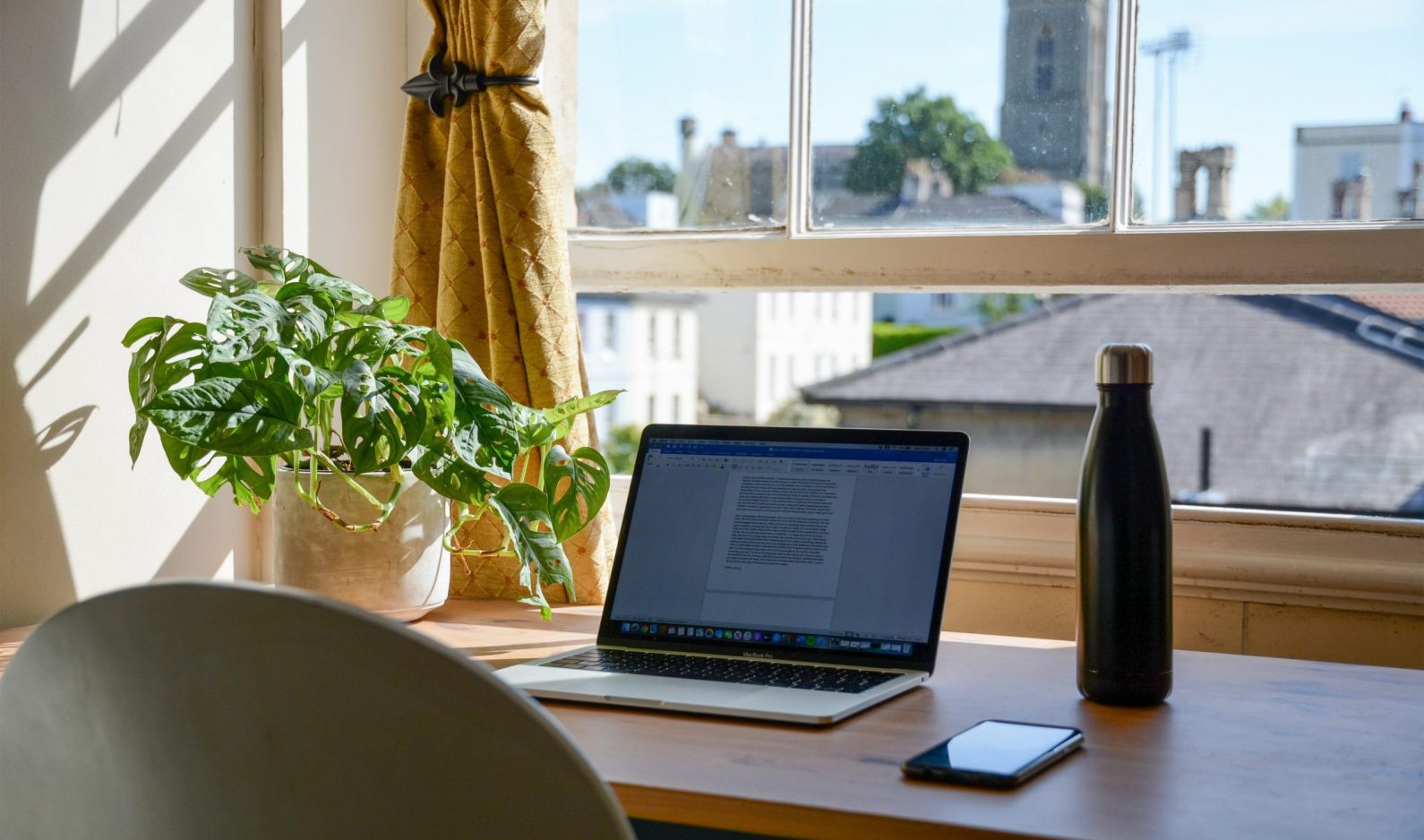 Opinion
Remote work is liberating. There's no need to abandon it now.
By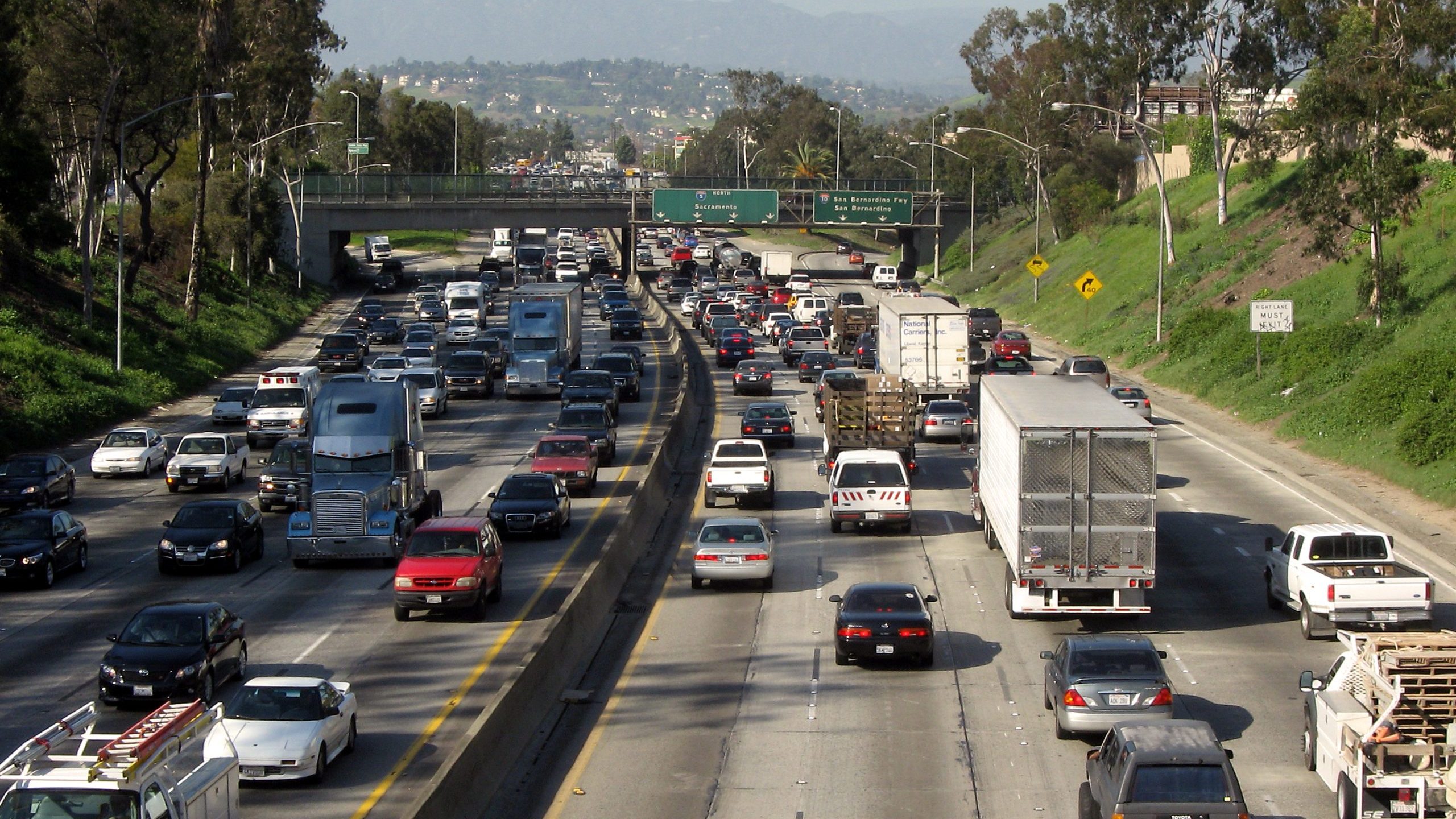 In their white paper "Deep-Learning Traffic Flow Prediction for Forecasting Performance Measurement of Public Transportation Systems," Luan Tran, Min Mun, Yao Yi Chiang, and Cyrus Shahabi of the University of Southern California use the largest traffic sensor data warehouse in Southern California to better predict where and when this traffic occurs.
By 04/20/22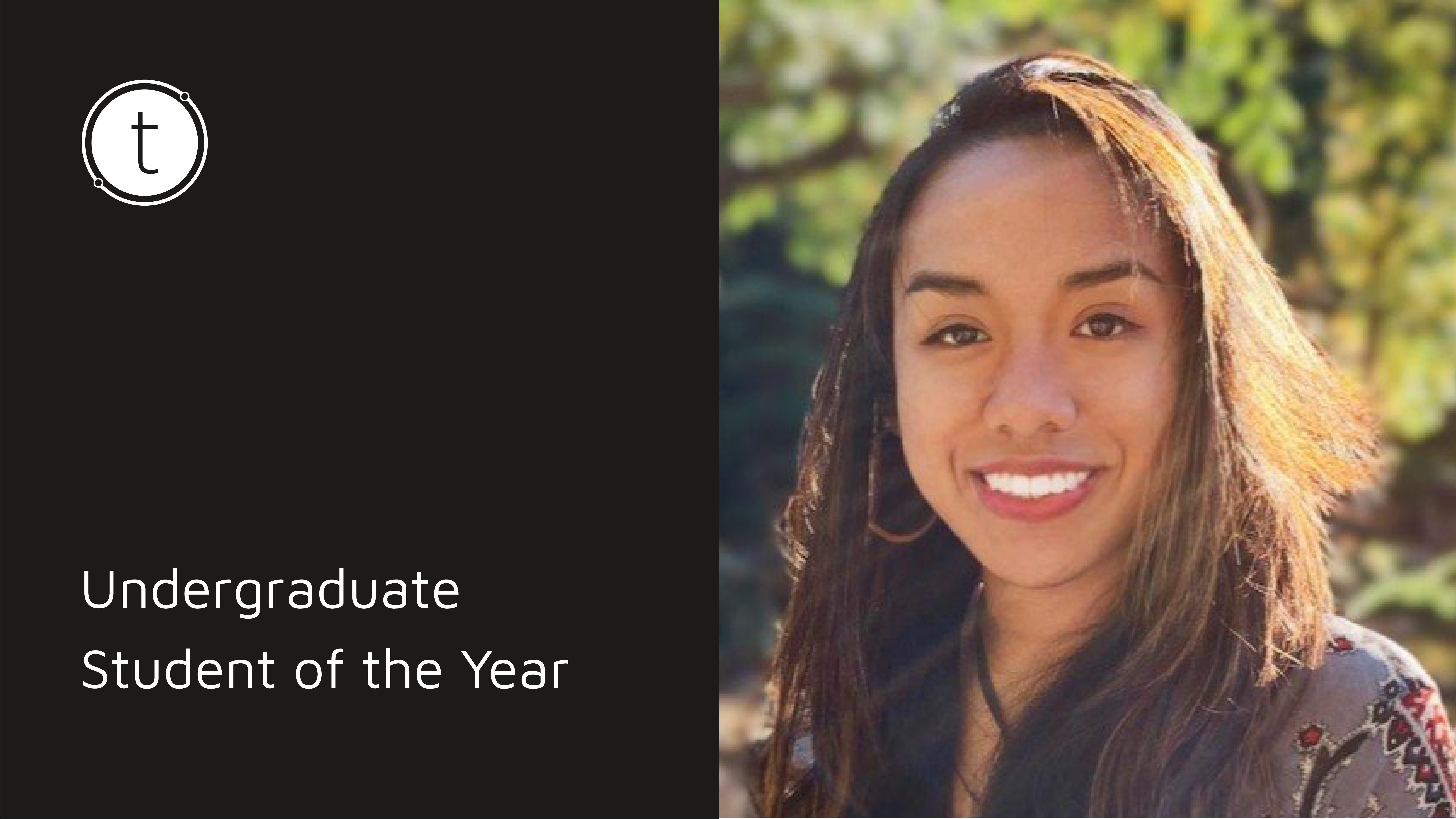 Jenny Benitez, who graduated from Cal State University, Long Beach in 2021 with a bachelor's degree in economics, was recently named the Pacific Southwestern Region Undergraduate Student of the Year.
By 04/13/22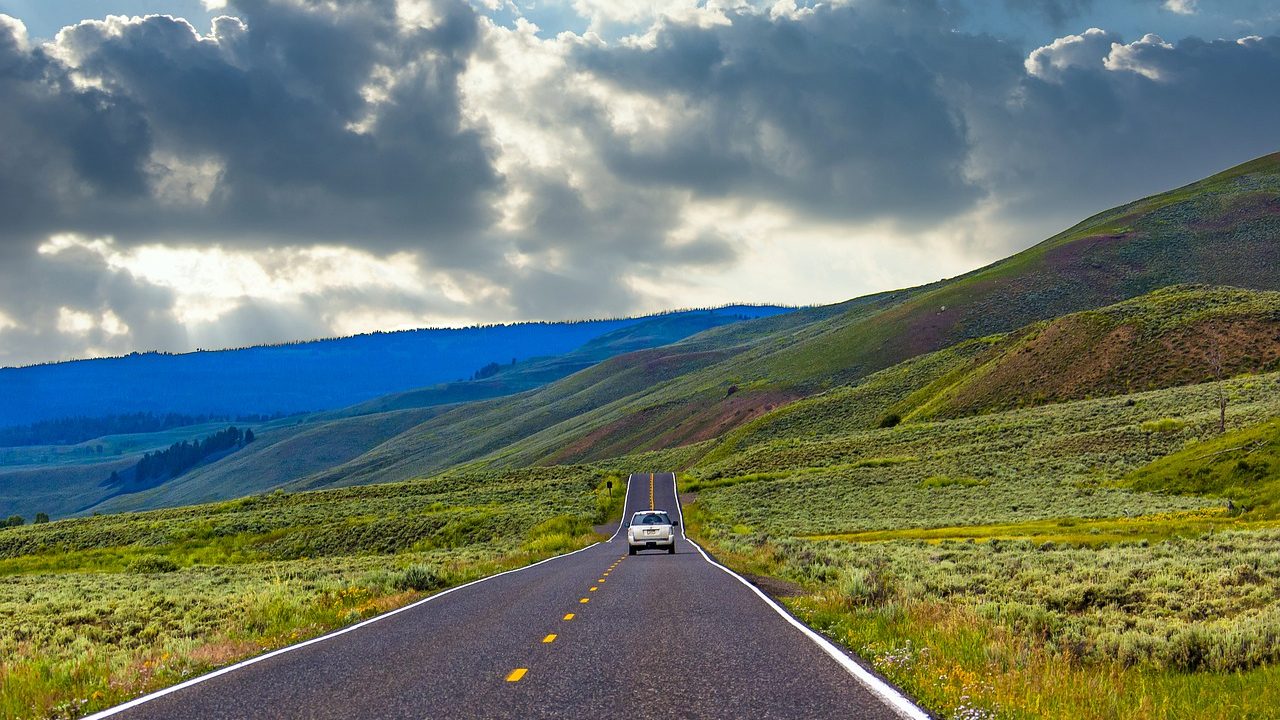 It's not good for anybody when a car strikes and kills a deer on a highway. The deer, of course, is dead; the driver is likely dealing with a traumatic experience, a severely damaged car, and even inj …
By 03/16/22