A publication of transportation research from the Pacific Southwest Region UTC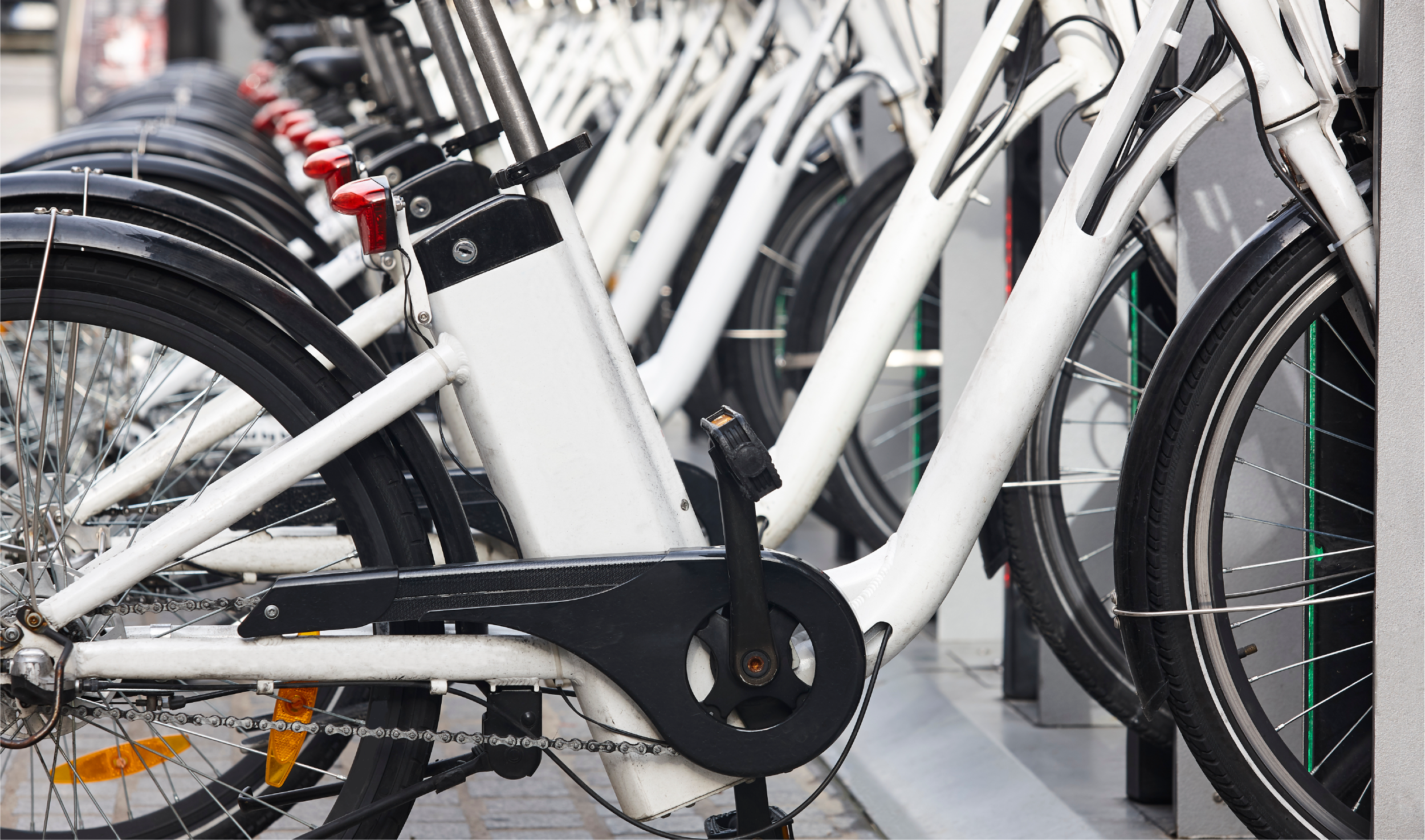 Article
E-bikes can be a good alternative to driving: Bikeshare can make more people aware of them.
By ,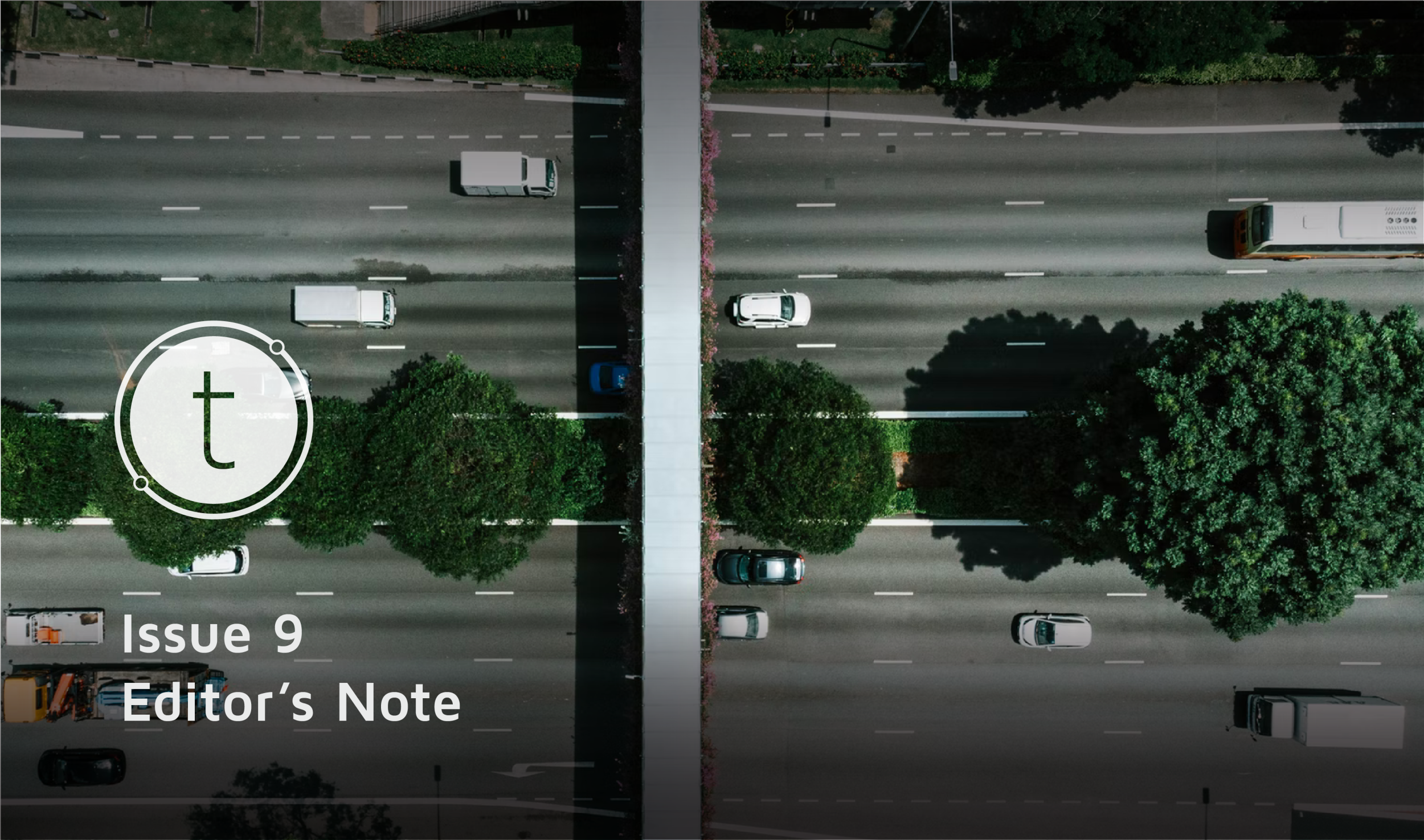 Editor's Note
This issue of Transfers revolves around driving. In a sense, that's appropriate.
By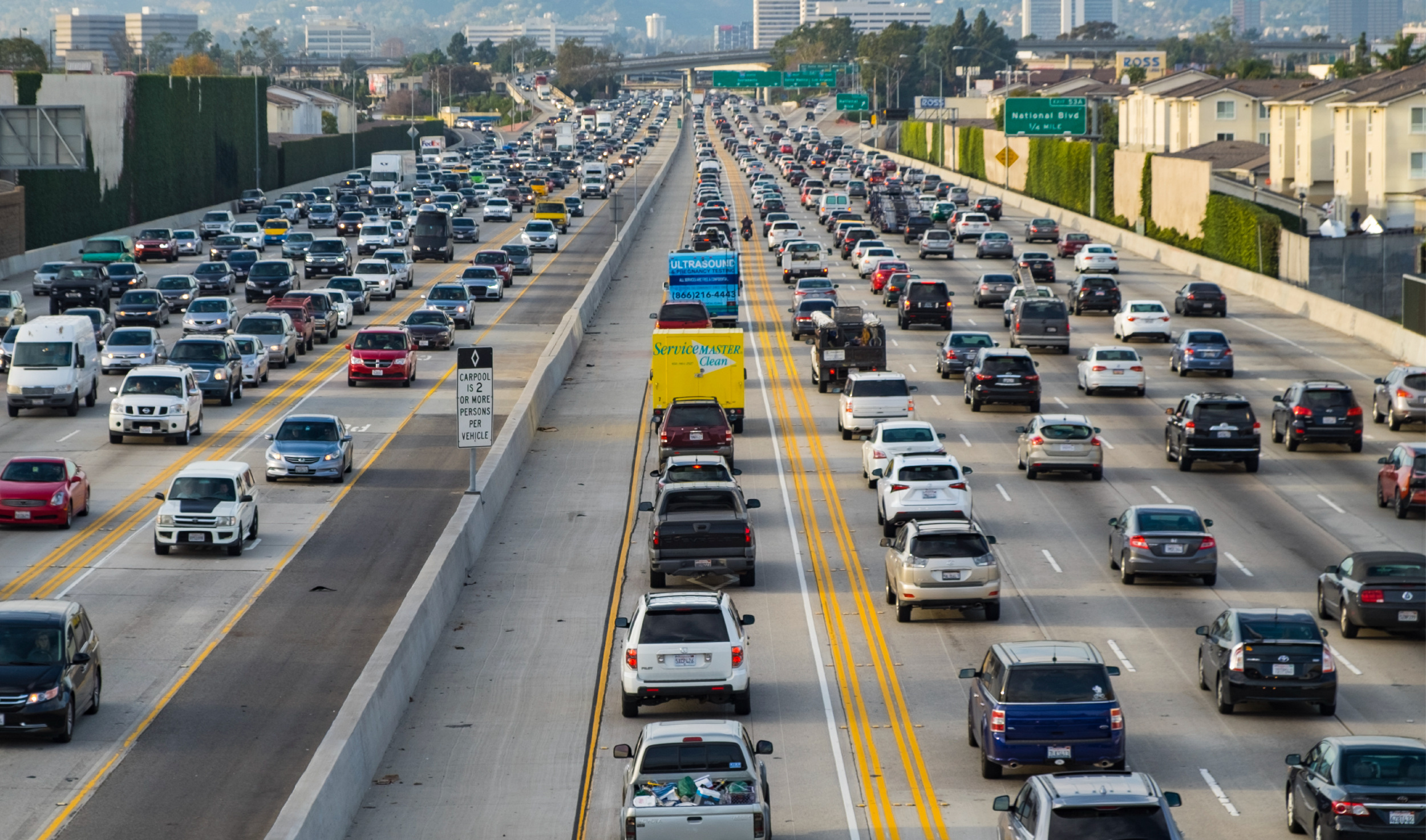 Longer View
Induced demand is commonly misunderstood, and planners need to help.
By , , ,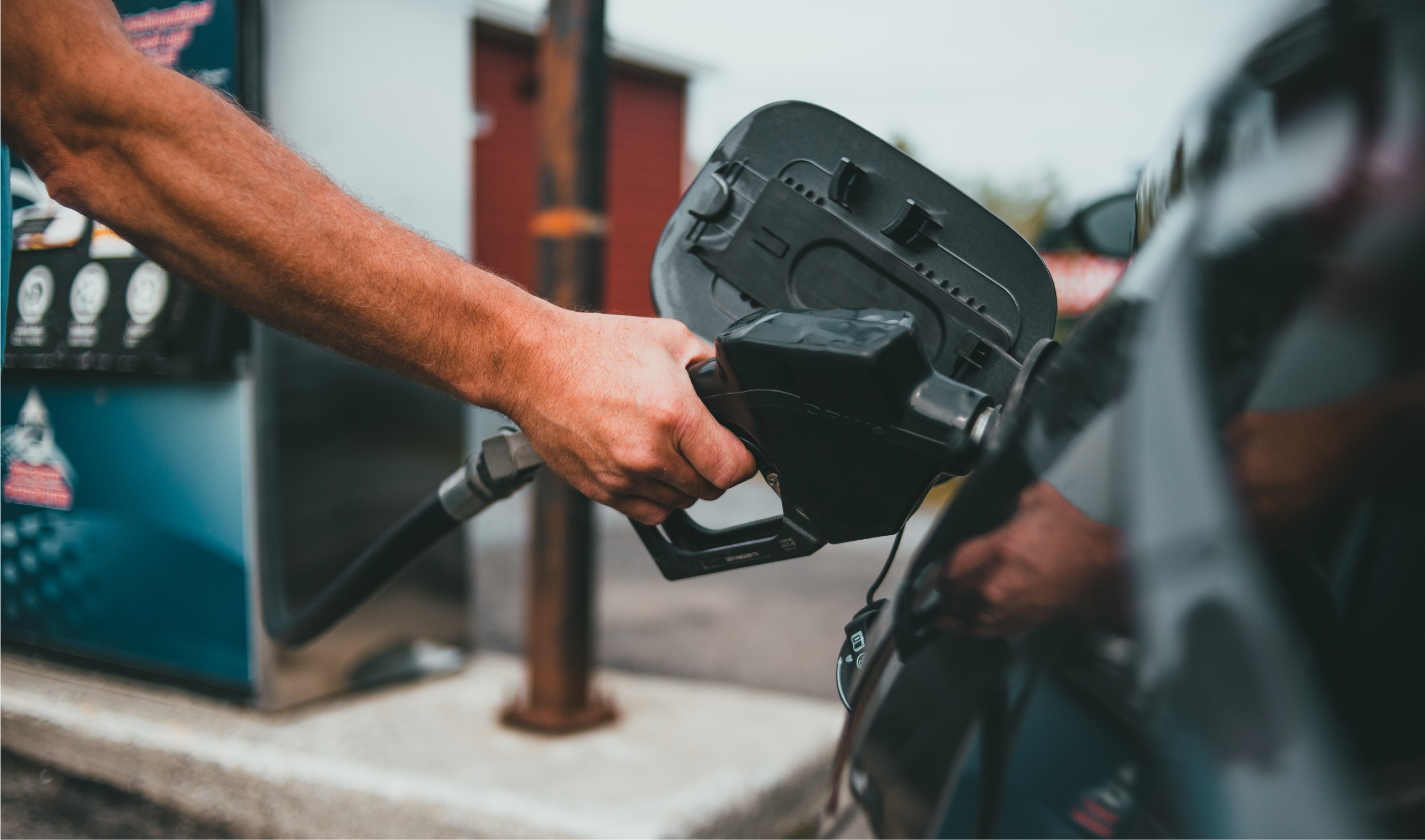 Article
The negative effects of driving are concentrated geographically. The taxes should be too.
By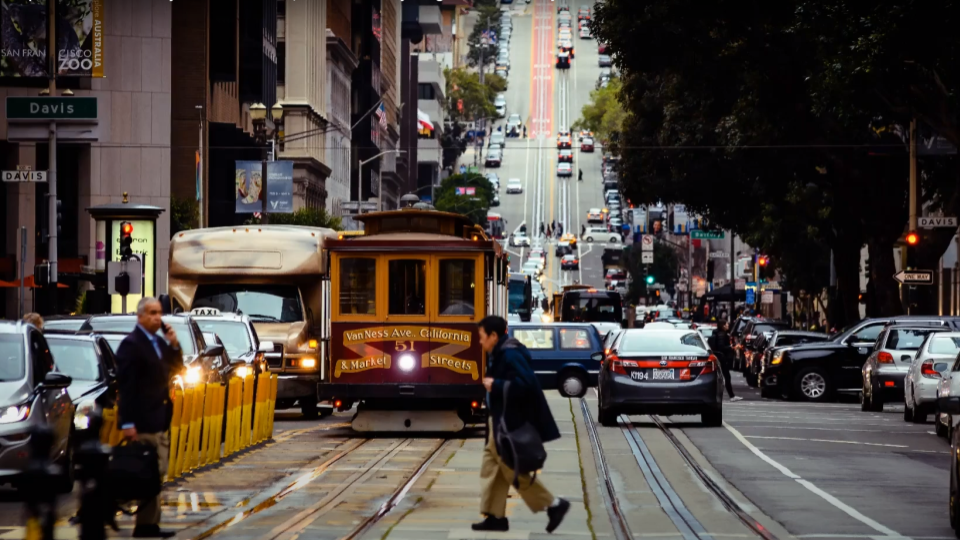 People who live in dense, walkable, transit-rich neighborhoods tend to drive less. Why is that?
By 09/26/22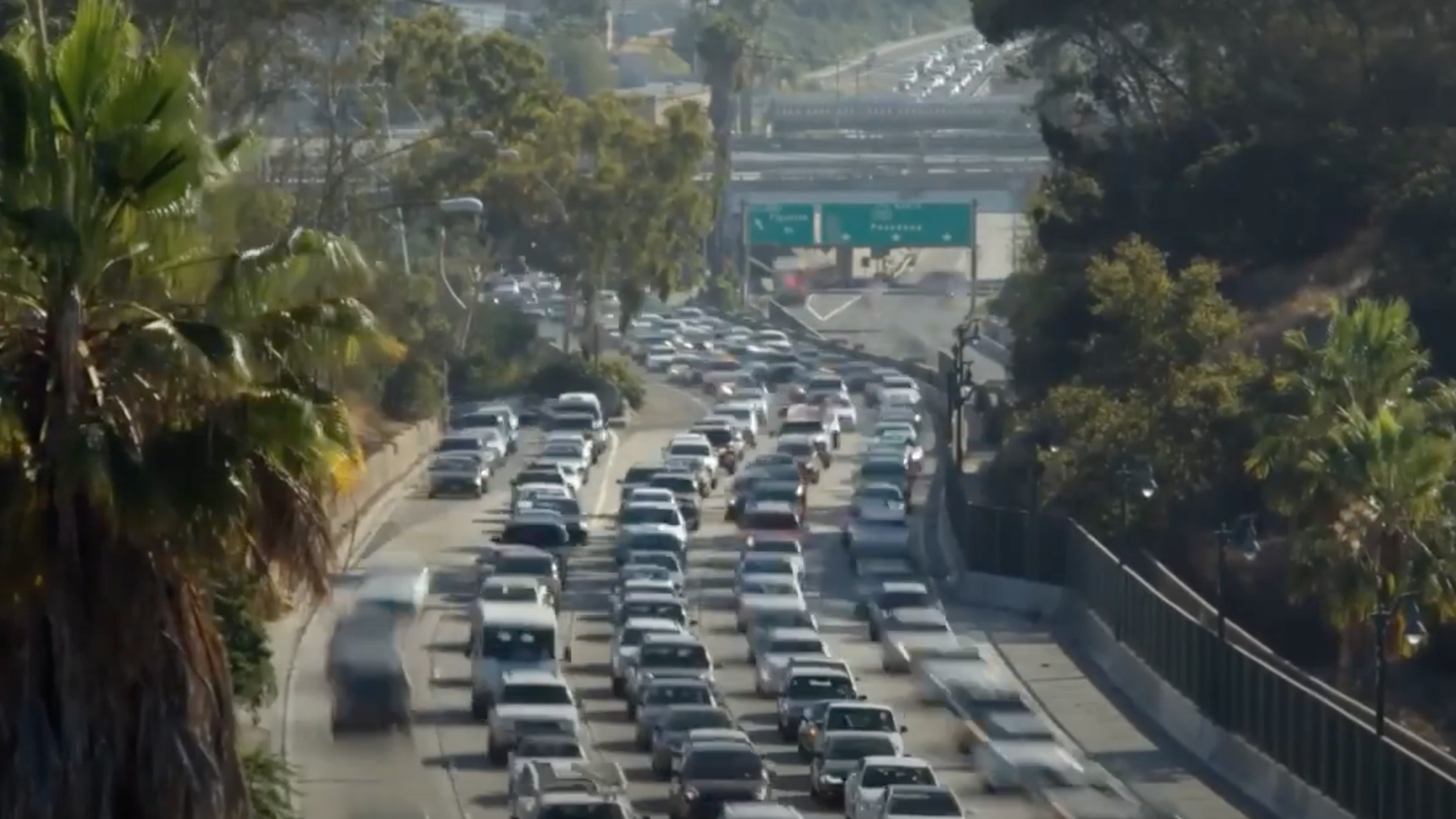 Induced demand happens when we expand the capacity of transportation systems. People respond to the added capacity by using it more.
By 08/18/22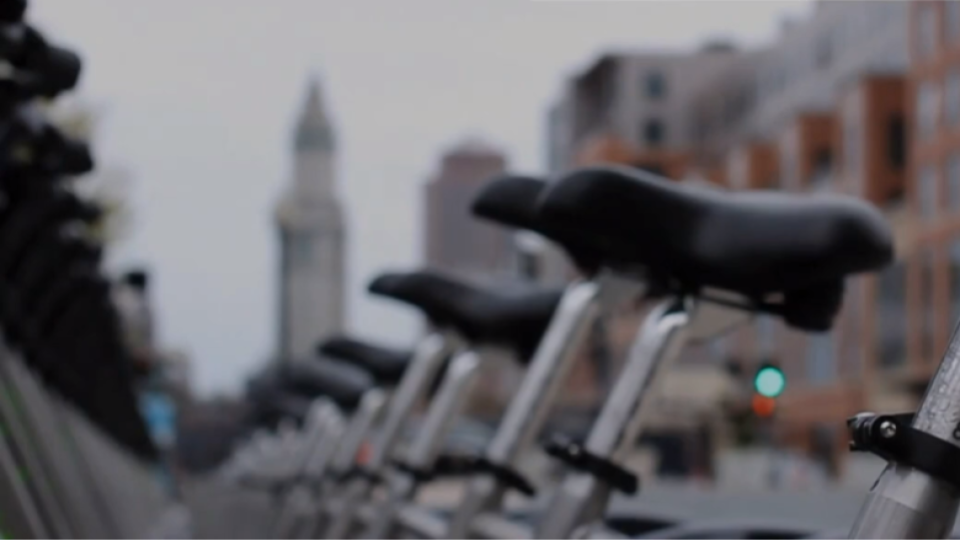 E-bikes could be an excellent alternative to driving cars for many people, and they are more accessible for some than traditional bicycles. But not everyone considers them as an option.
By 08/15/22