A publication of transportation research from the Pacific Southwest Region UTC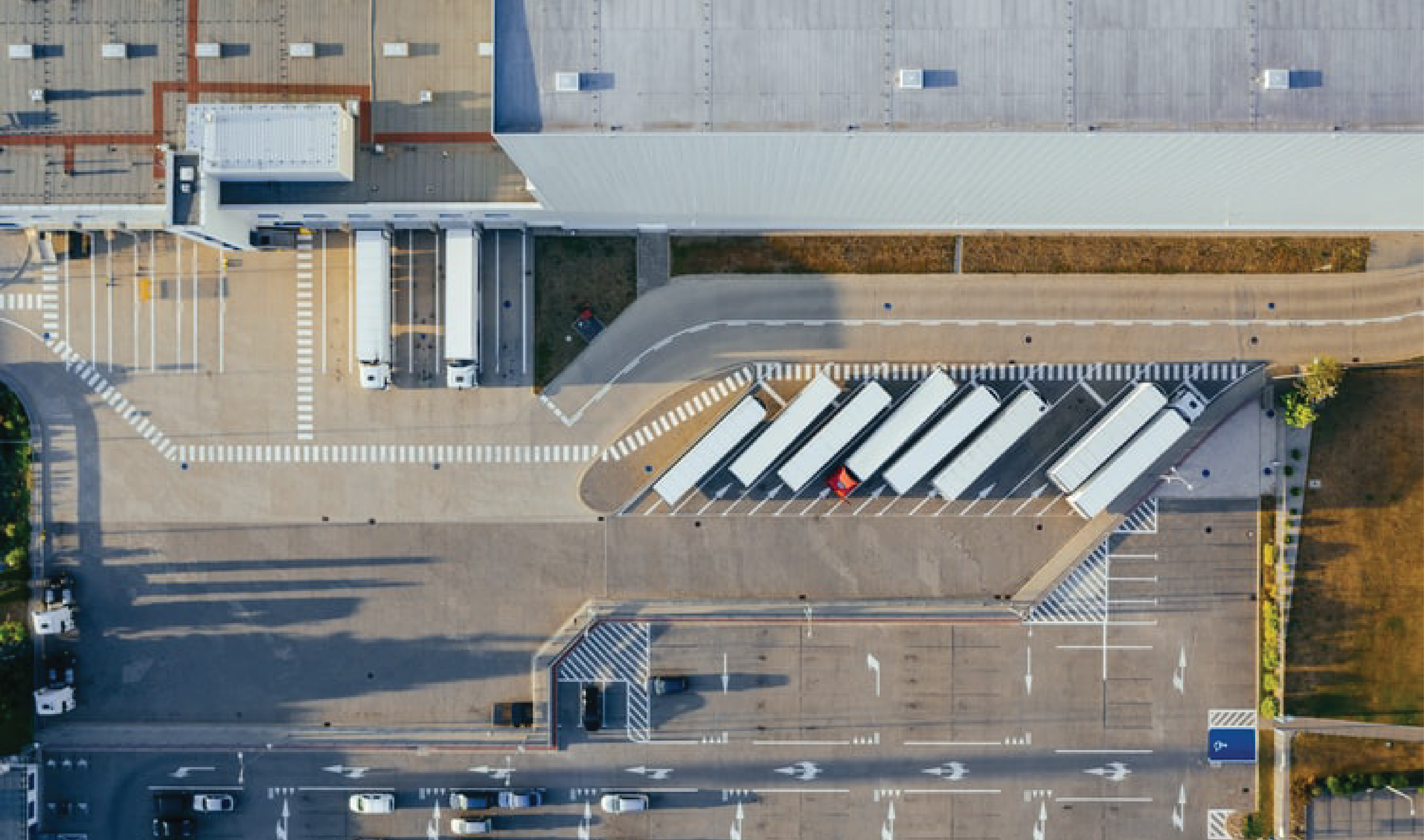 Article
Communities of color face disproportionate burdens from living near warehouses
By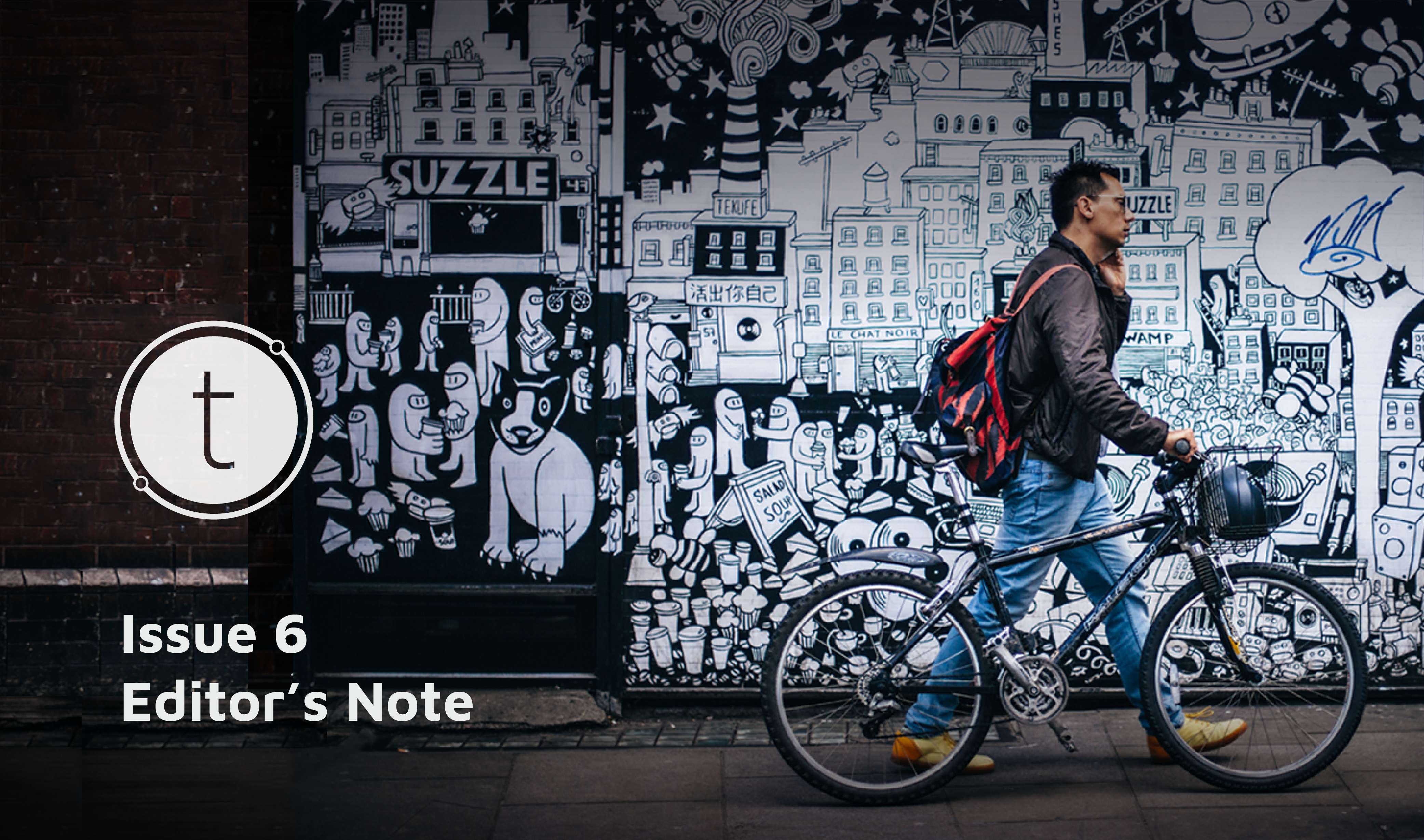 Editor's Note
Issue 6 of Transfers Magazine touches on some of the most important issues that we as a society face: how to attain more equality, and do less environmental harm.
By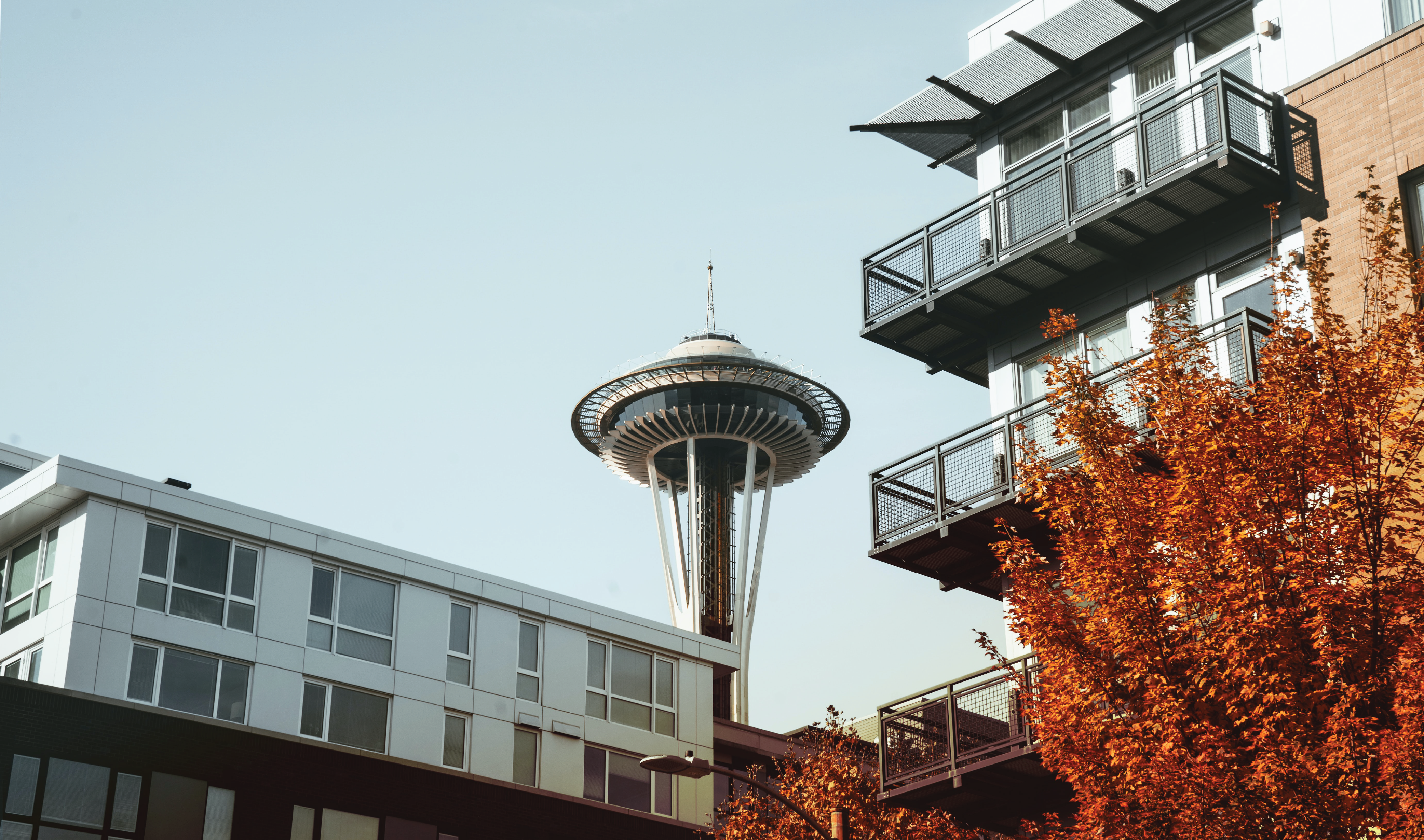 Article
Reducing minimum parking requirements can help alleviate urban housing crises
By , ,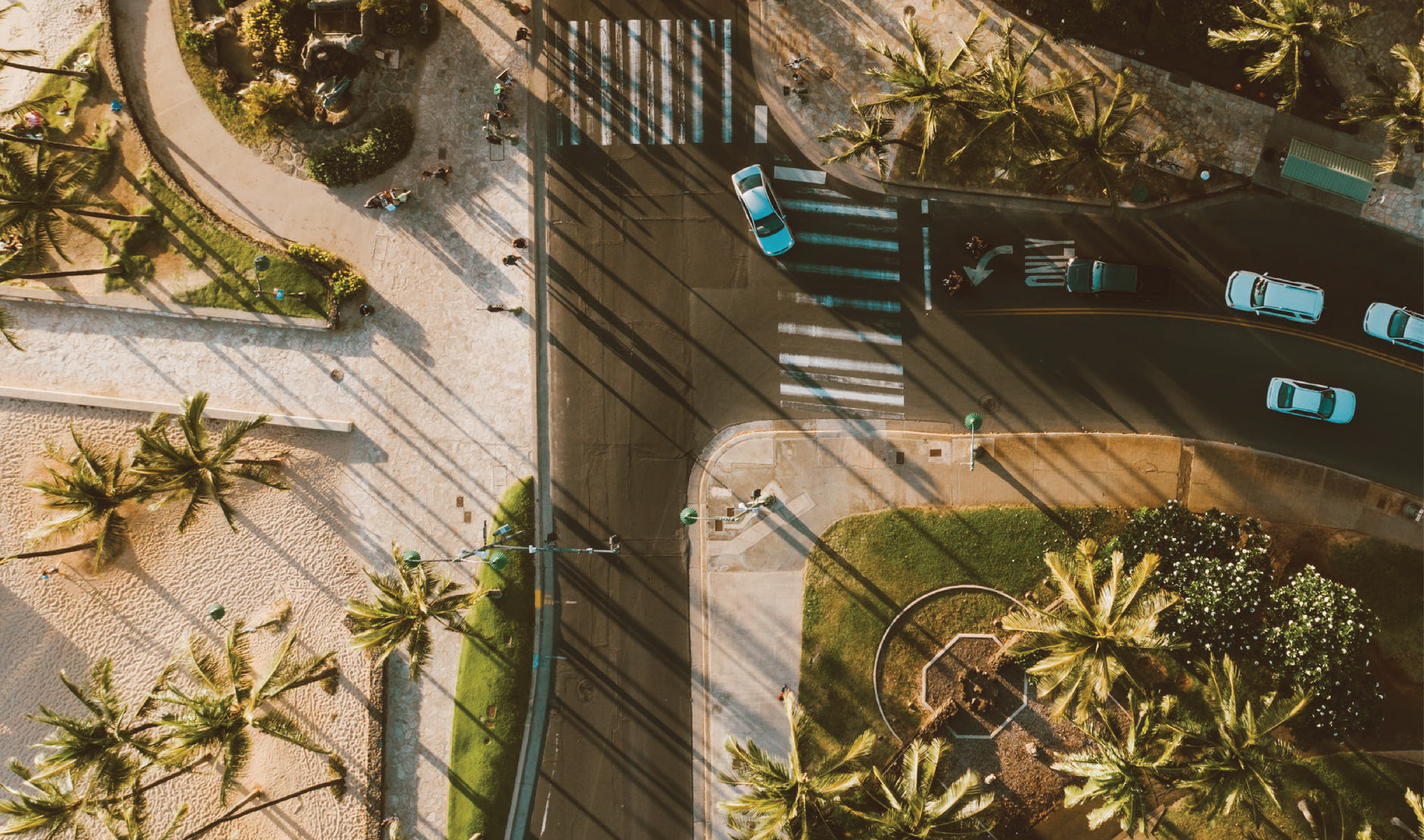 Article
Successful EV adoption in the U.S. depends on supportive policies
By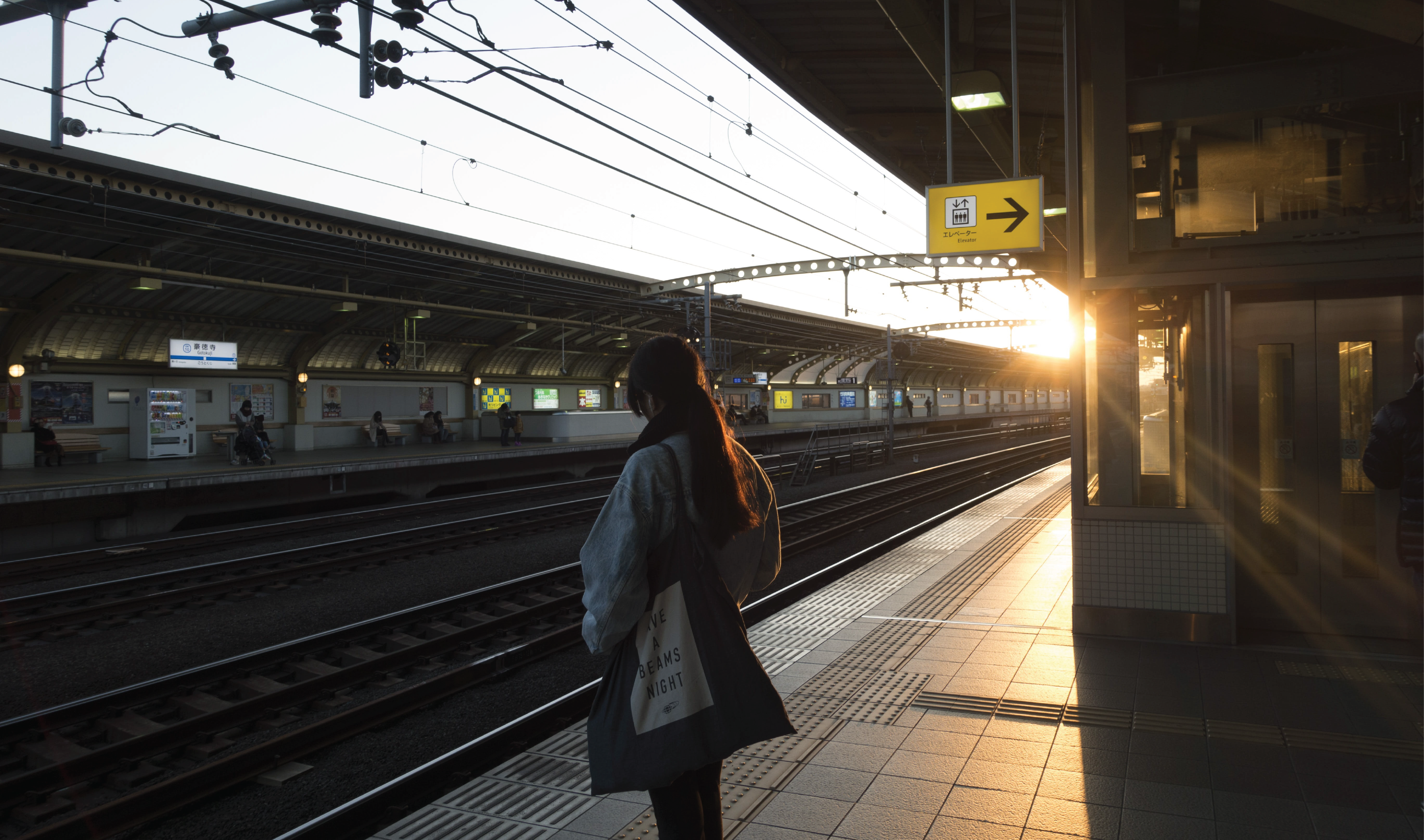 Article
How employers can encourage travel behaviors beyond commuting
By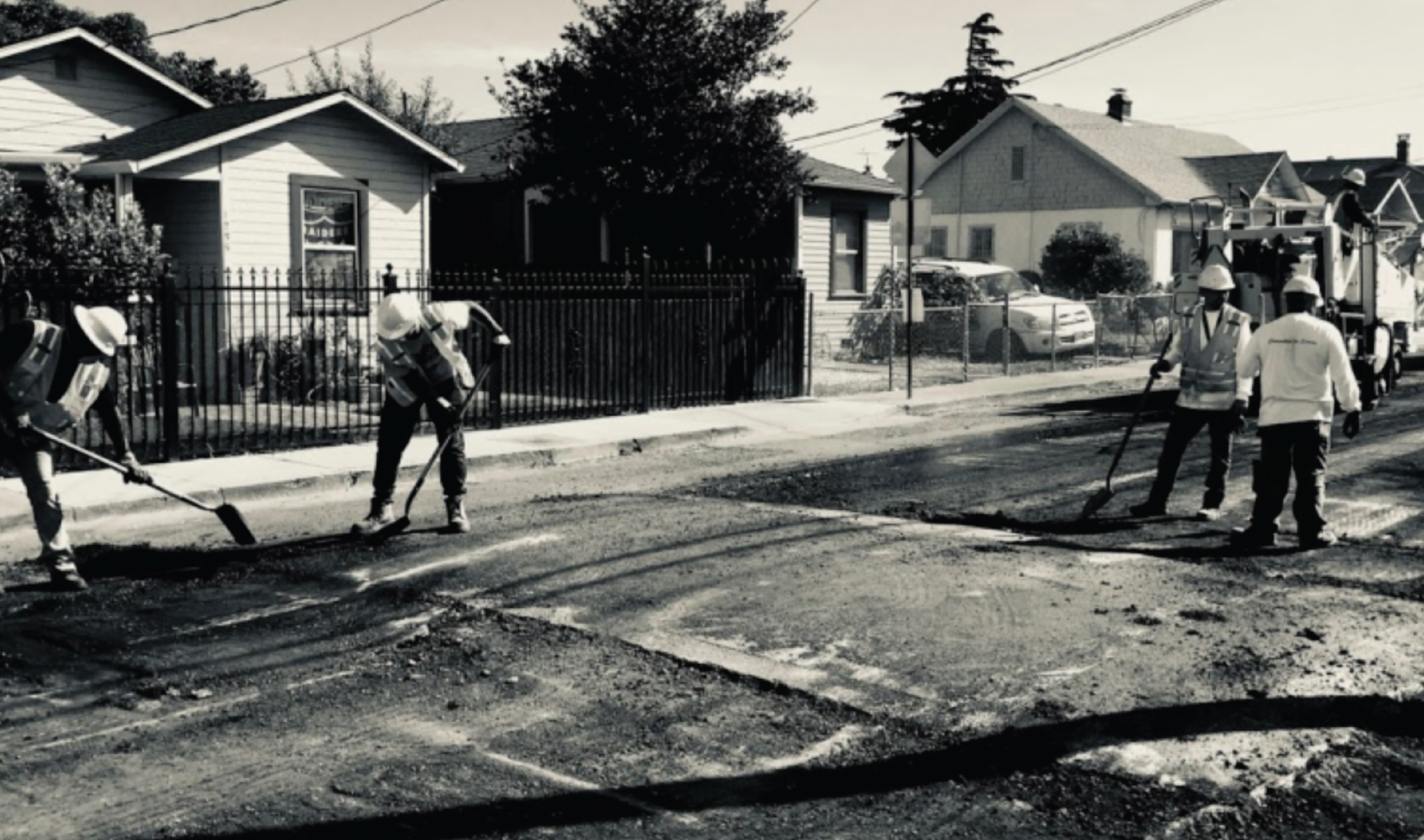 Article
Transportation agencies have the power to begin reversing structural inequities in cities
By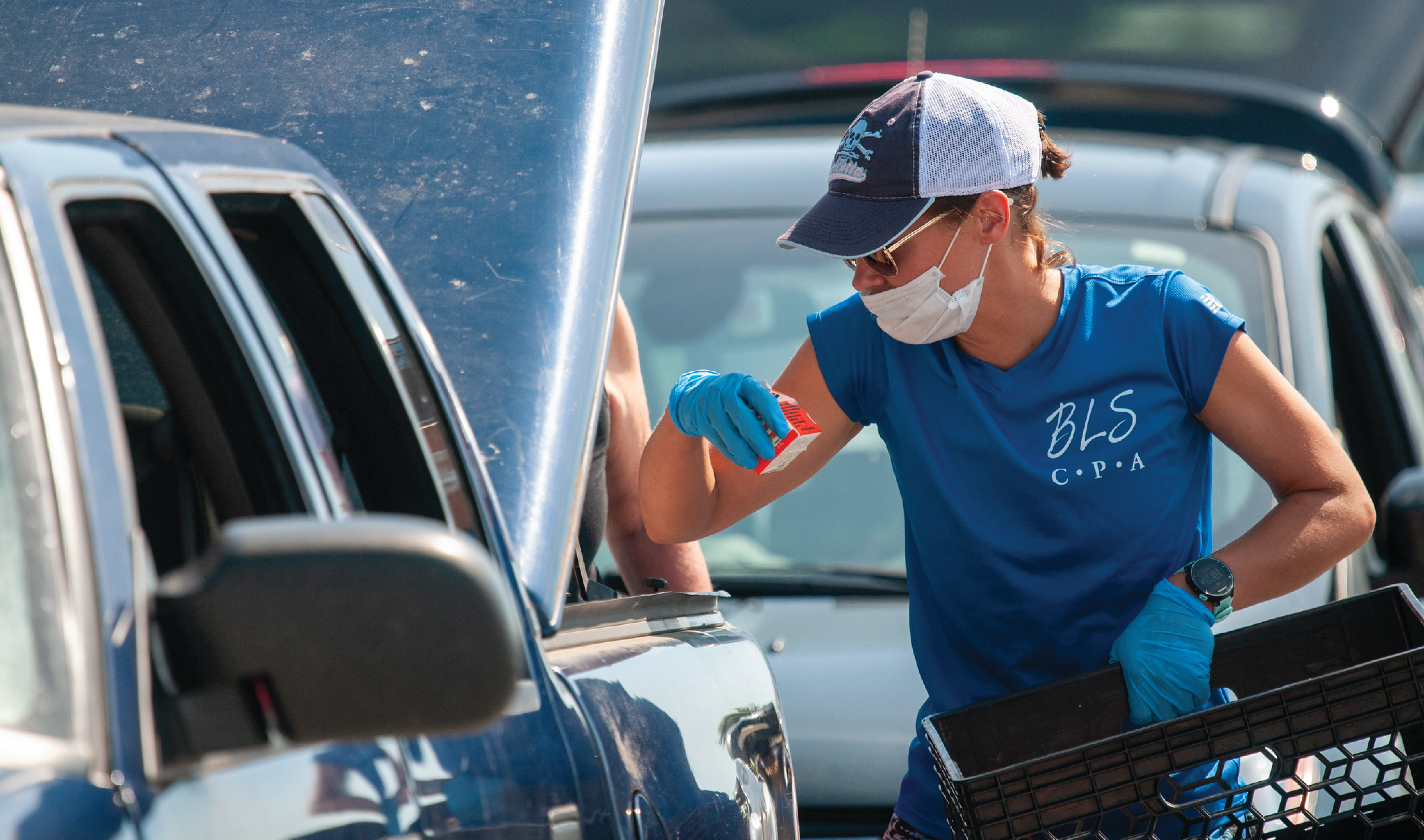 Opinion
Offering critical services only by car creates equity divides
By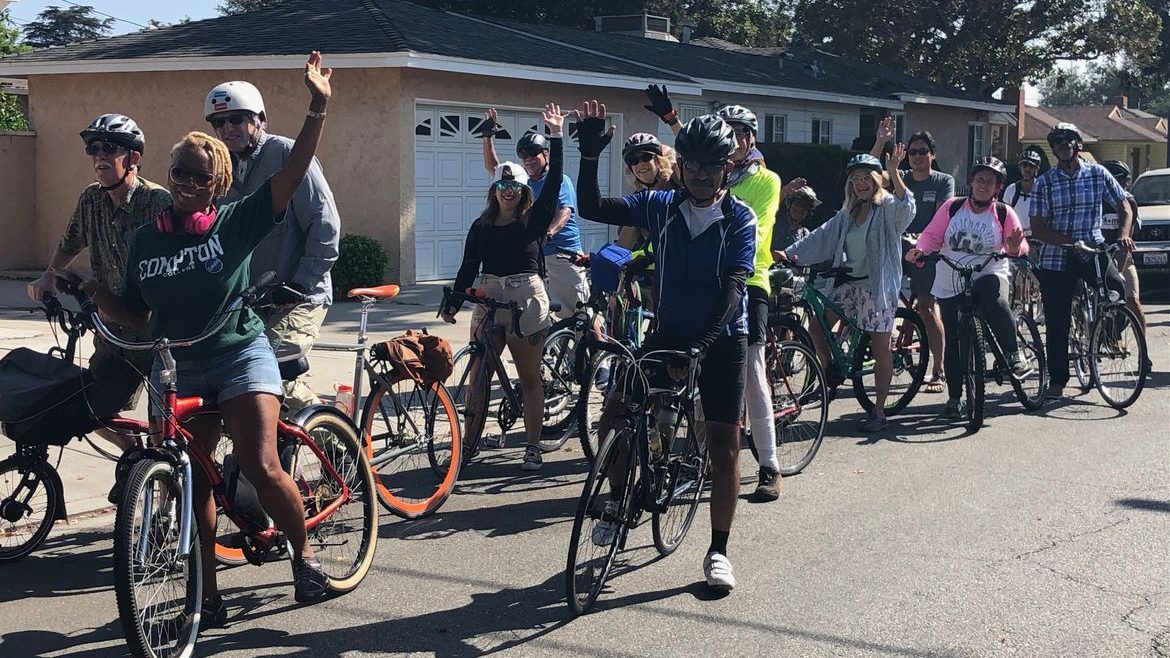 A project by three UCLA faculty members aims to change the frustrating nature of bike commuting through "flows" that produce real-time digital art exhibitions throughout the city.
By 04/02/21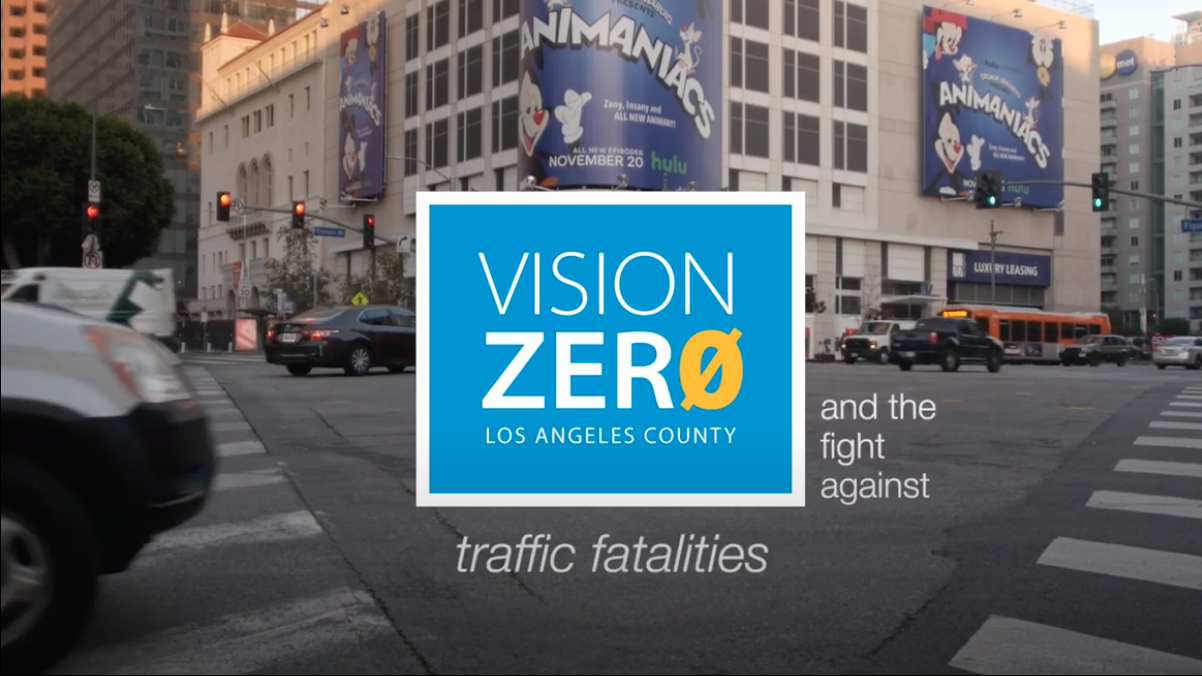 The METRANS student team's transportation safety video won second place in the American Road and Transportation Builders Association's 2020 Student Video Contest.
By 03/08/21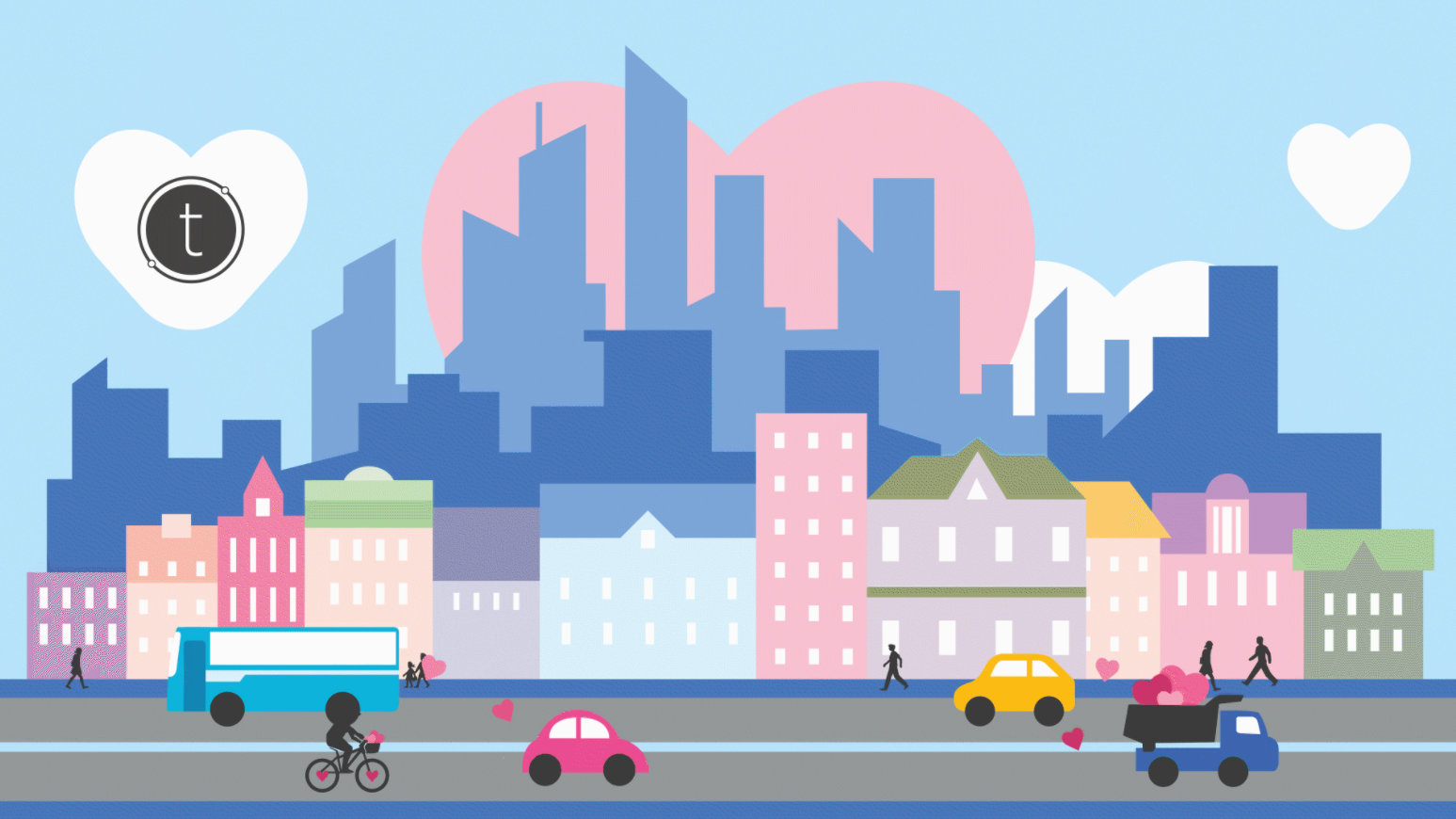 If there's one thing that unites Transfers readers, it's a love for transportation — in multiple forms.
By 02/14/21