A publication of transportation research from the Pacific Southwest Region UTC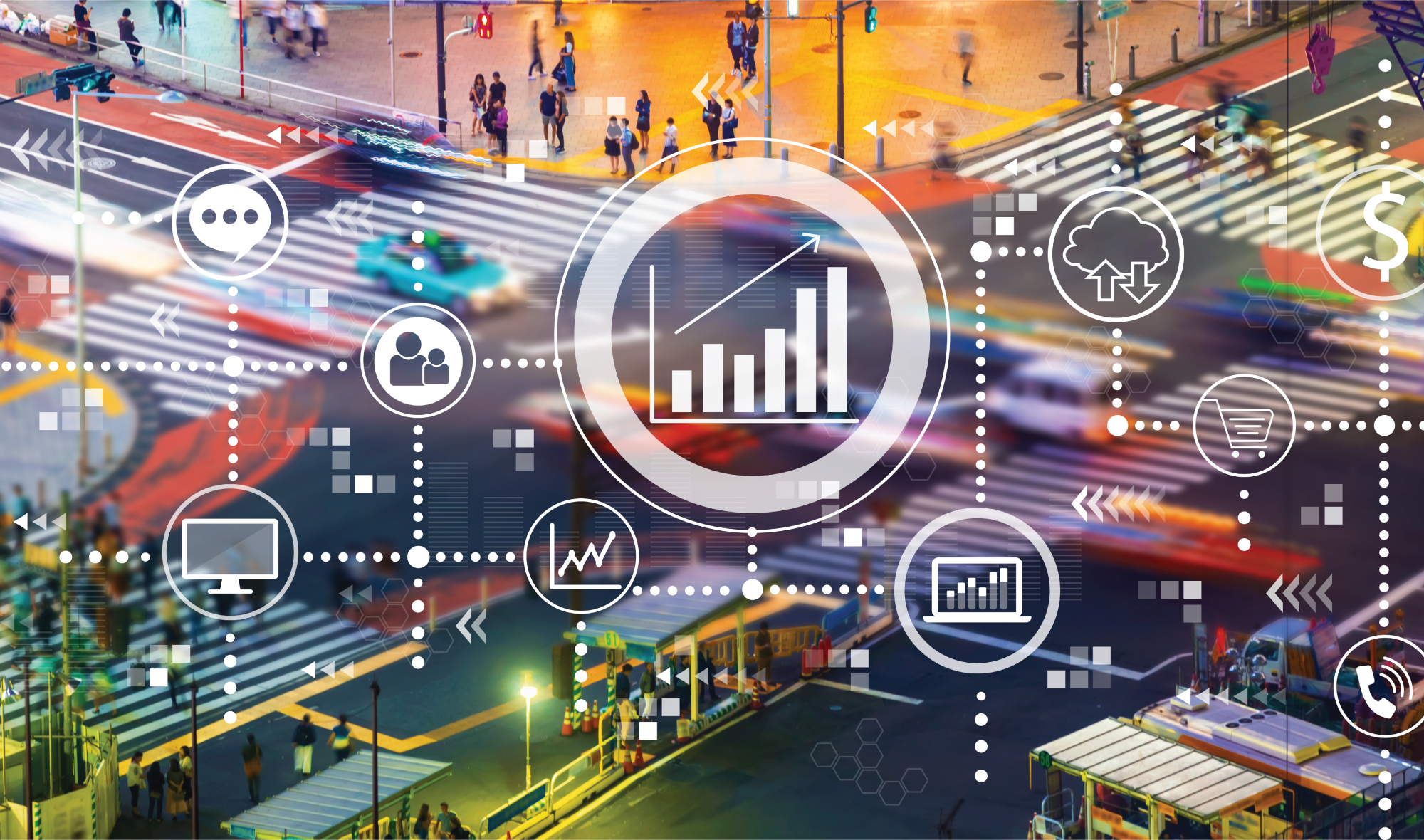 Longer View
New transportation systems must emphasize agility and flexibility, because today's impossibilities may be tomorrow's reality
By ,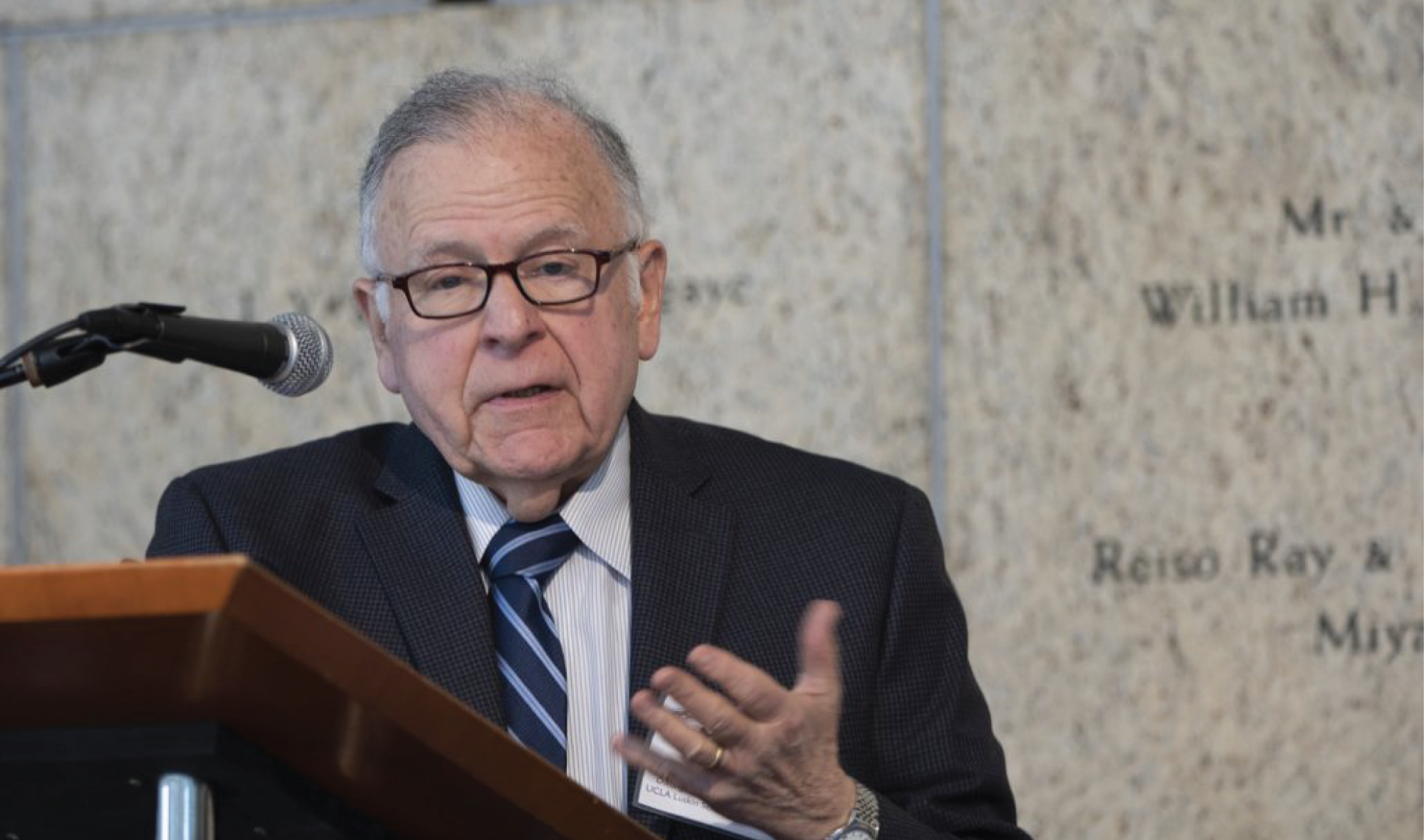 Article
He did so much in so many different fields that most of us know only a small part of everything he accomplished
By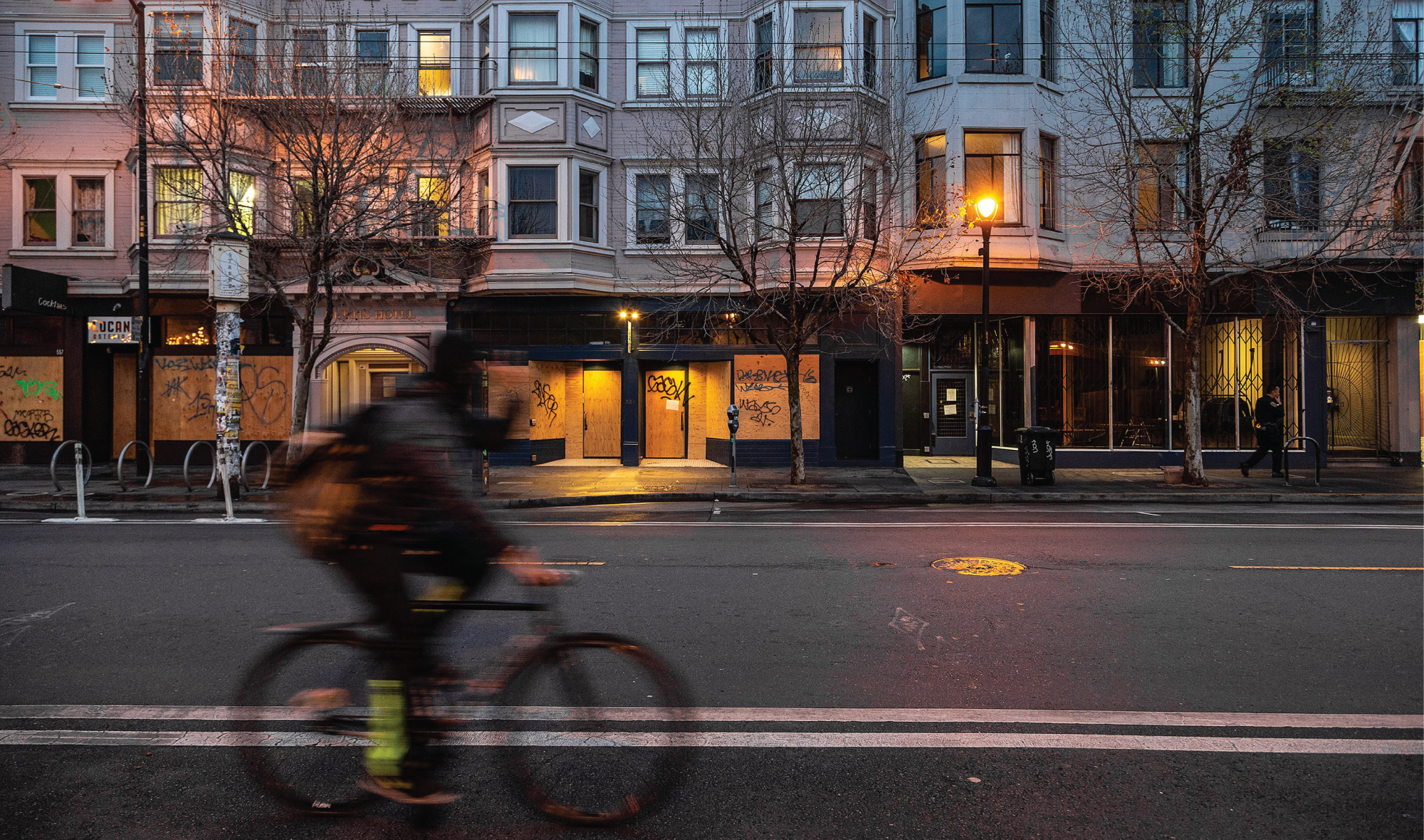 Article
How identity shapes the decision to ride a bike
By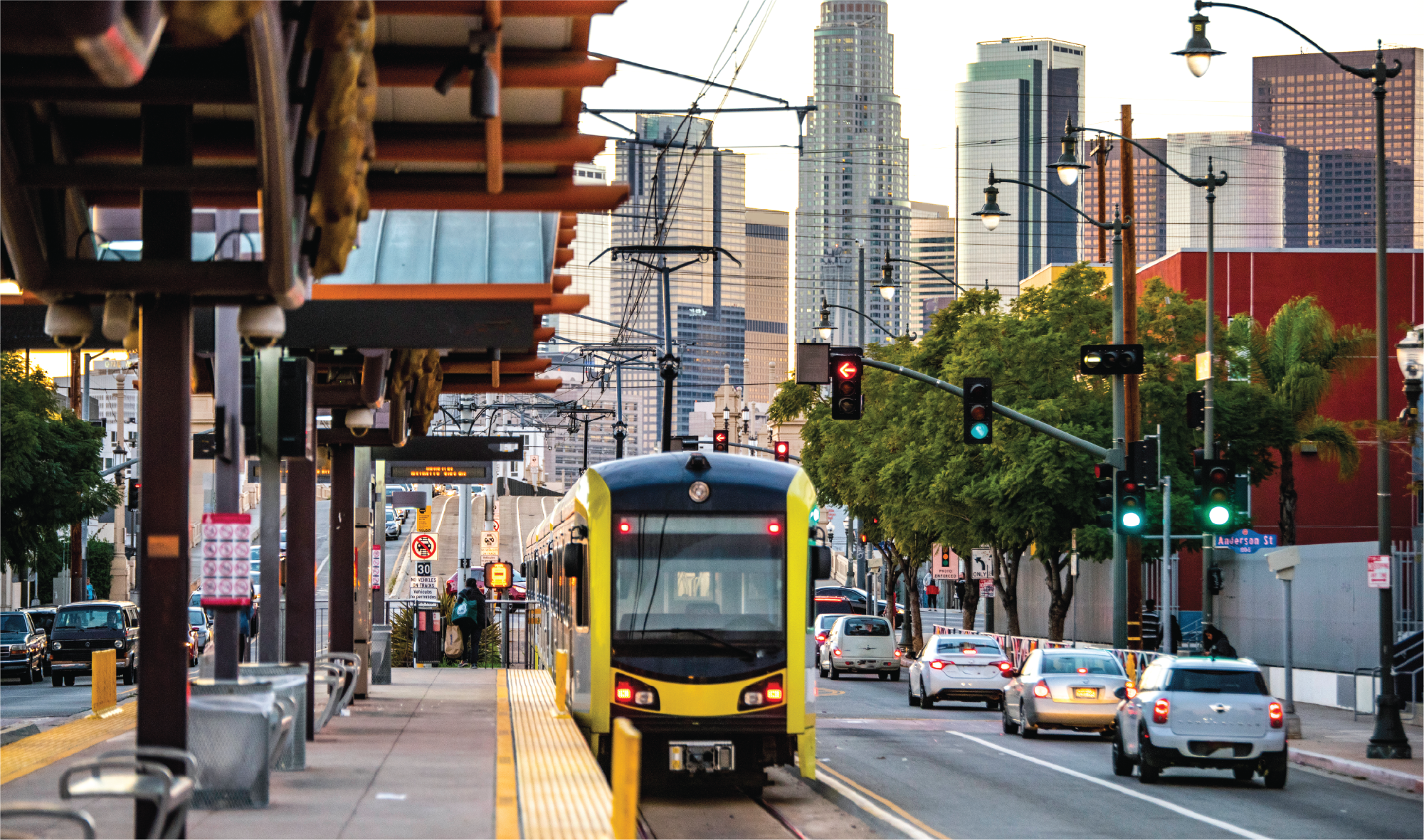 Article
With appropriate policies, TODs can solve both environmental and equity goals simultaneously
By , , , , , ,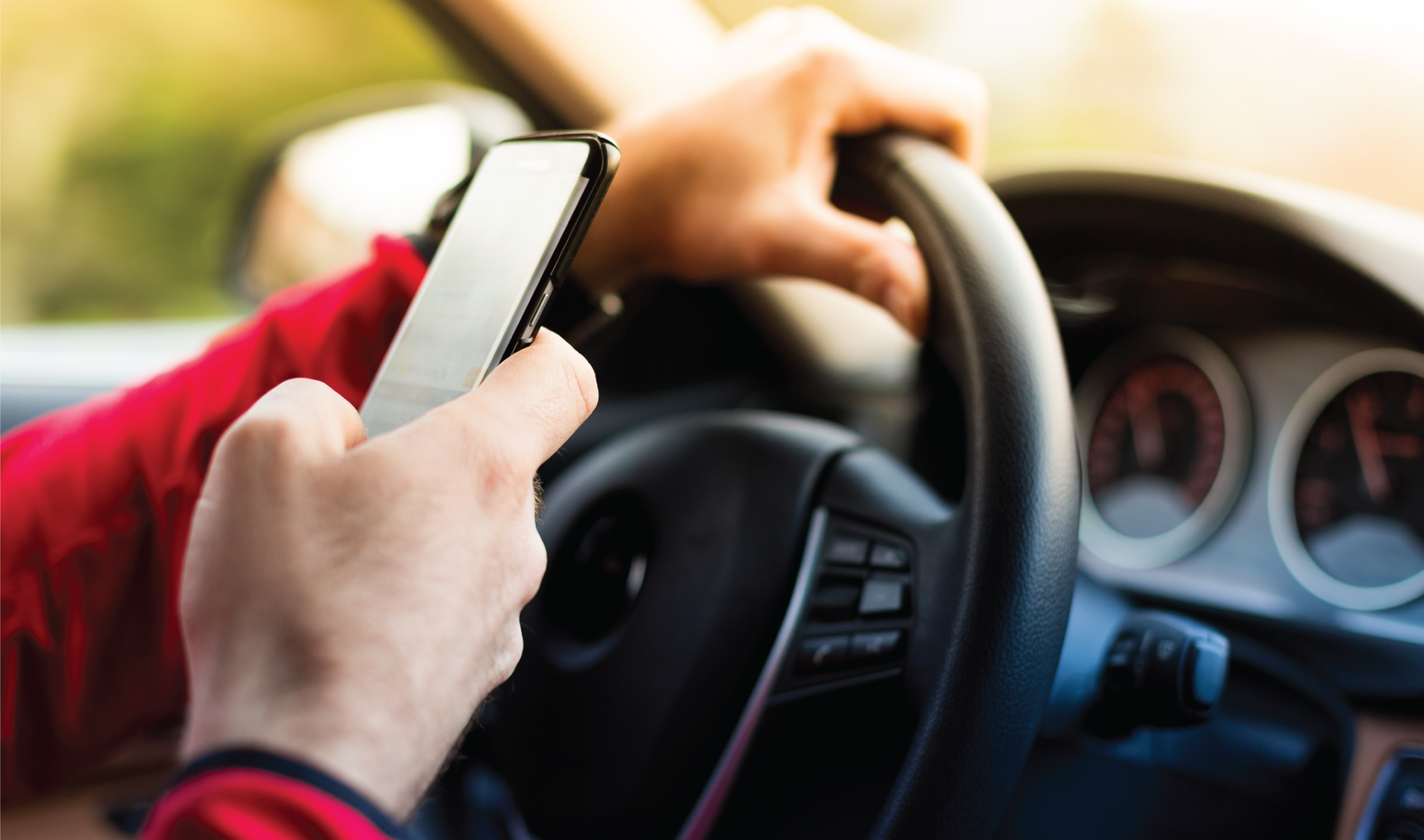 Article
From laws to training and technology: how to improve traffic safety
By ,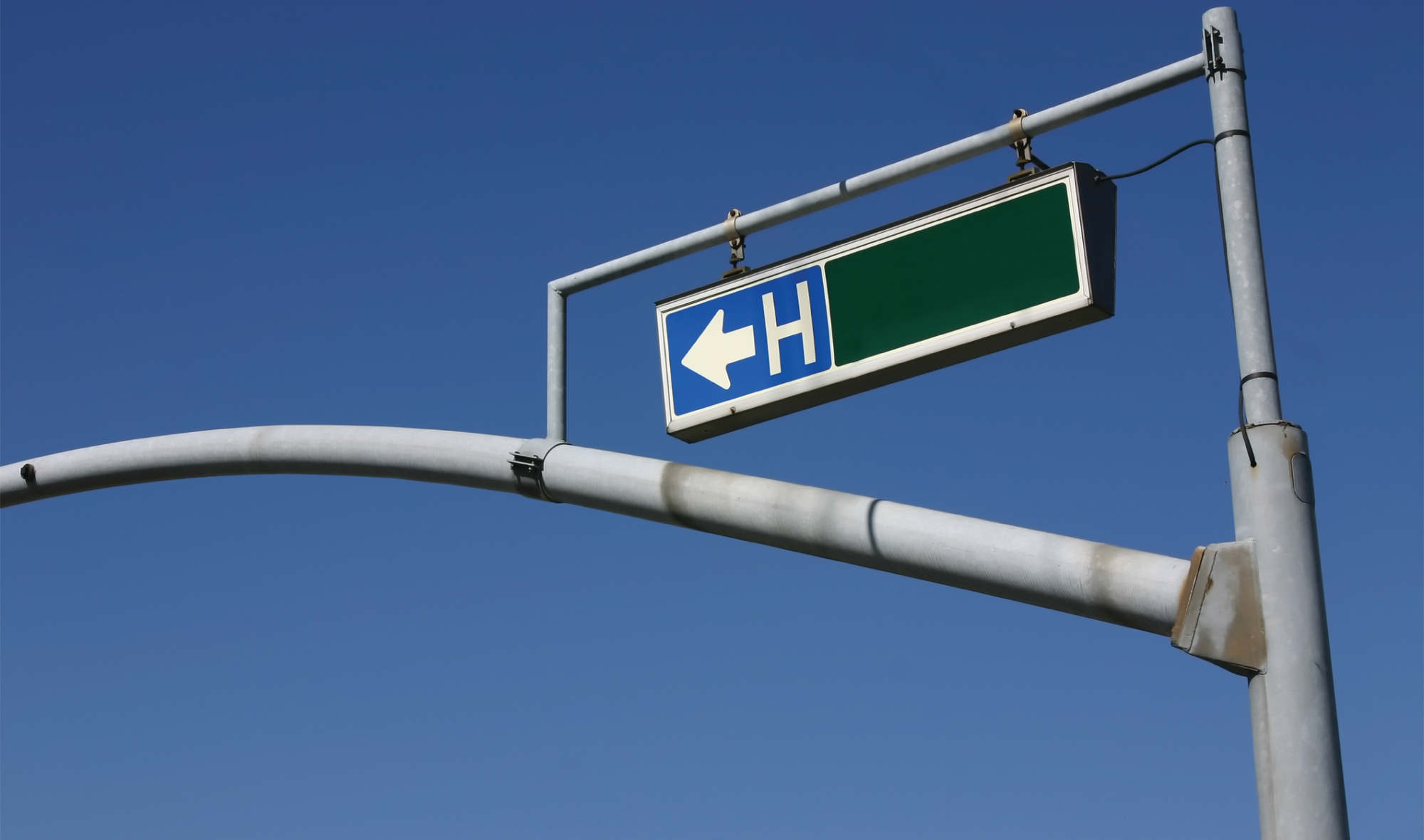 Opinion
Transportation improvements are key to reducing health disparities
By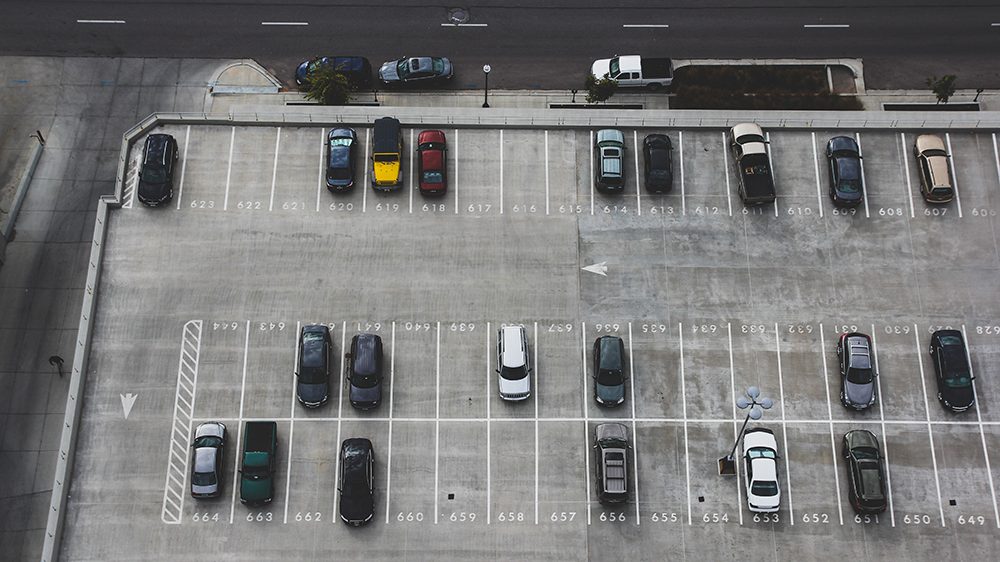 Could productivity be even higher in low-density, high-performing regions?
By 11/17/21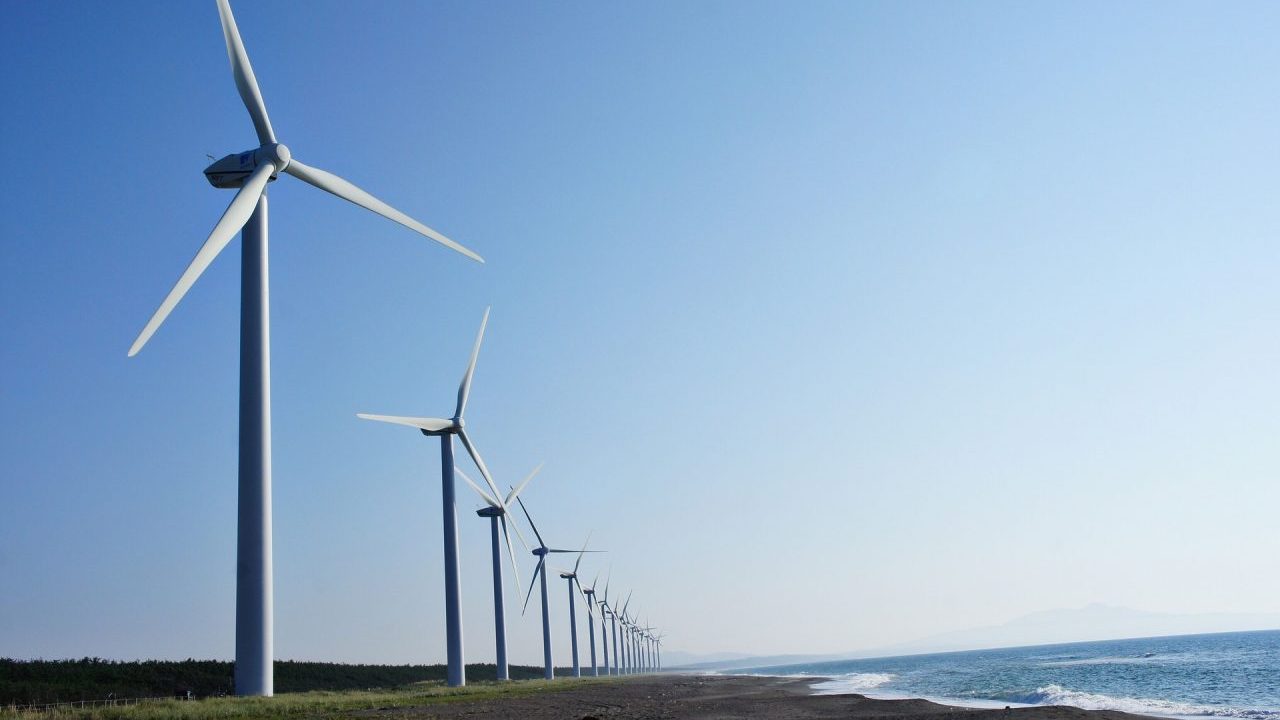 By 2050, California must reduce its carbon emissions by 80% or greater in order to meet its climate goals. Is this realistic?
By 10/20/21
At a virtual ceremony Sept. 15, the California chapter of the American Planning Association validated this work by presenting Transfers with the Communications Initiative Award of Merit.
By 09/29/21