A publication of transportation research from the Pacific Southwest Region UTC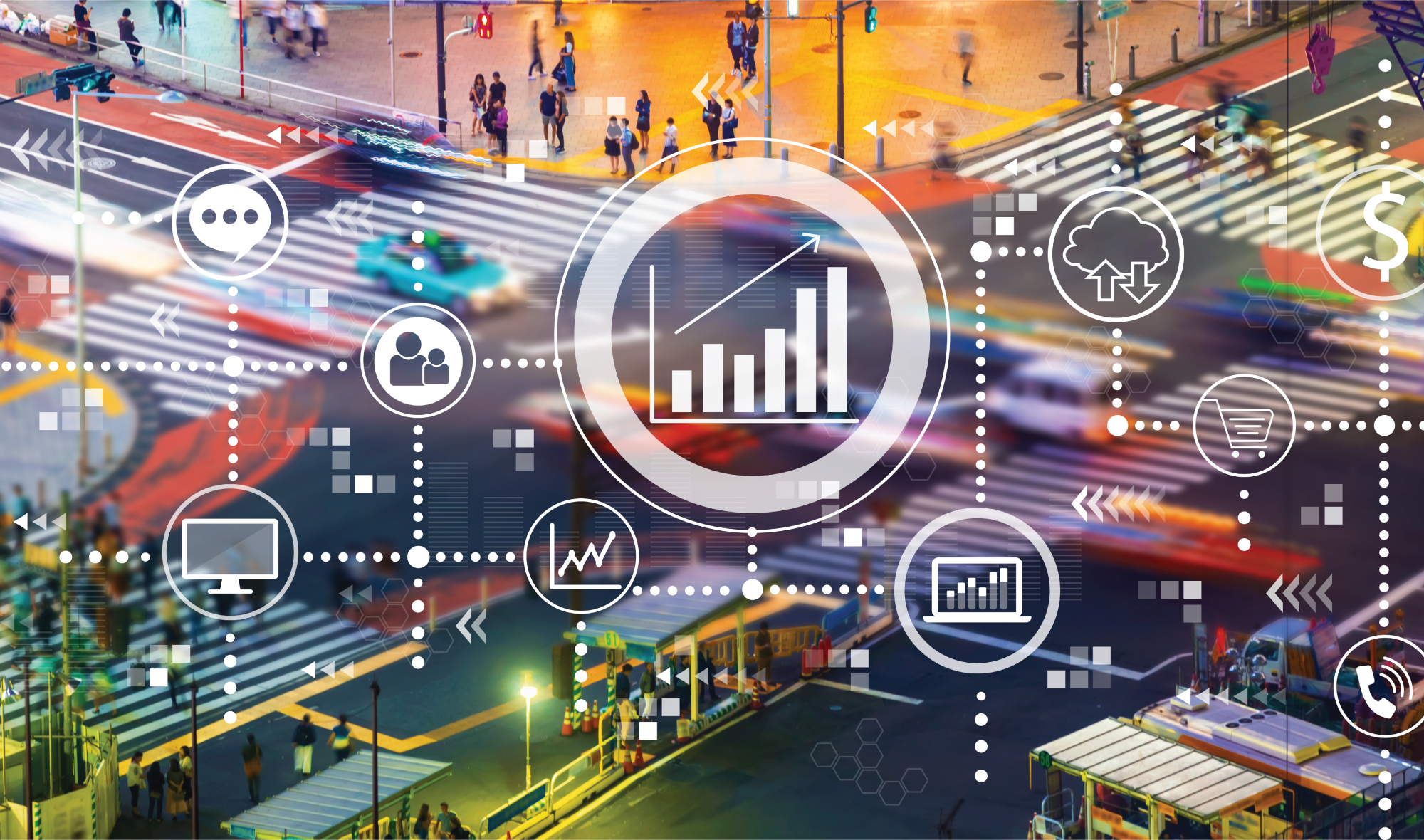 Longer View
New transportation systems must emphasize agility and flexibility, because today's impossibilities may be tomorrow's reality
By ,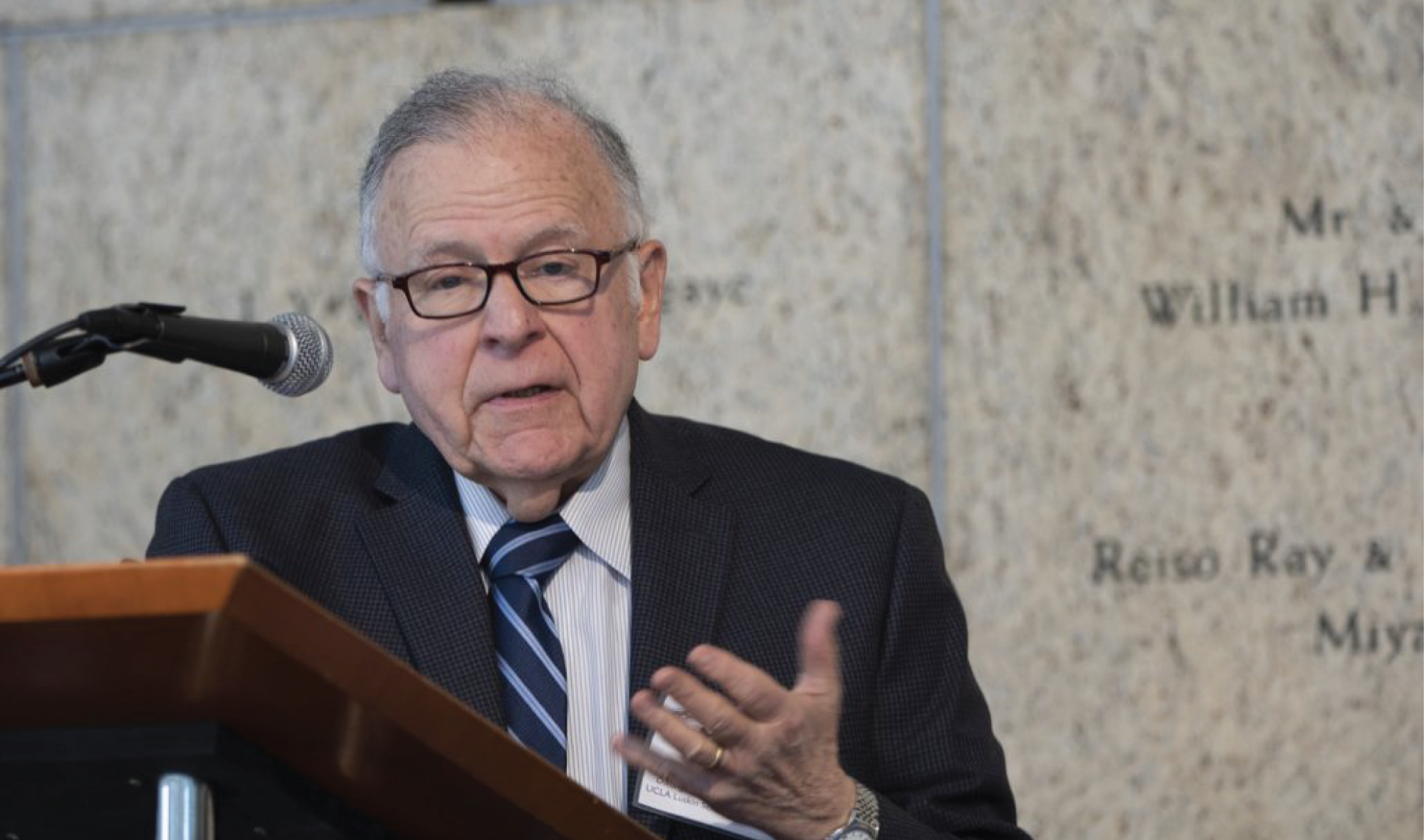 Article
He did so much in so many different fields that most of us know only a small part of everything he accomplished
By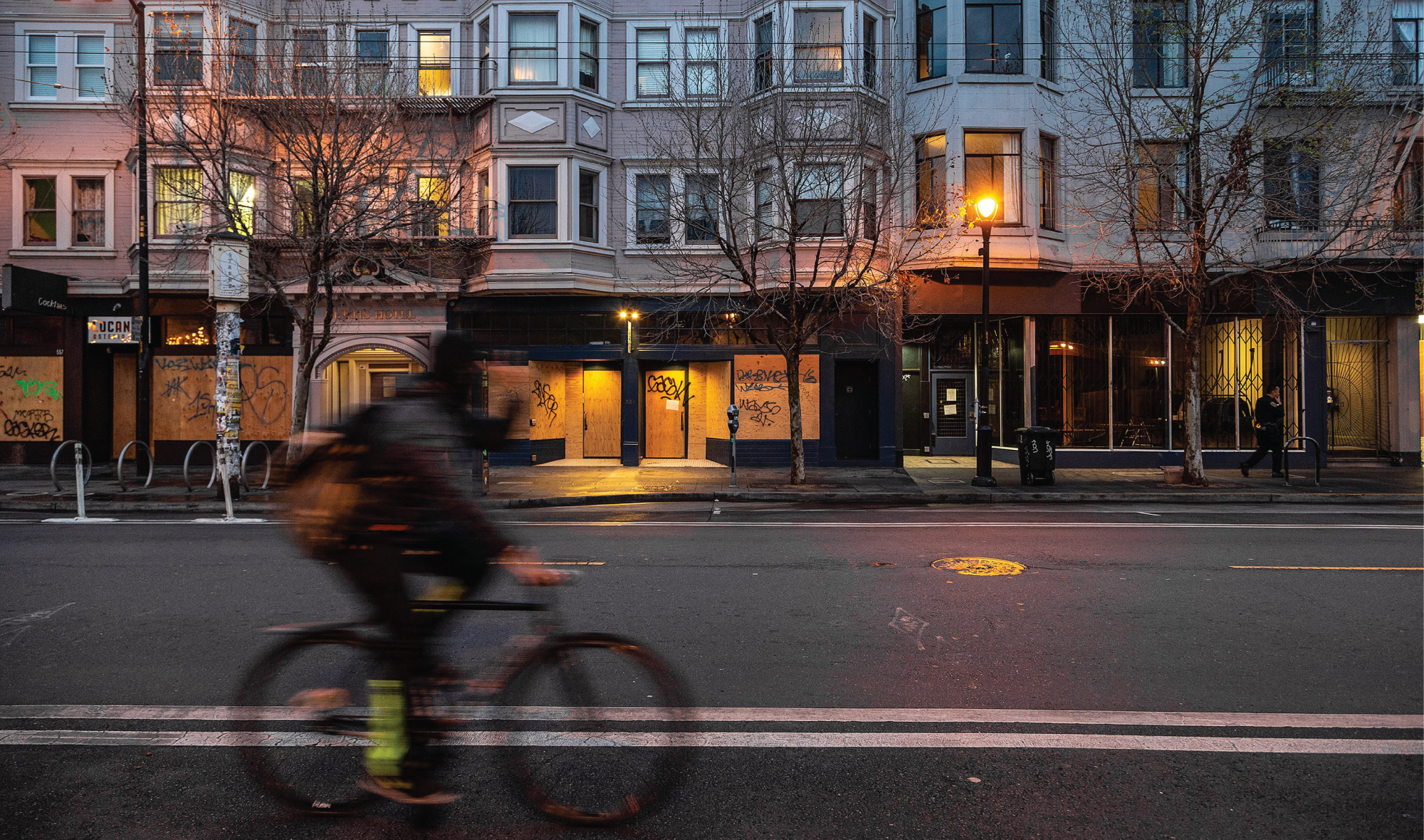 Article
How identity shapes the decision to ride a bike
By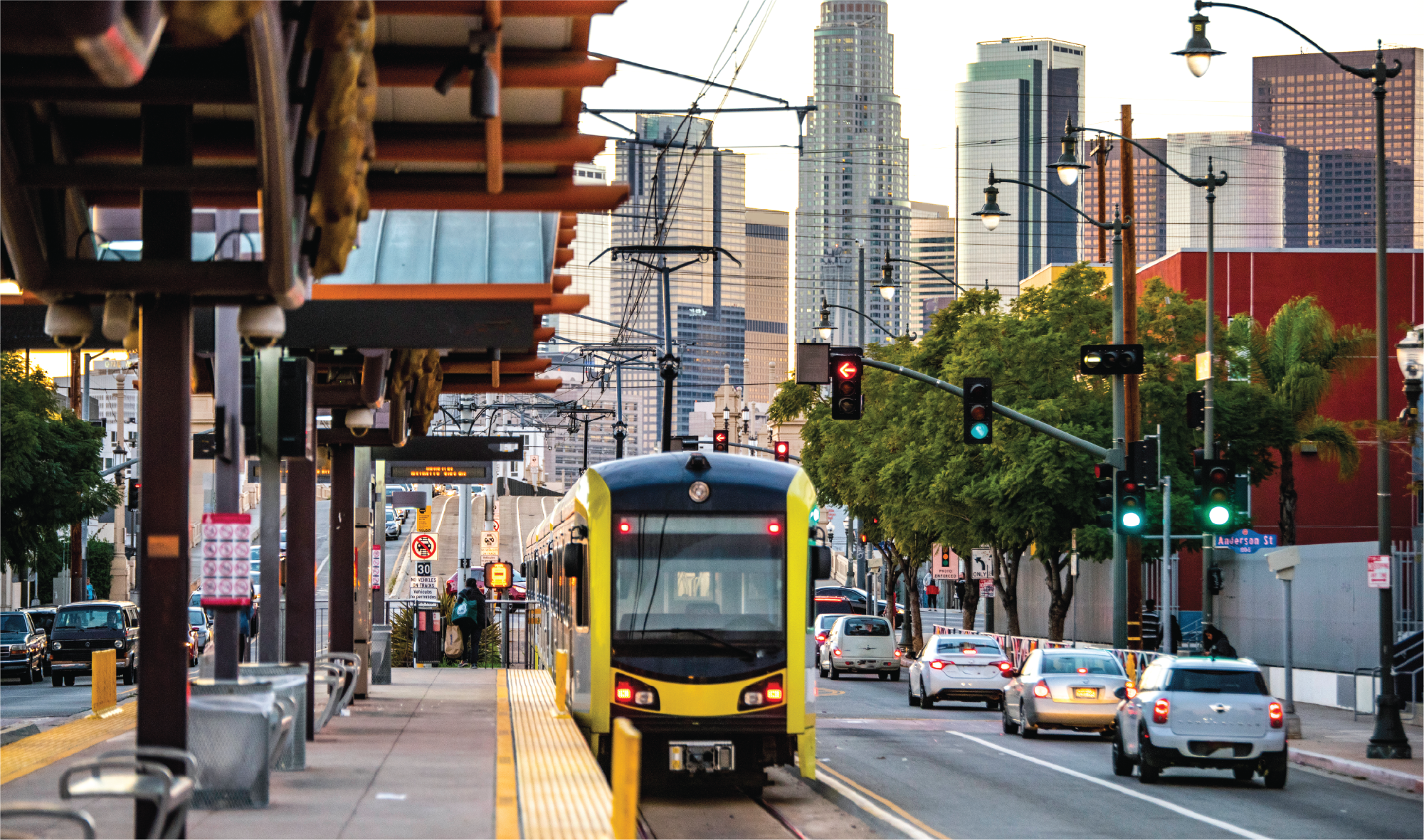 Article
With appropriate policies, TODs can solve both environmental and equity goals simultaneously
By , , , , , ,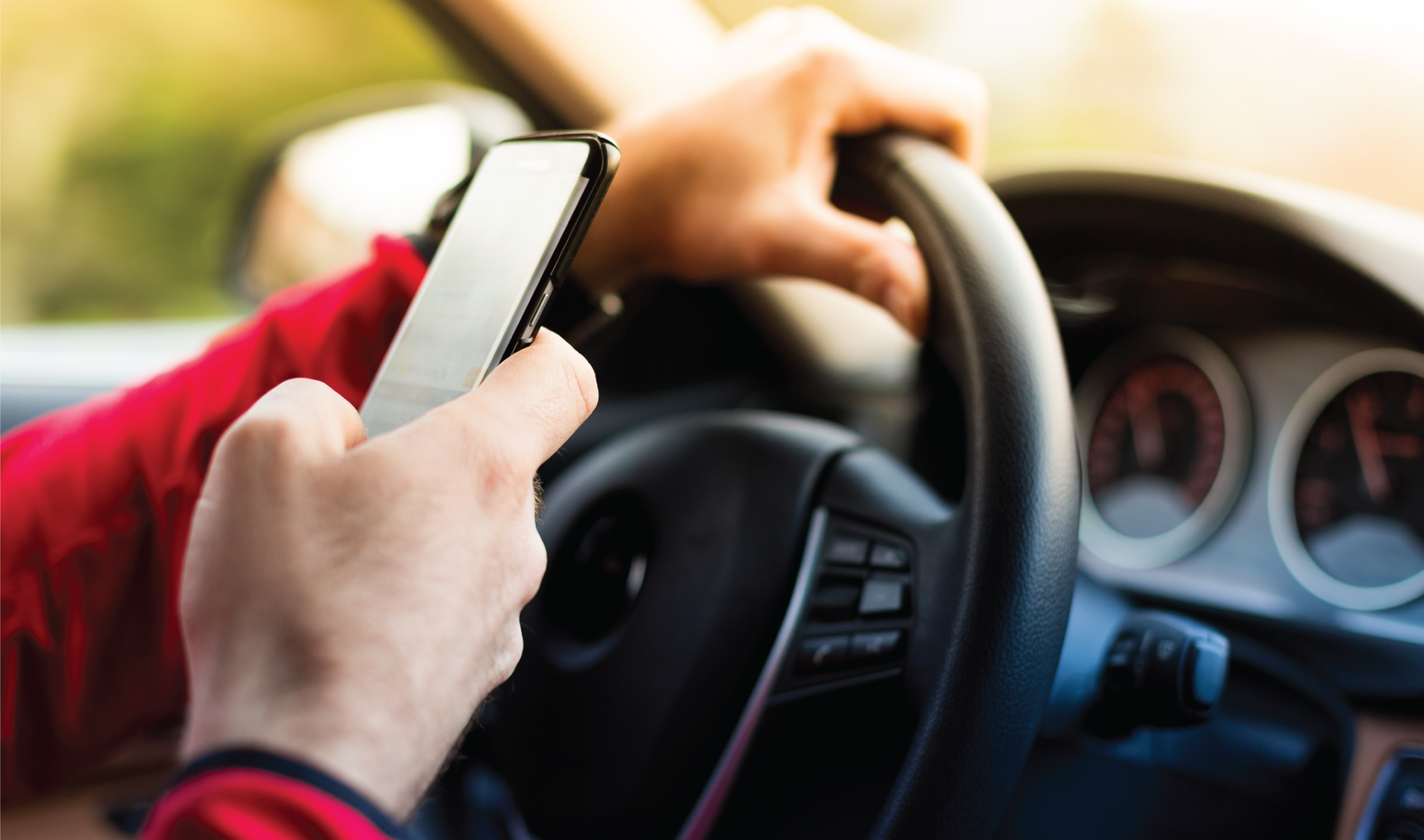 Article
From laws to training and technology: how to improve traffic safety
By ,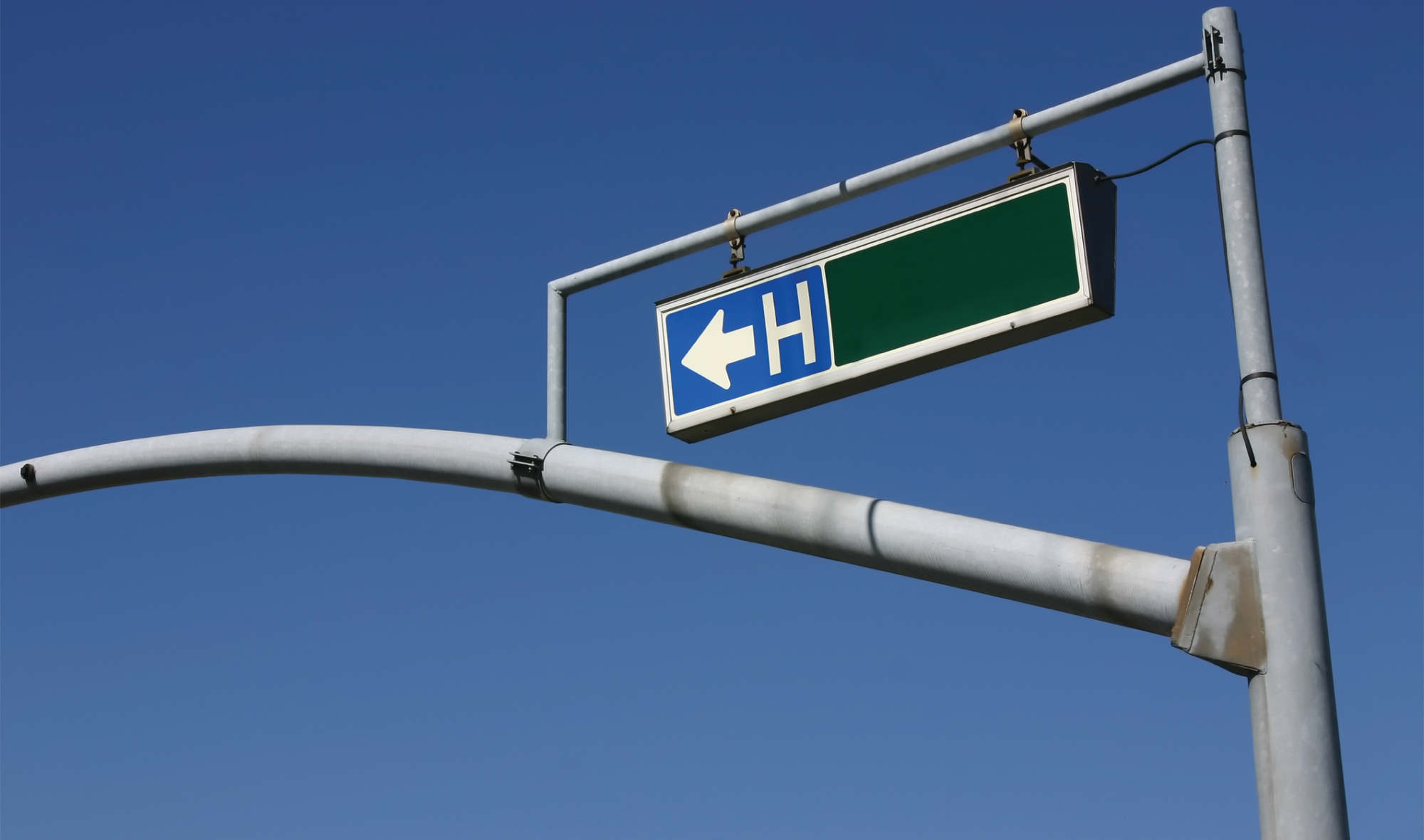 Opinion
Transportation improvements are key to reducing health disparities
By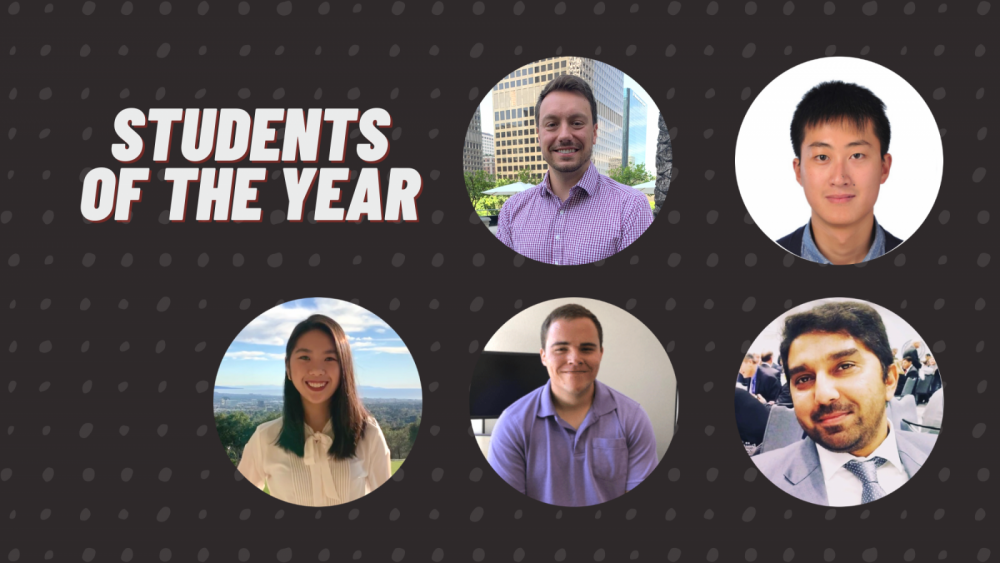 The Pacific Southwest Region University Transportation Center honors exceptional students from member institutions for their promise in the transportation field.
By 07/02/21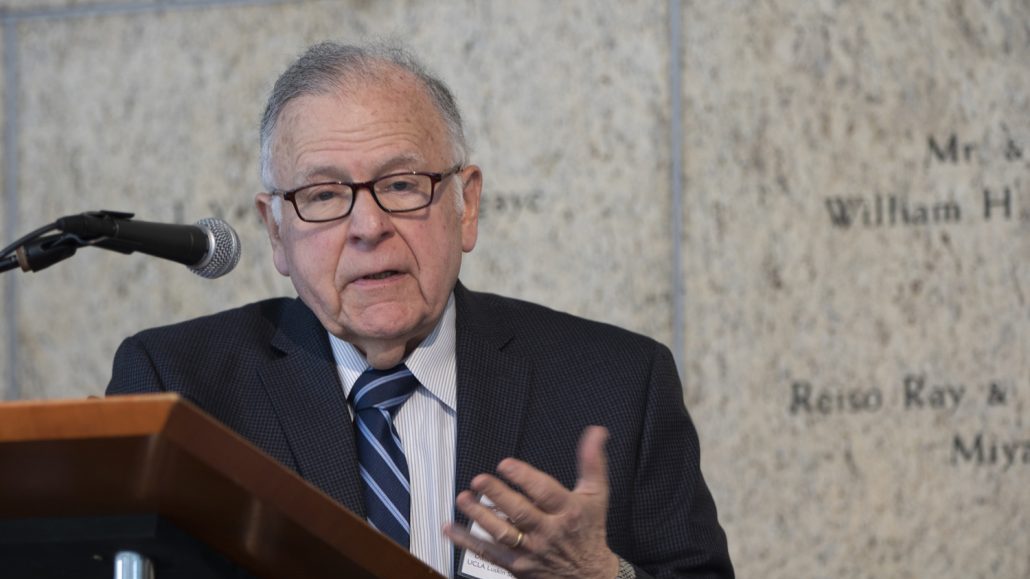 On April 11, we lost a giant in the transportation planning field with a career spanning seven decades.
By 04/16/21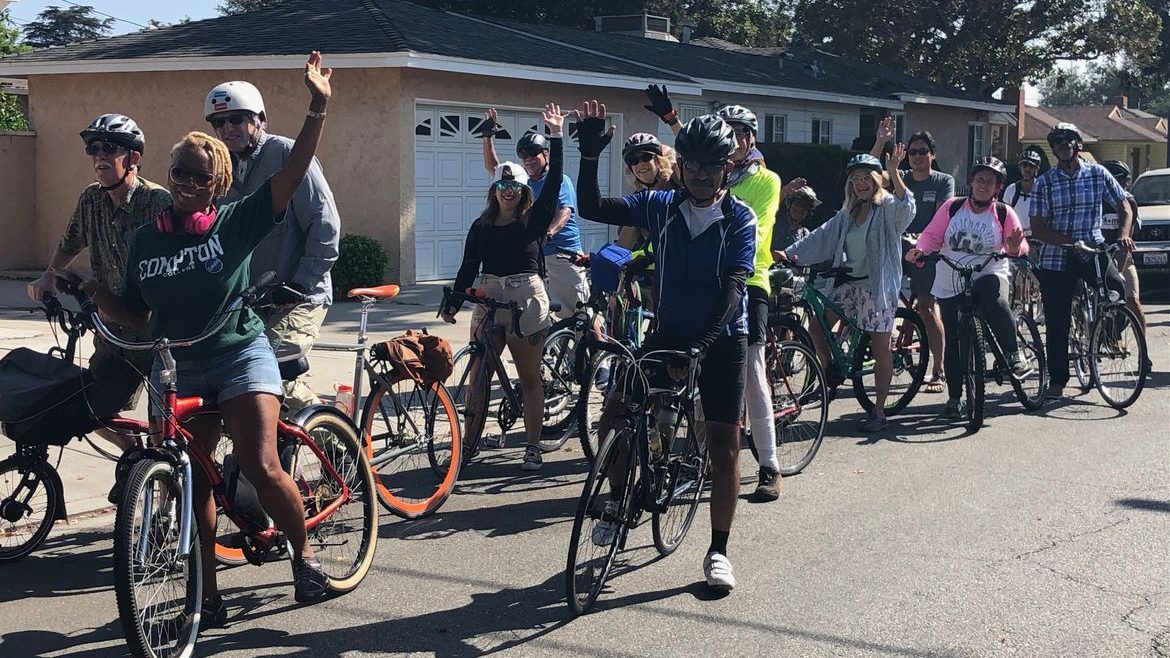 A project by three UCLA faculty members aims to change the frustrating nature of bike commuting through "flows" that produce real-time digital art exhibitions throughout the city.
By 04/02/21