A publication of transportation research from the Pacific Southwest Region UTC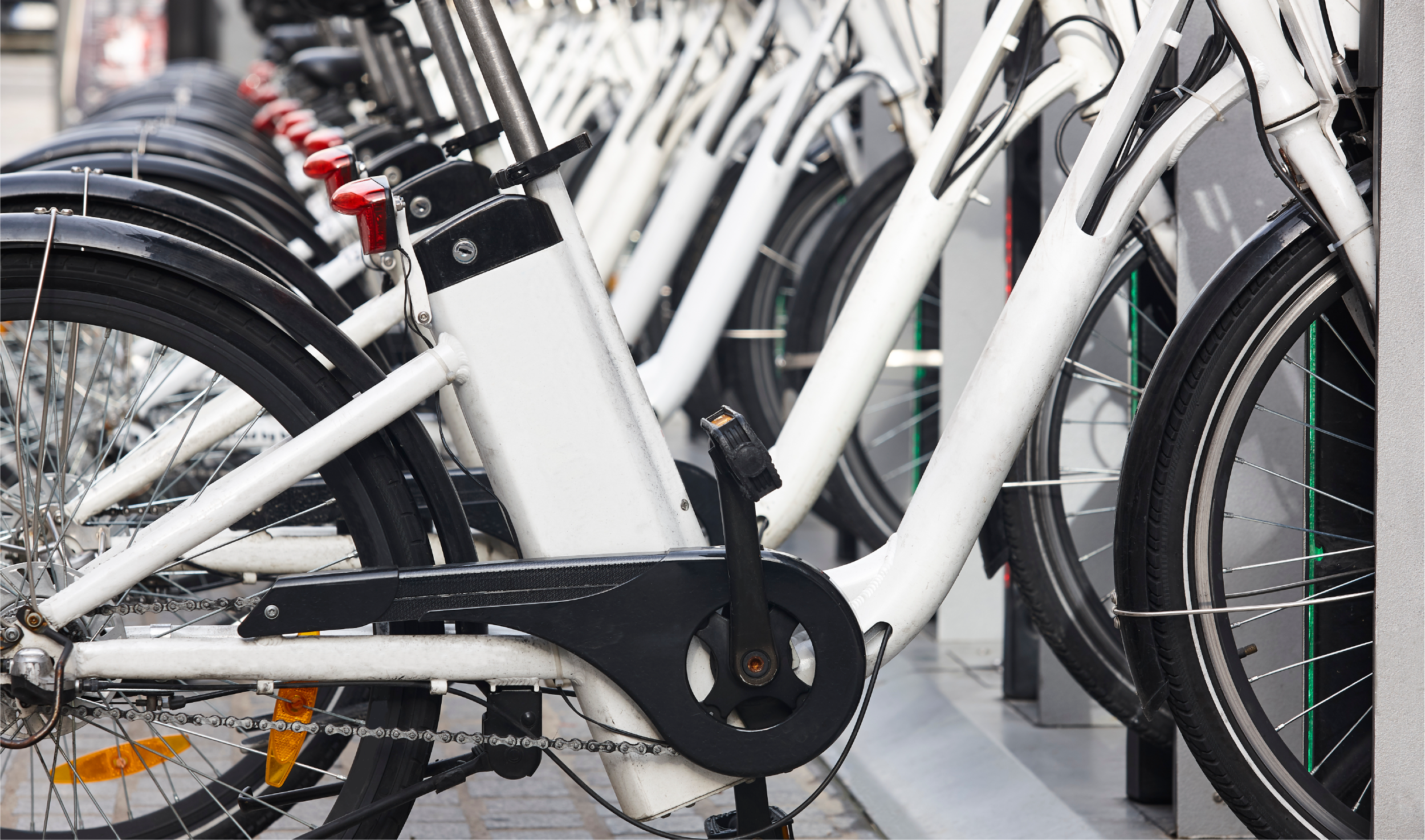 Article
E-bikes can be a good alternative to driving: Bikeshare can make more people aware of them.
By ,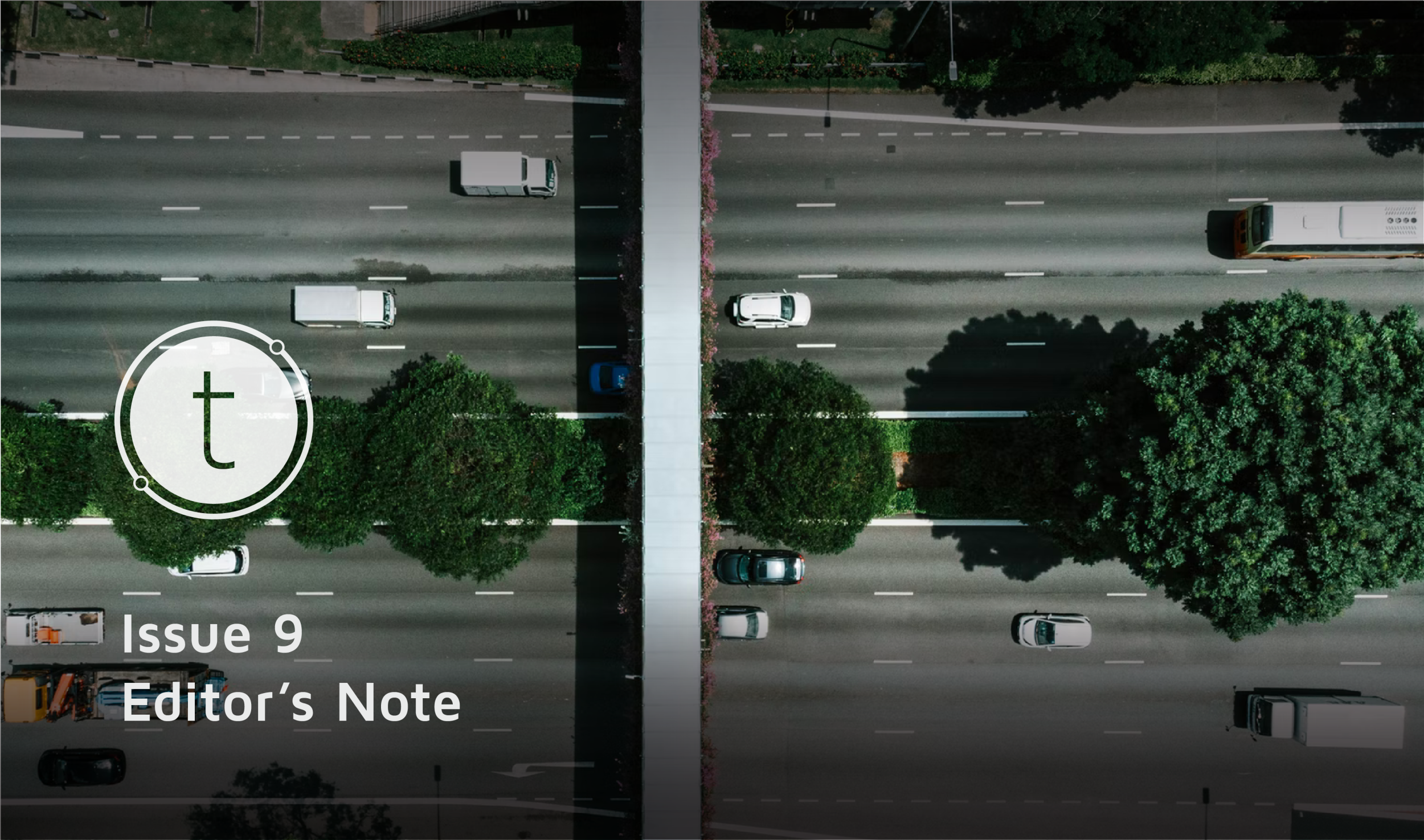 Editor's Note
This issue of Transfers revolves around driving. In a sense, that's appropriate.
By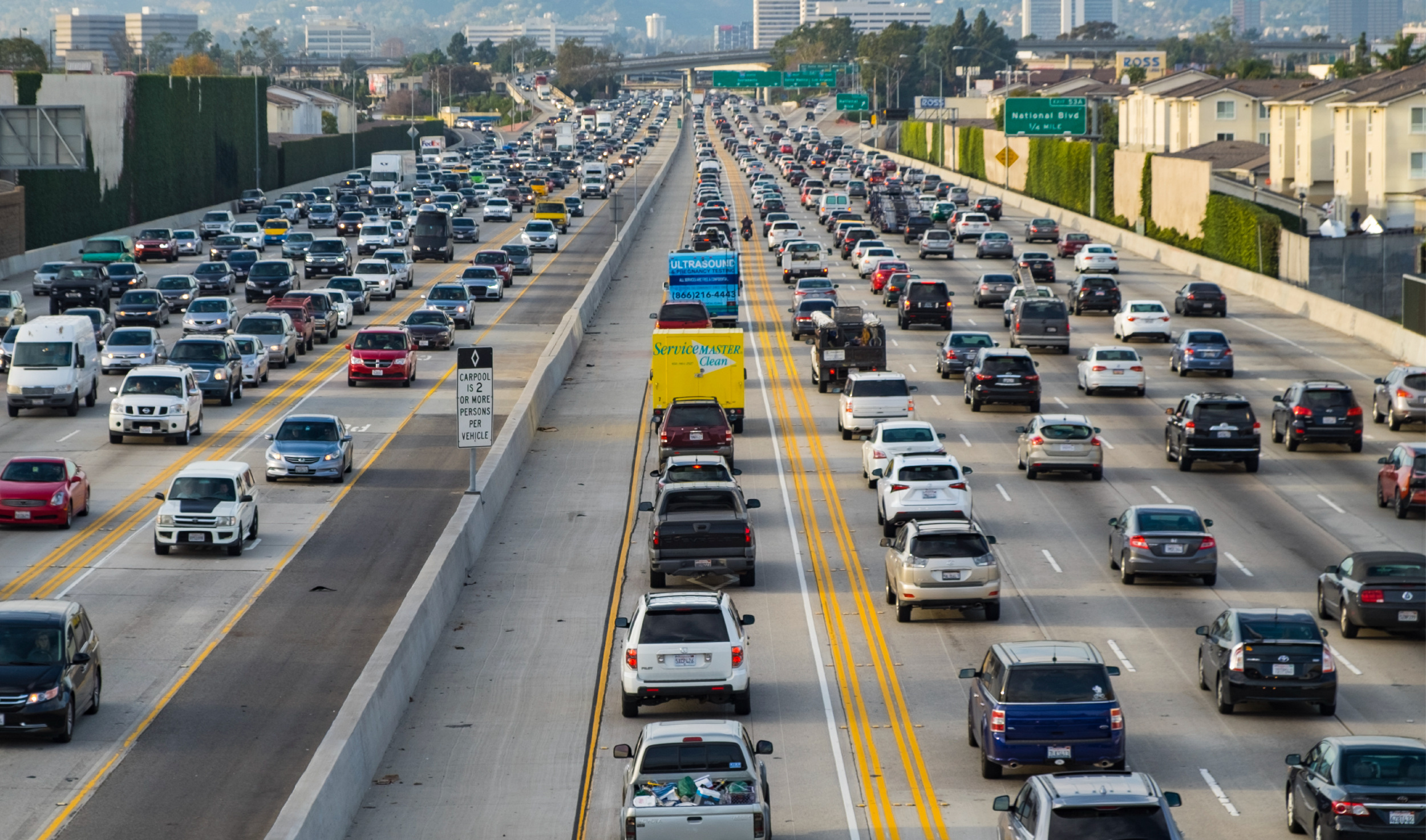 Longer View
Induced demand is commonly misunderstood, and planners need to help.
By , , ,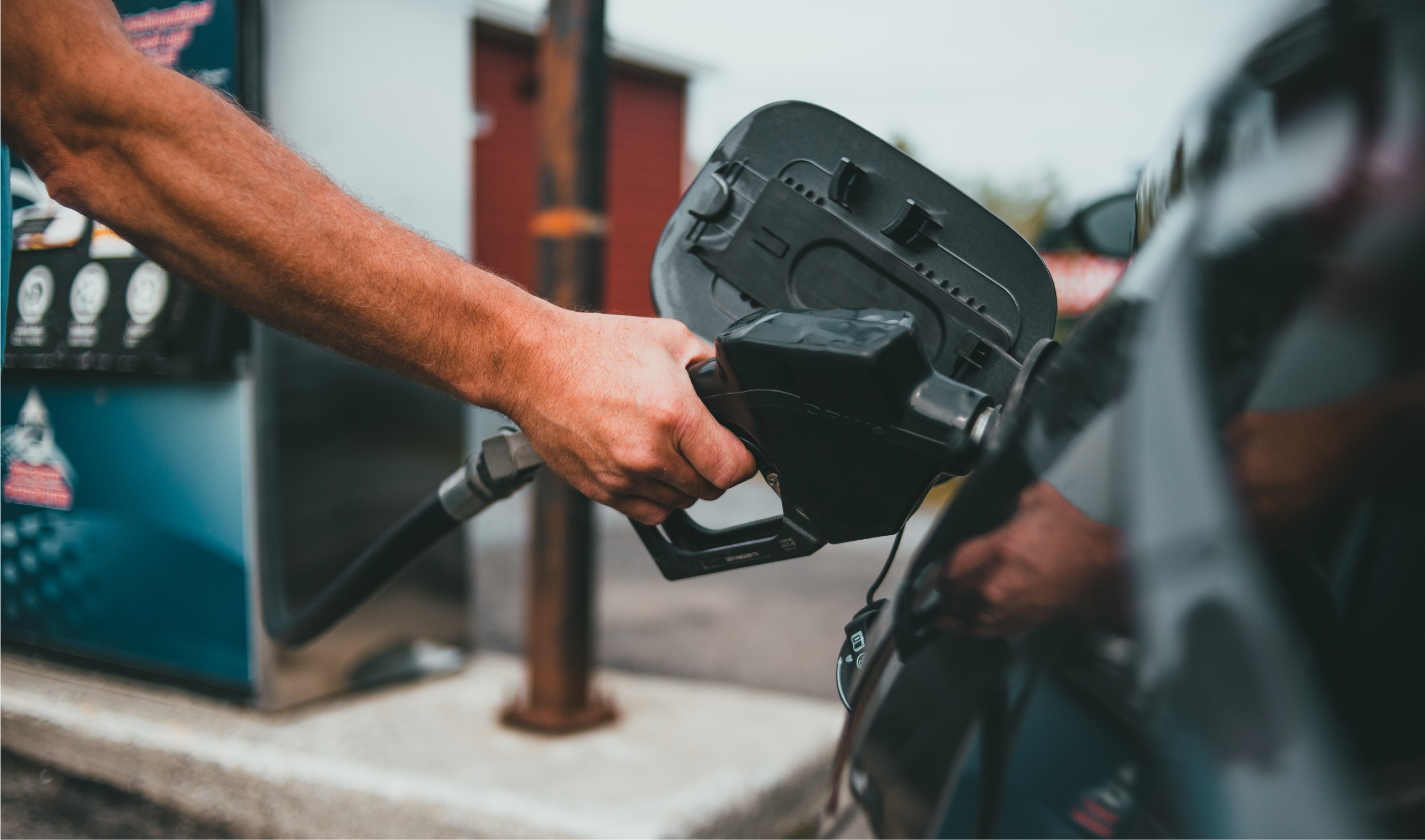 Article
The negative effects of driving are concentrated geographically. The taxes should be too.
By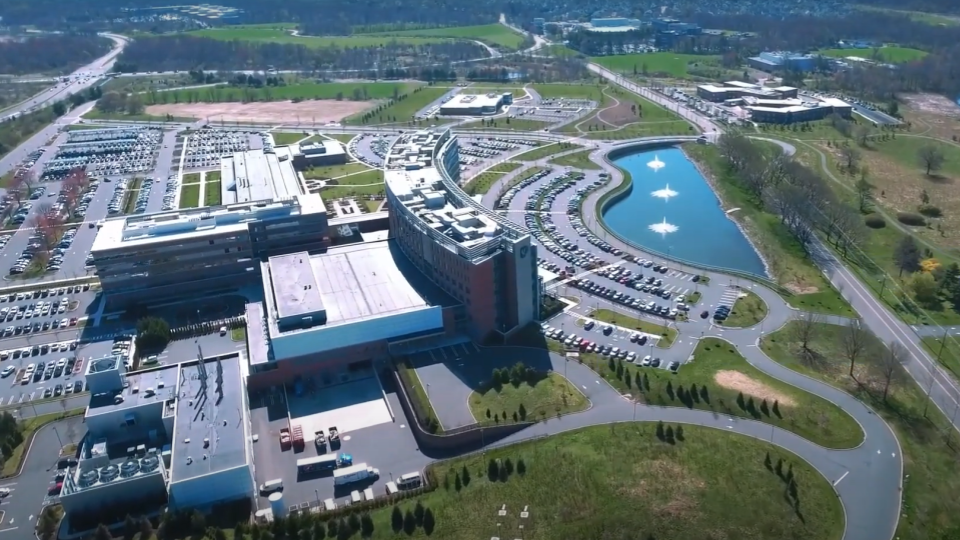 It is often easy to think about transportation in terms of mobility. How many miles are driven? How long is the average commute? Lately, though, many transportation professionals have focused on quest …
By 11/02/22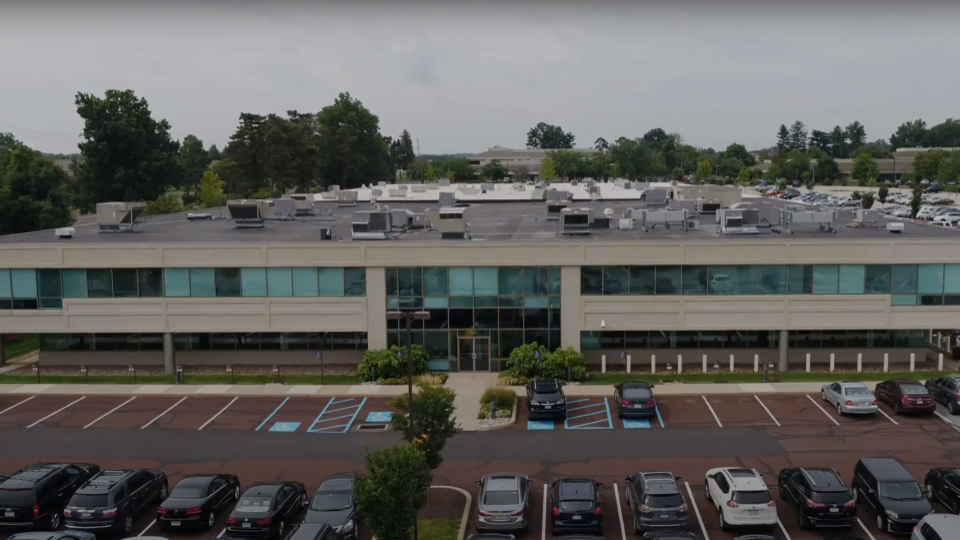 Would you give up your work parking spot if you were paid for it?
By 10/03/22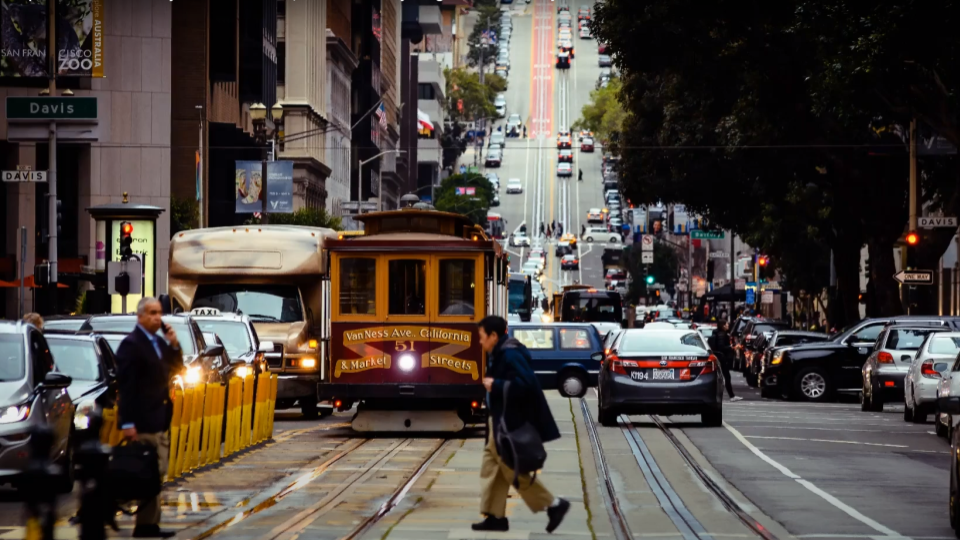 People who live in dense, walkable, transit-rich neighborhoods tend to drive less. Why is that?
By 09/26/22