A publication of transportation research from the Pacific Southwest Region UTC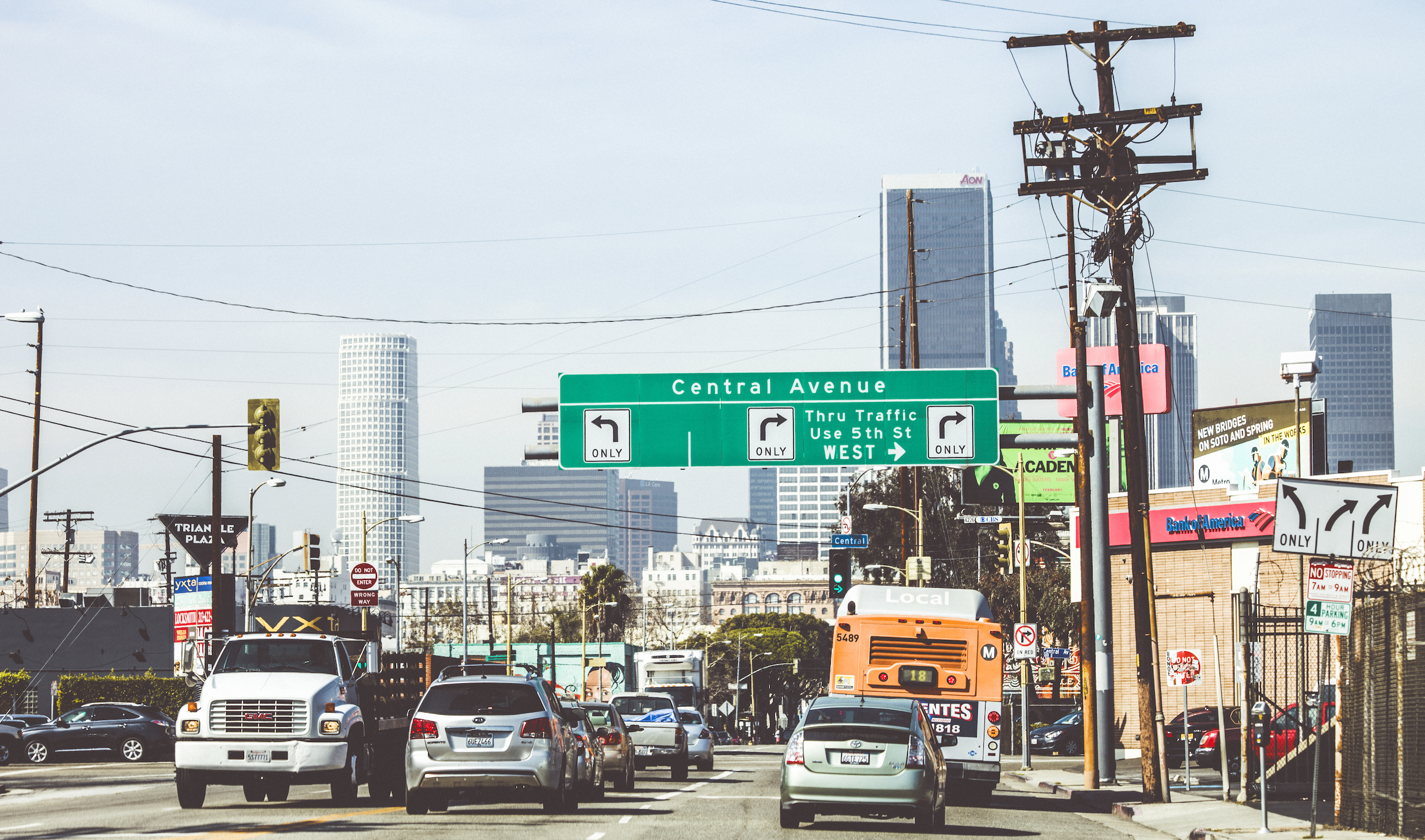 Longer View
America is built for driving. We should change that, but in the meantime we should help low-income people drive.
By , ,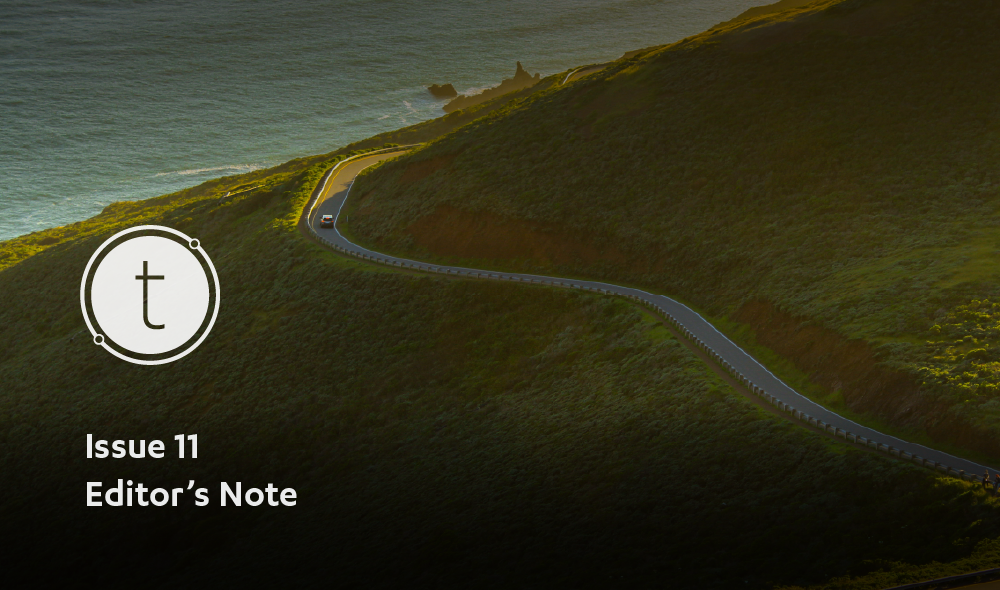 Editor's Note
The articles in this issue are about the power of the status quo, and the challenge of changing it.
By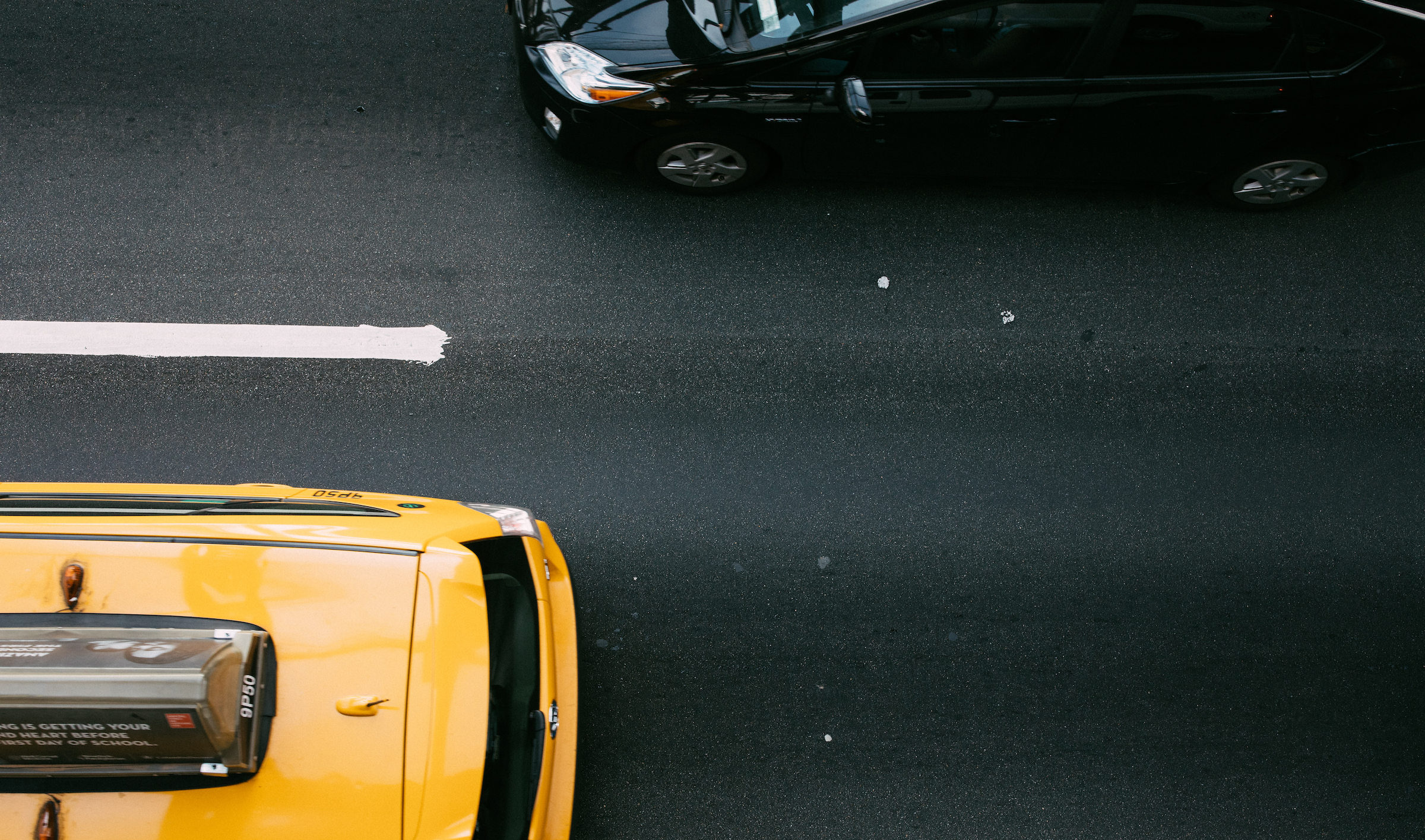 Article
Two-way streets are good for the city; engineers say they are bad for drivers. But are they?
By ,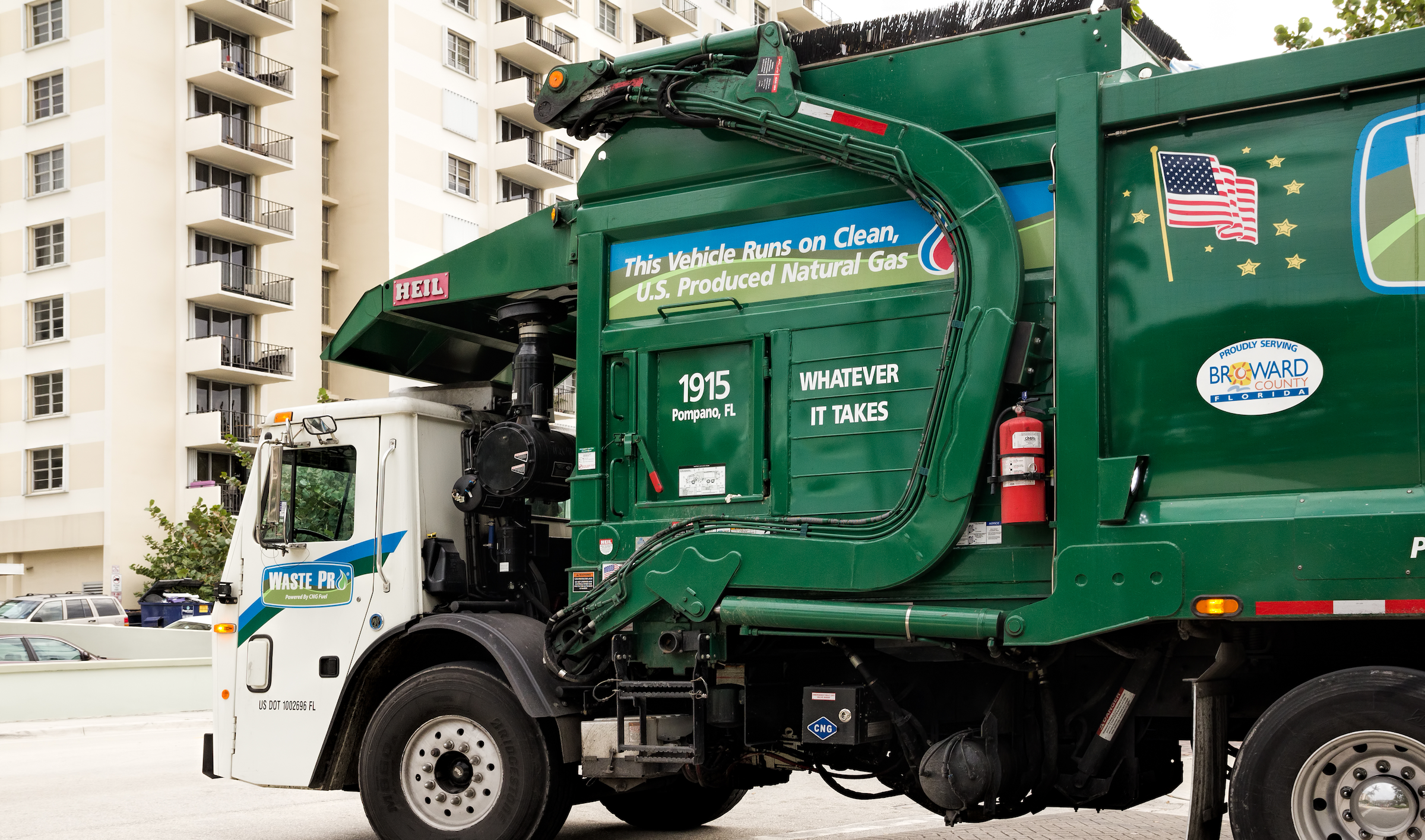 Article
Insights into how fleet owners make environmental decisions
By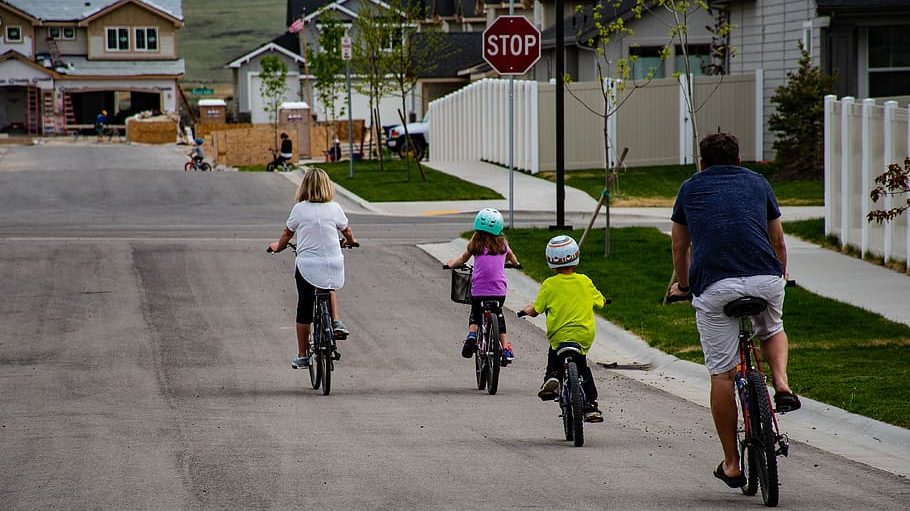 Two years ago, California Gov. Gavin Newsom vetoed a bill that would have decriminalized the so-called "Idaho stop," which is defined as the act of a cyclist treating a stop sign as a yield sign. Newsom cited safety concerns for the veto, saying that the bill would decrease cyclist safety rather than increase it, as many advocates believe.
By 05/24/23
Qinhua Jiang, a Ph.D. student at UCLA, has been named the 2022 doctoral student of the year by the Pacific Southwest Region University Transportation Center.
By 04/19/23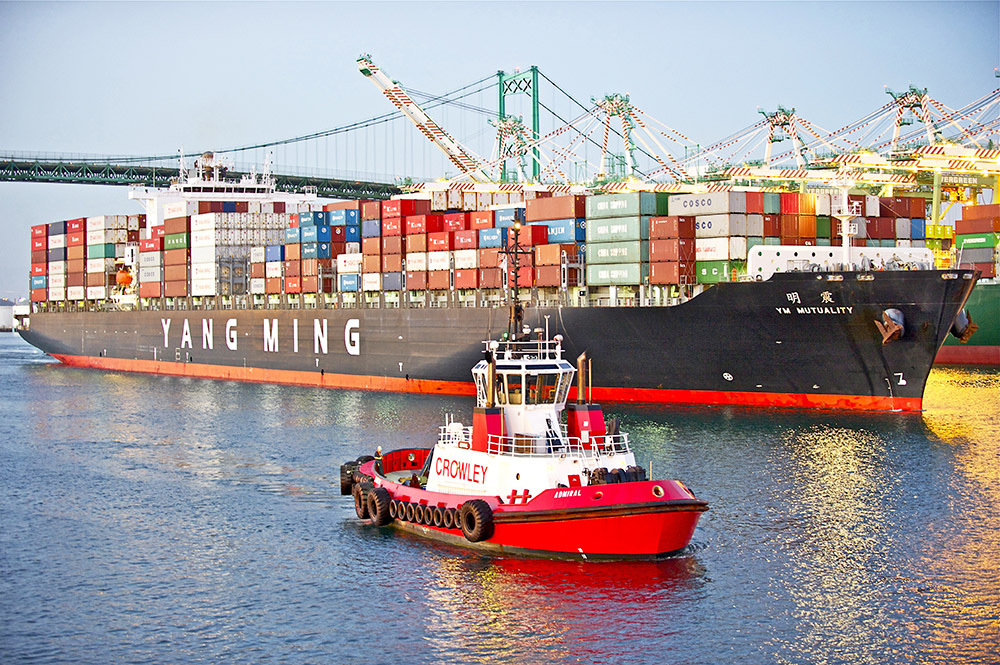 Story highlights: USC's METRANS Transportation Consortium has been awarded a grant from the USDOT to lead the US Region 9 research, education and technology transfer program. METRANS, a partnership be …
By 03/07/23