A publication of transportation research from the Pacific Southwest Region UTC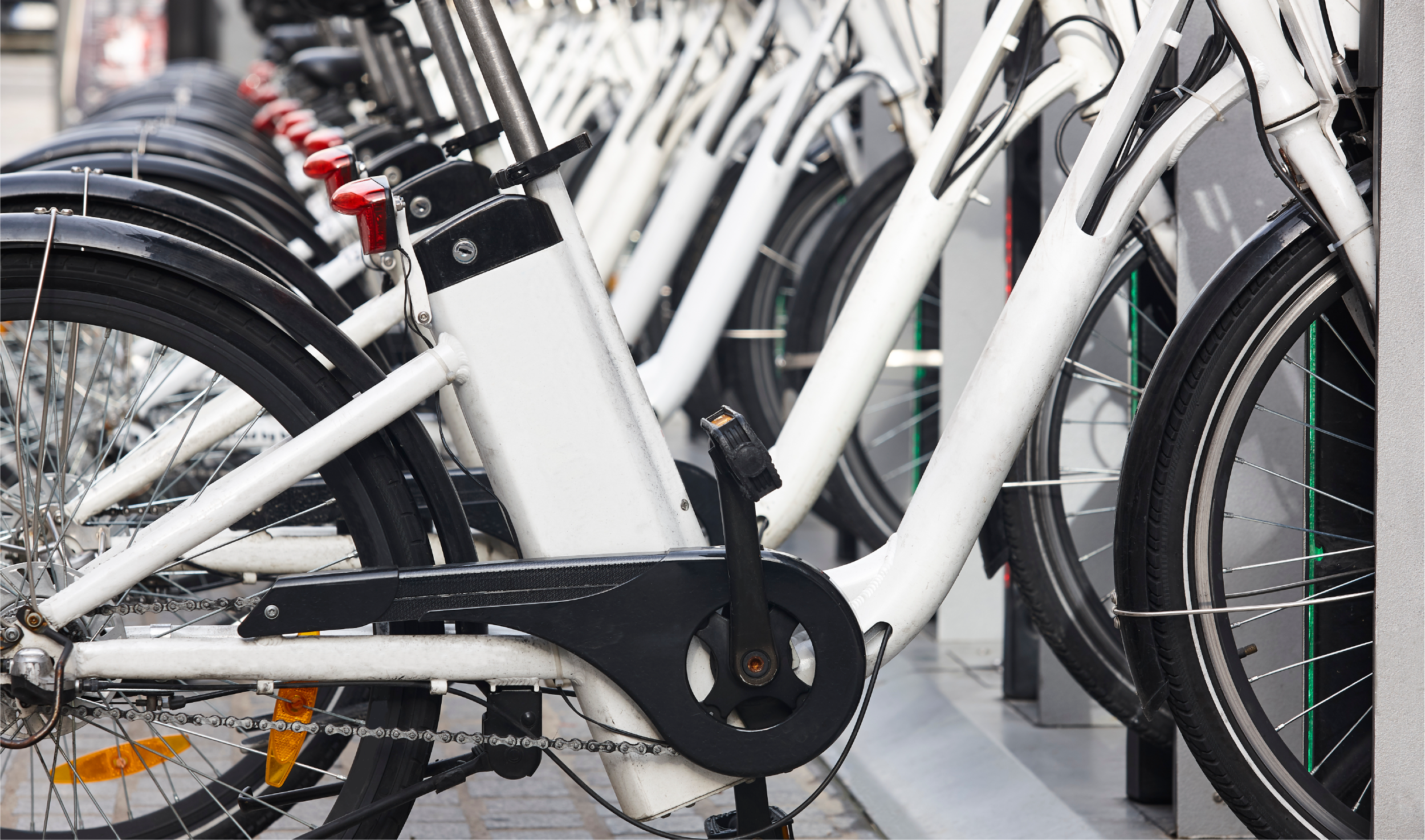 Article
E-bikes can be a good alternative to driving: Bikeshare can make more people aware of them.
By ,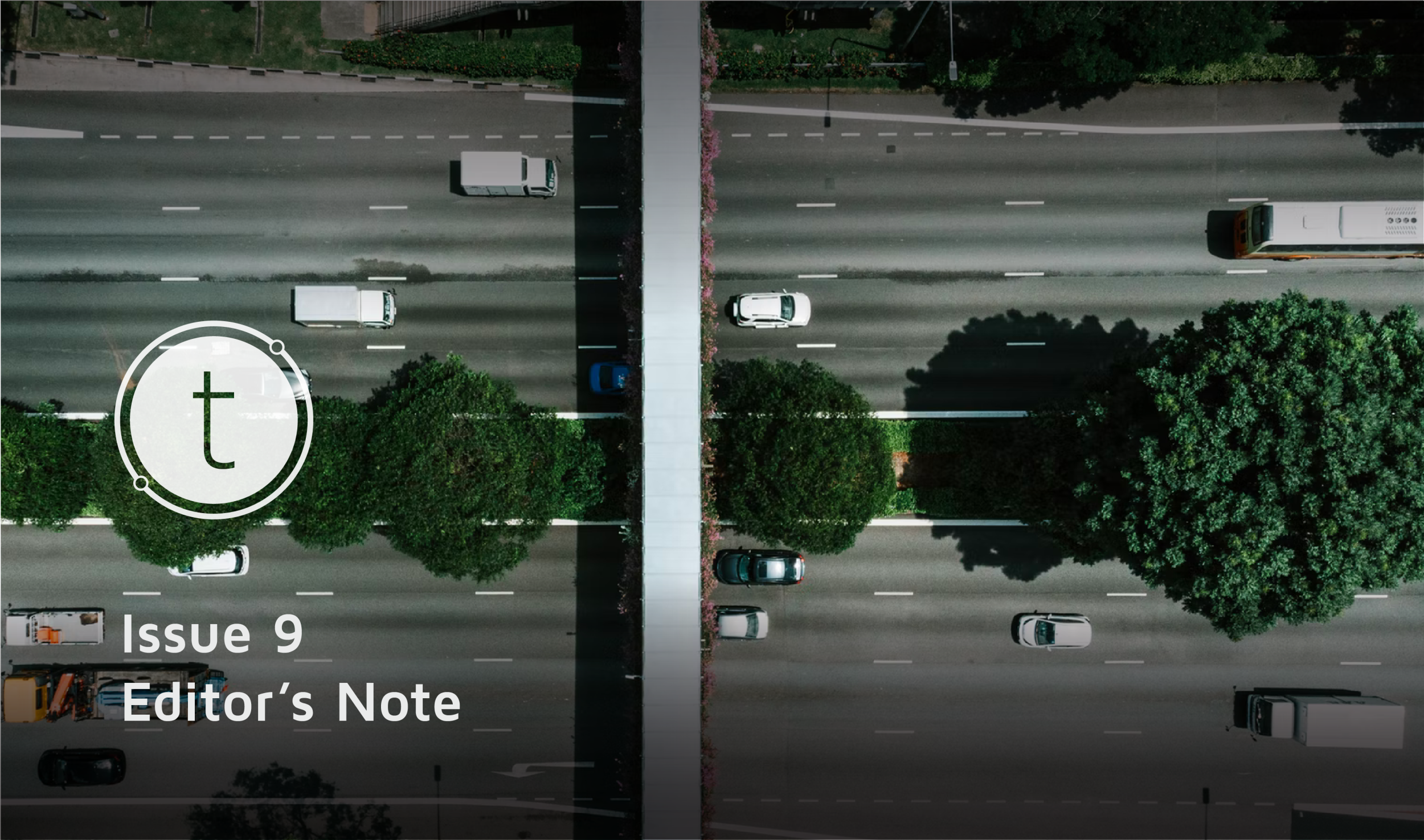 Editor's Note
This issue of Transfers revolves around driving. In a sense, that's appropriate.
By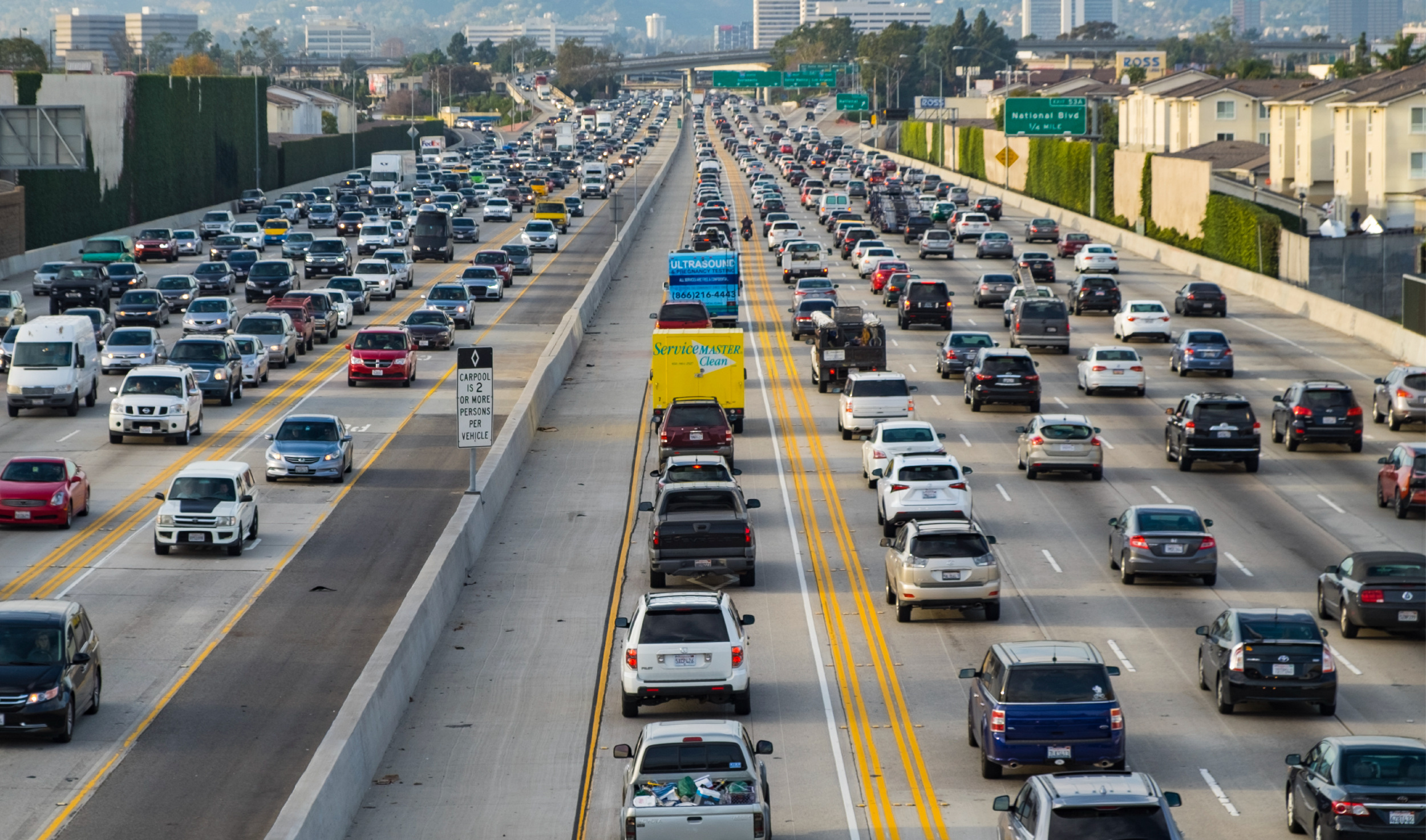 Longer View
Induced demand is commonly misunderstood, and planners need to help.
By , , ,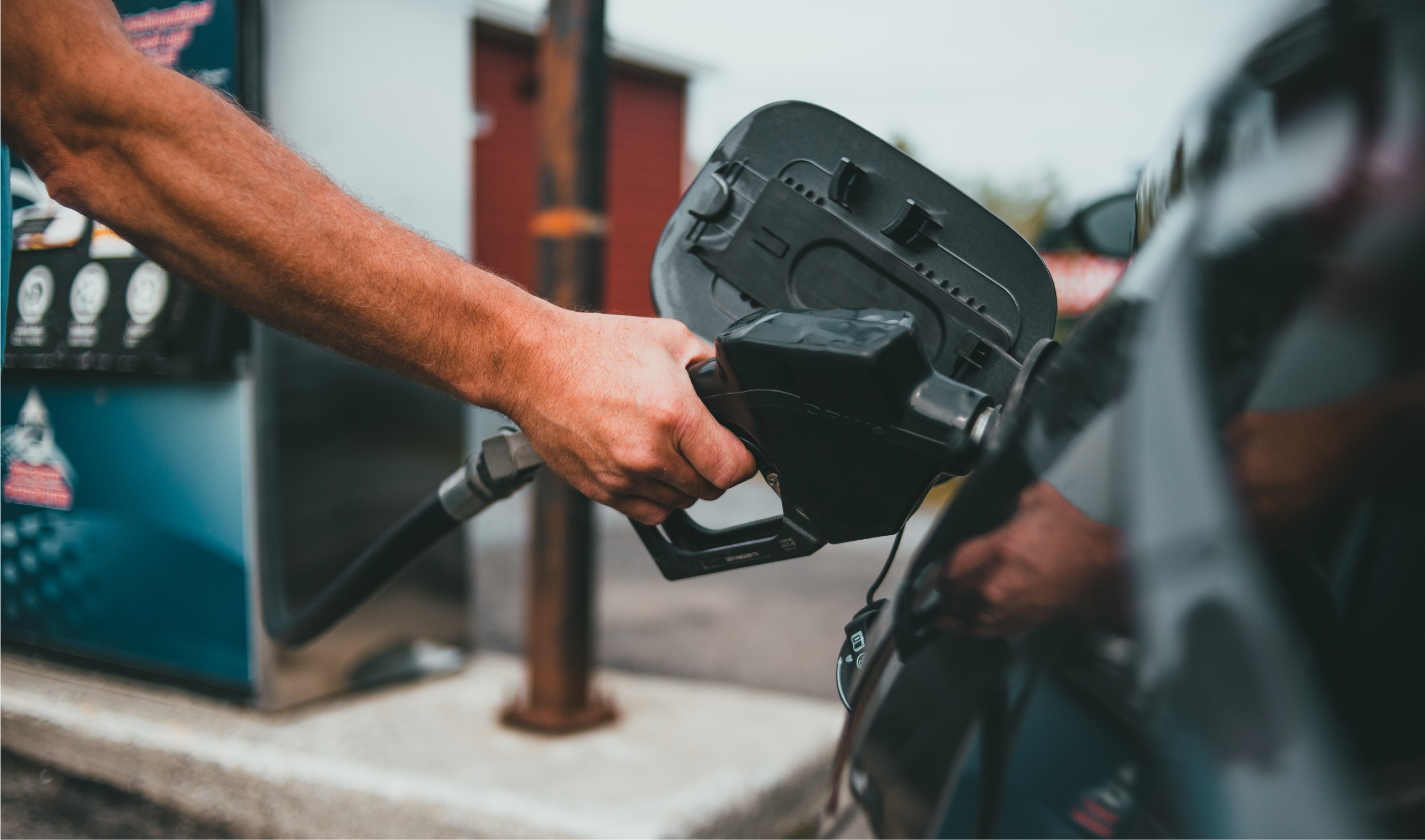 Article
The negative effects of driving are concentrated geographically. The taxes should be too.
By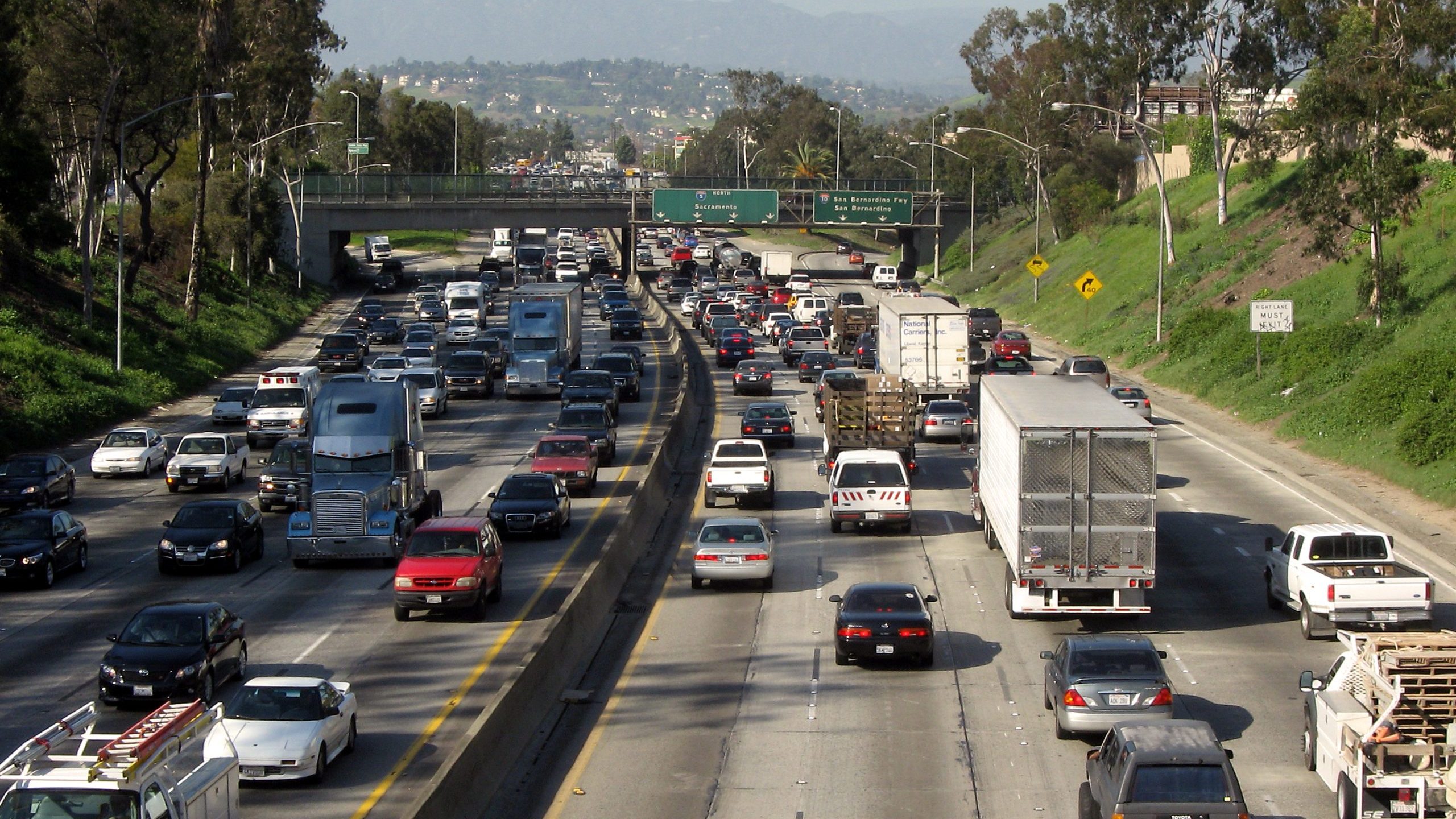 In the white paper "Deep-Learning Traffic Flow Prediction for Forecasting Performance Measurement of Public Transportation Systems," USC researchers use the largest traffic sensor data warehouse in Southern California to better predict where and when this traffic occurs.
By 04/20/22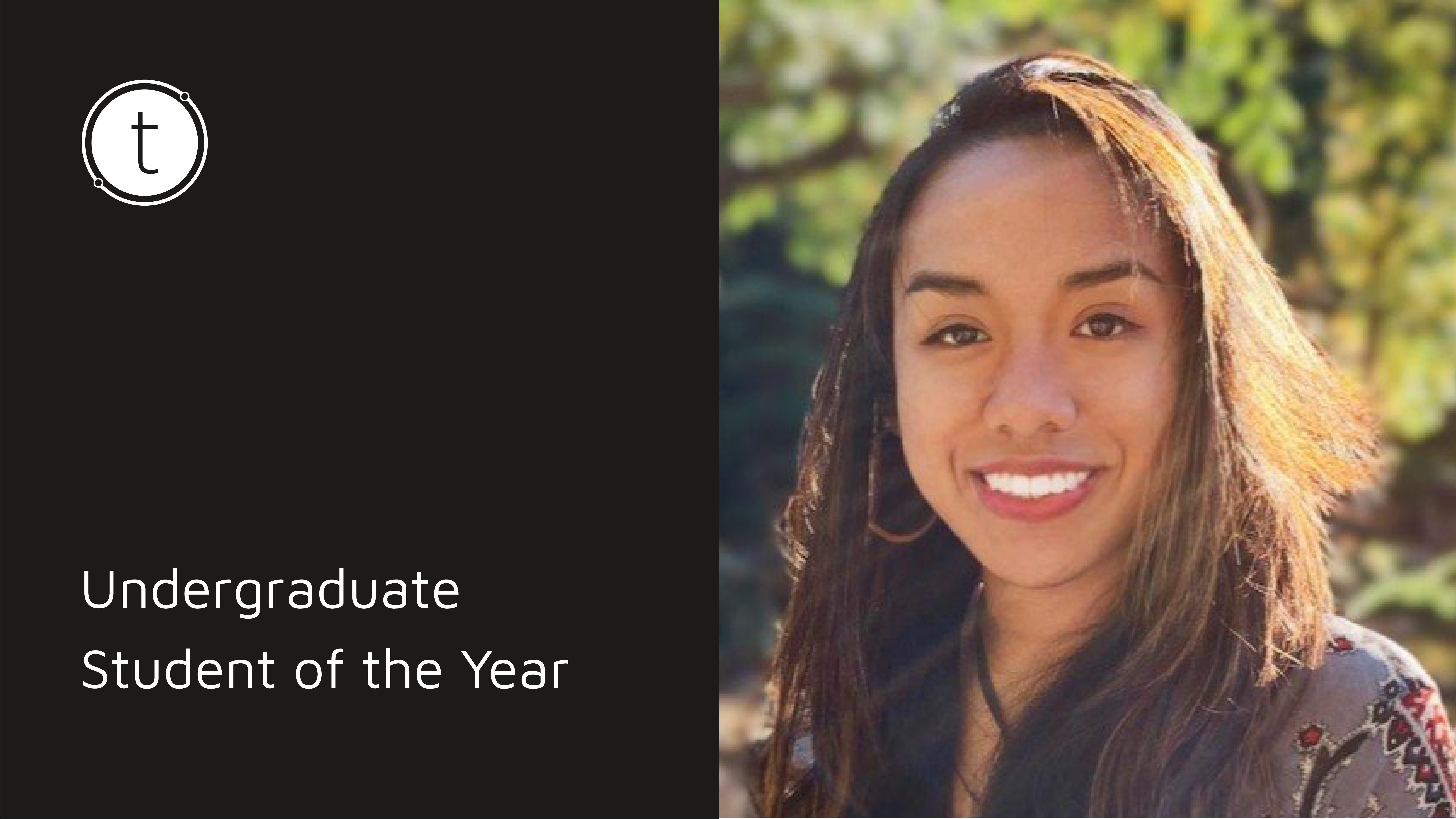 Jenny Benitez, who graduated from Cal State University, Long Beach in 2021 with a bachelor's degree in economics, was recently named the Pacific Southwestern Region Undergraduate Student of the Year.
By 04/13/22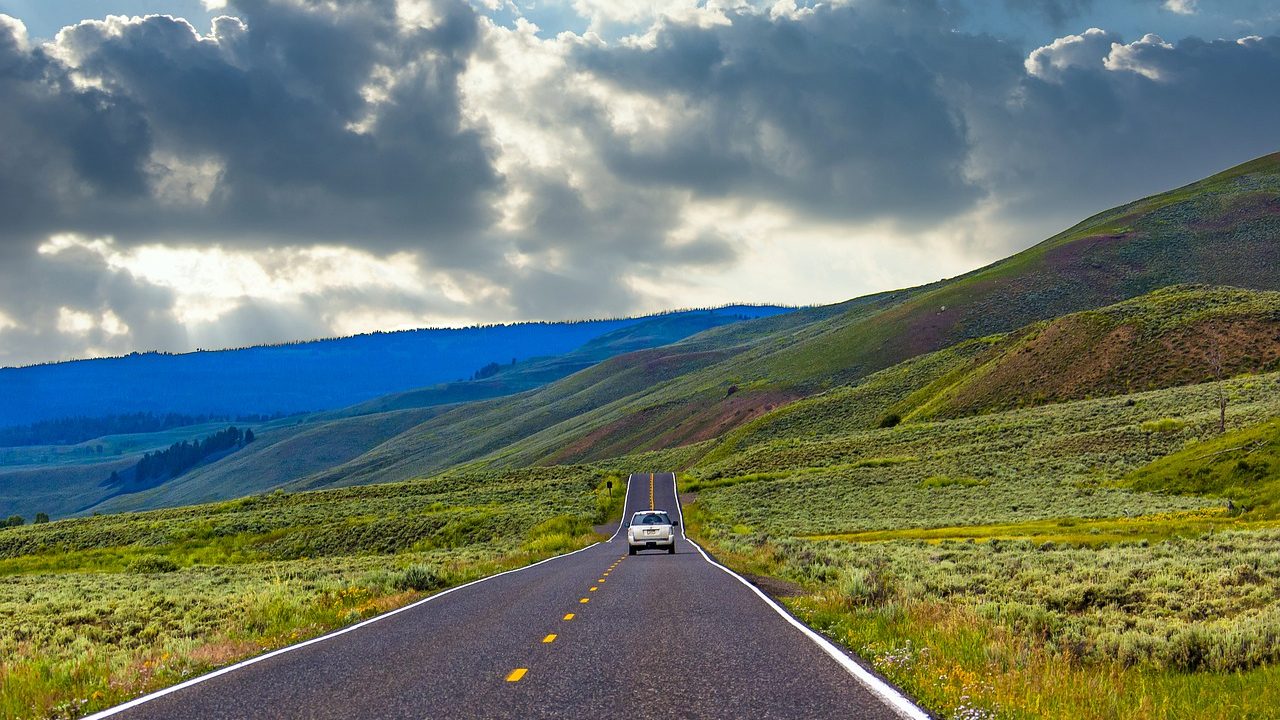 It's not good for anybody when a car strikes and kills a deer on a highway. The deer, of course, is dead; the driver is likely dealing with a traumatic experience, a severely damaged car, and even inj …
By 03/16/22