A publication of transportation research from the Pacific Southwest Region UTC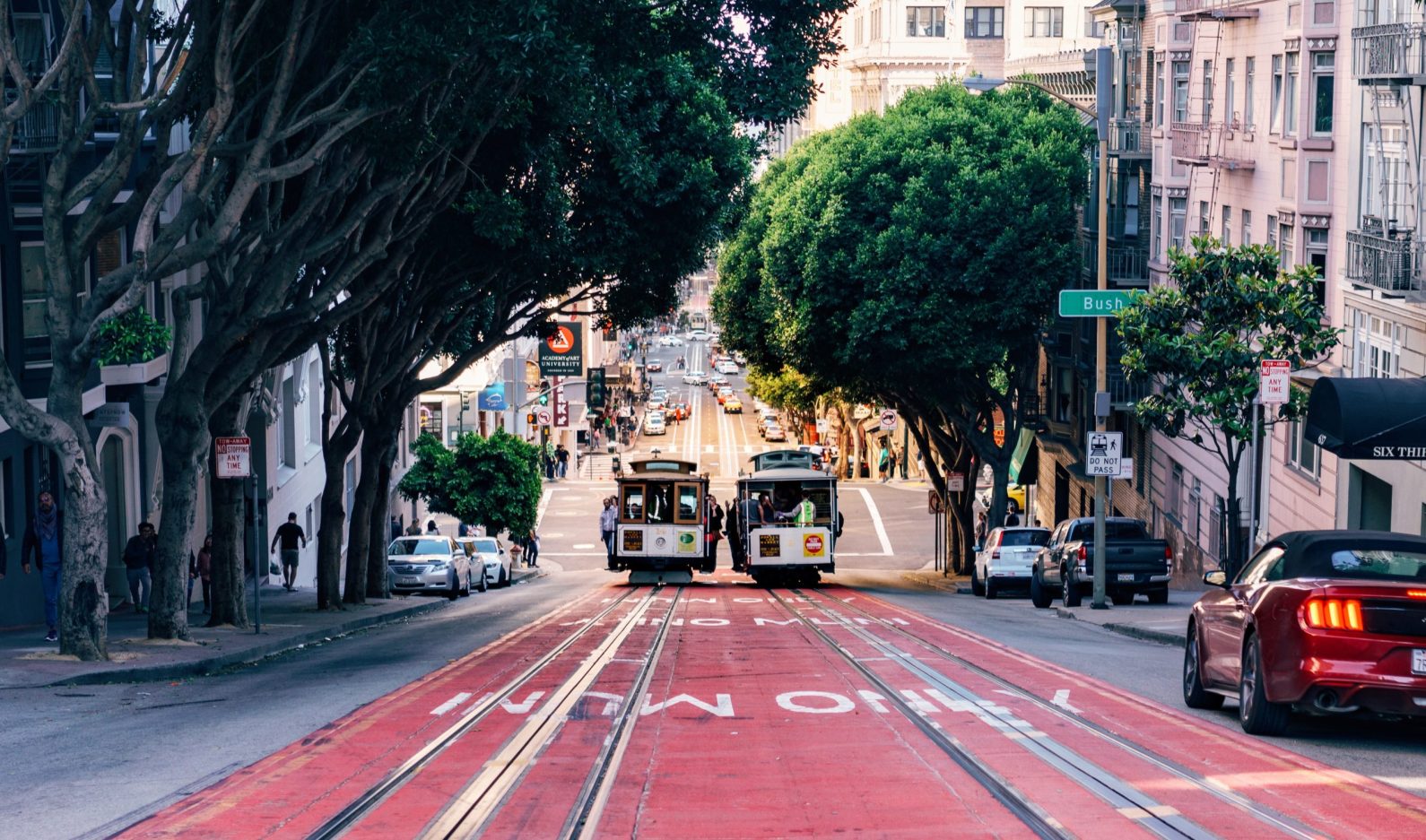 Article
Actually, quite a lot.
By , , ,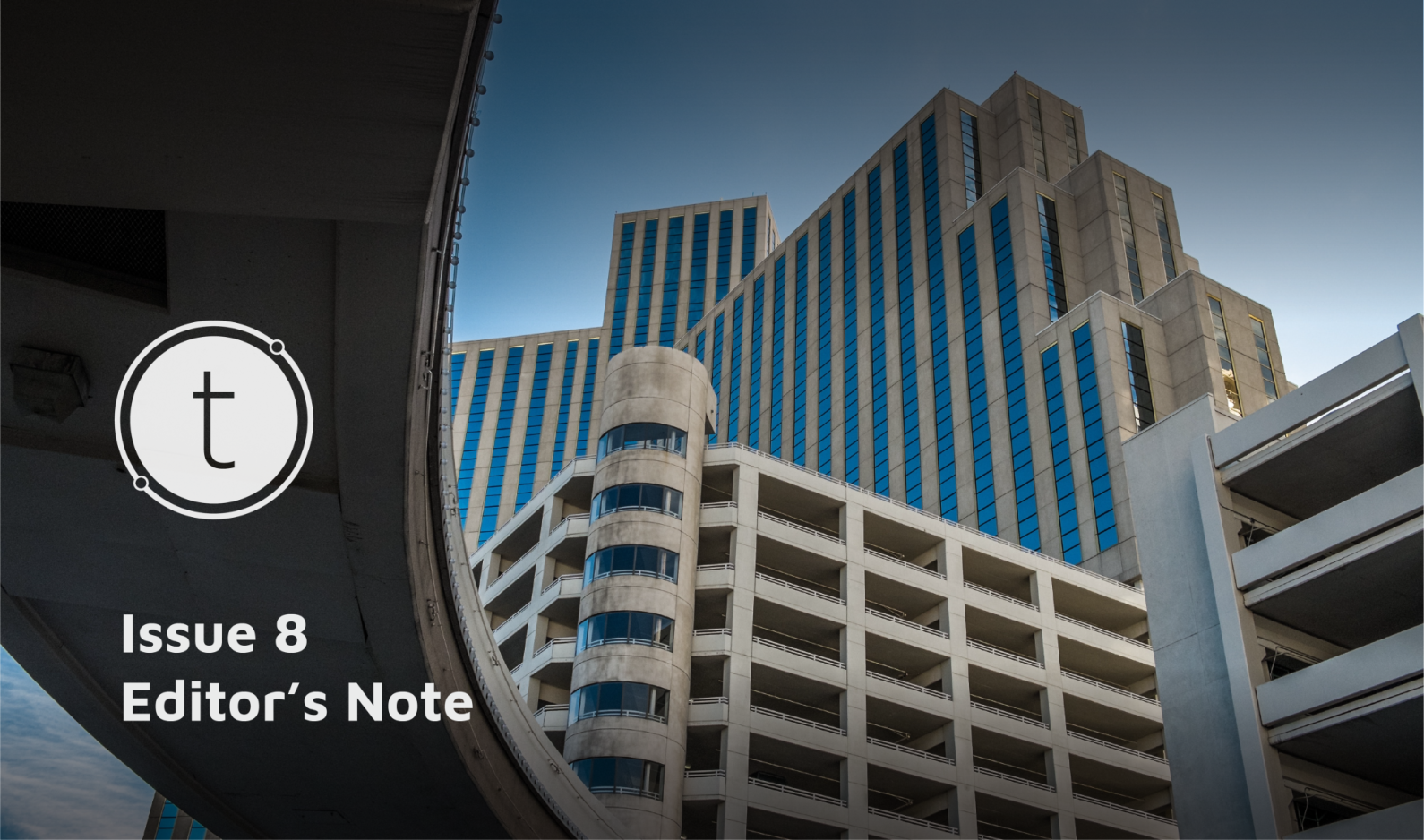 Editor's Note
Issue 8 swings between the old and new, with articles addressing some of the oldest questions in transportation planning and the new implications brought about by COVID-19.
By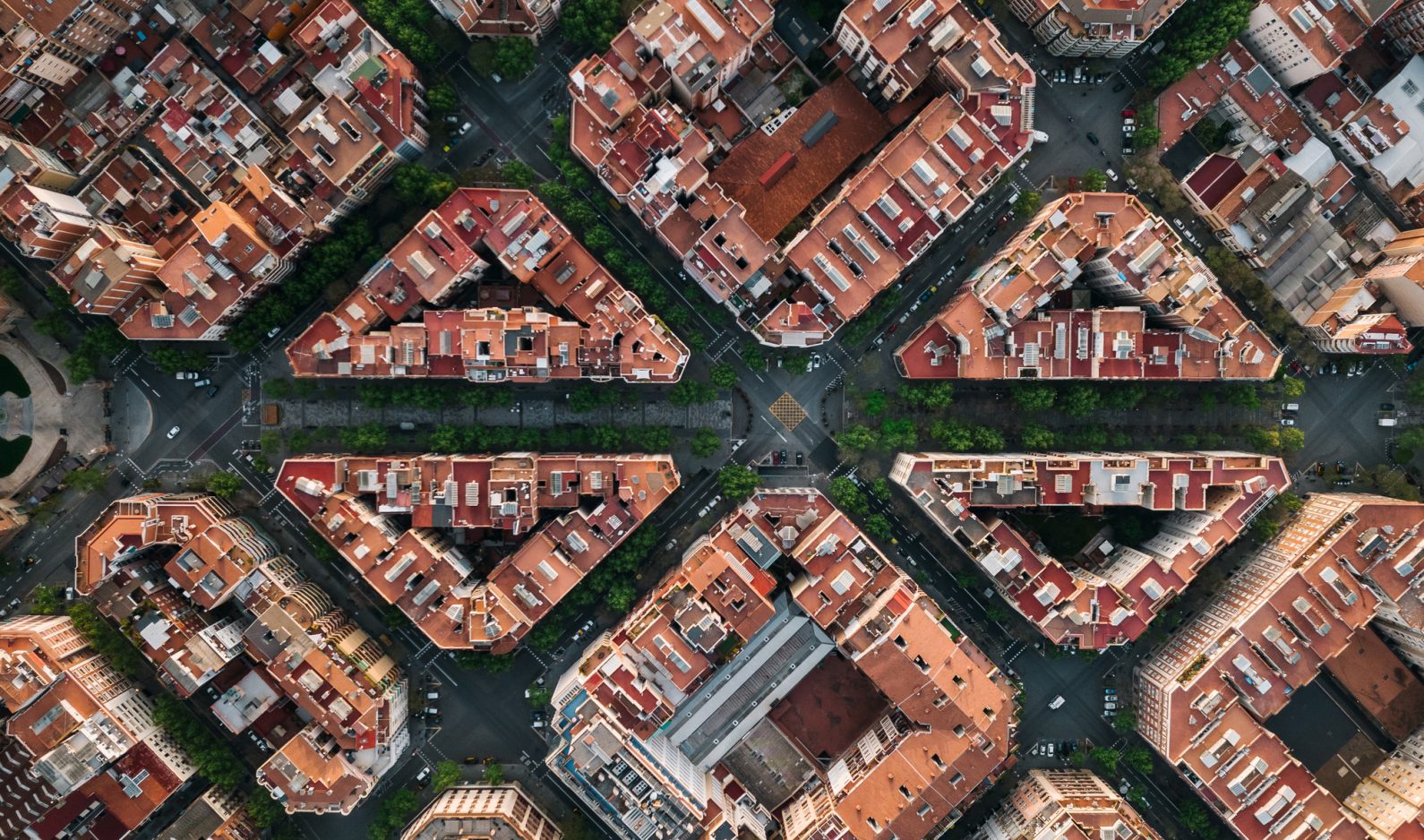 Article
Using mobility as a proxy for access has its flaws. But how do you measure accessibility?
By ,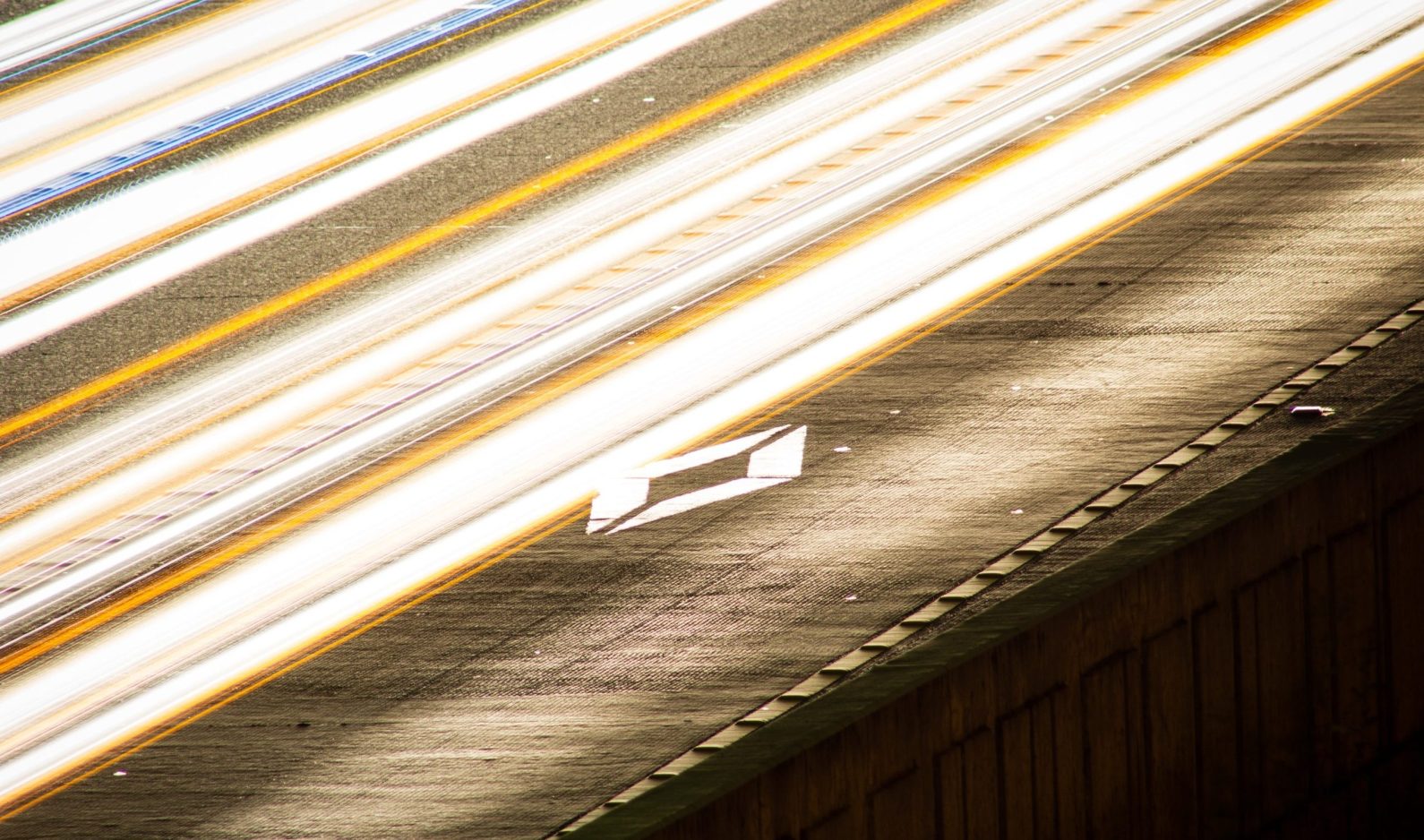 Article
Heavy users of Uber and Lyft could be convinced to pool more. That's a good thing.
By ,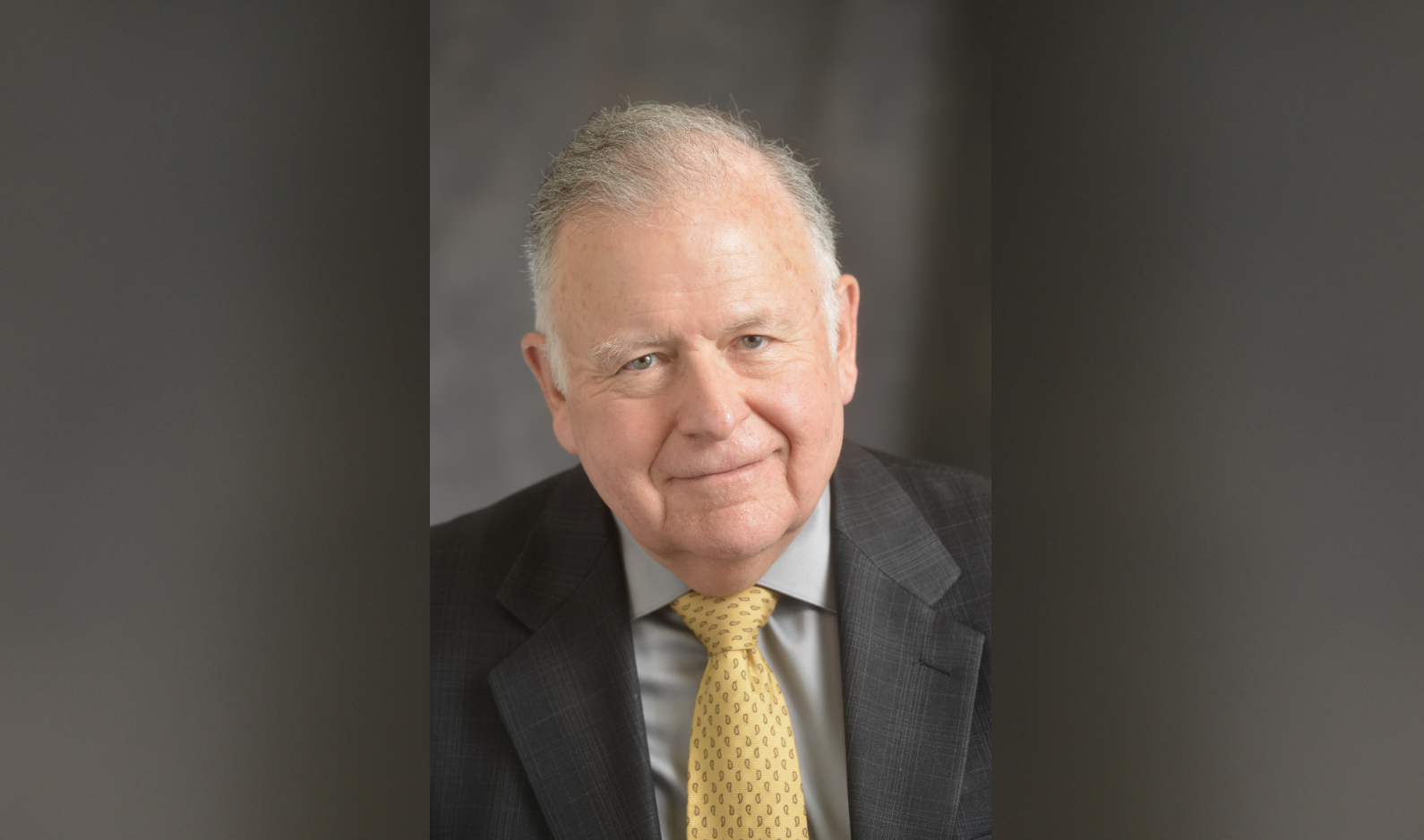 Article
Every good editor, on some level, has to like other people and want them to succeed. Marty, in that regard, was the consummate editor.
By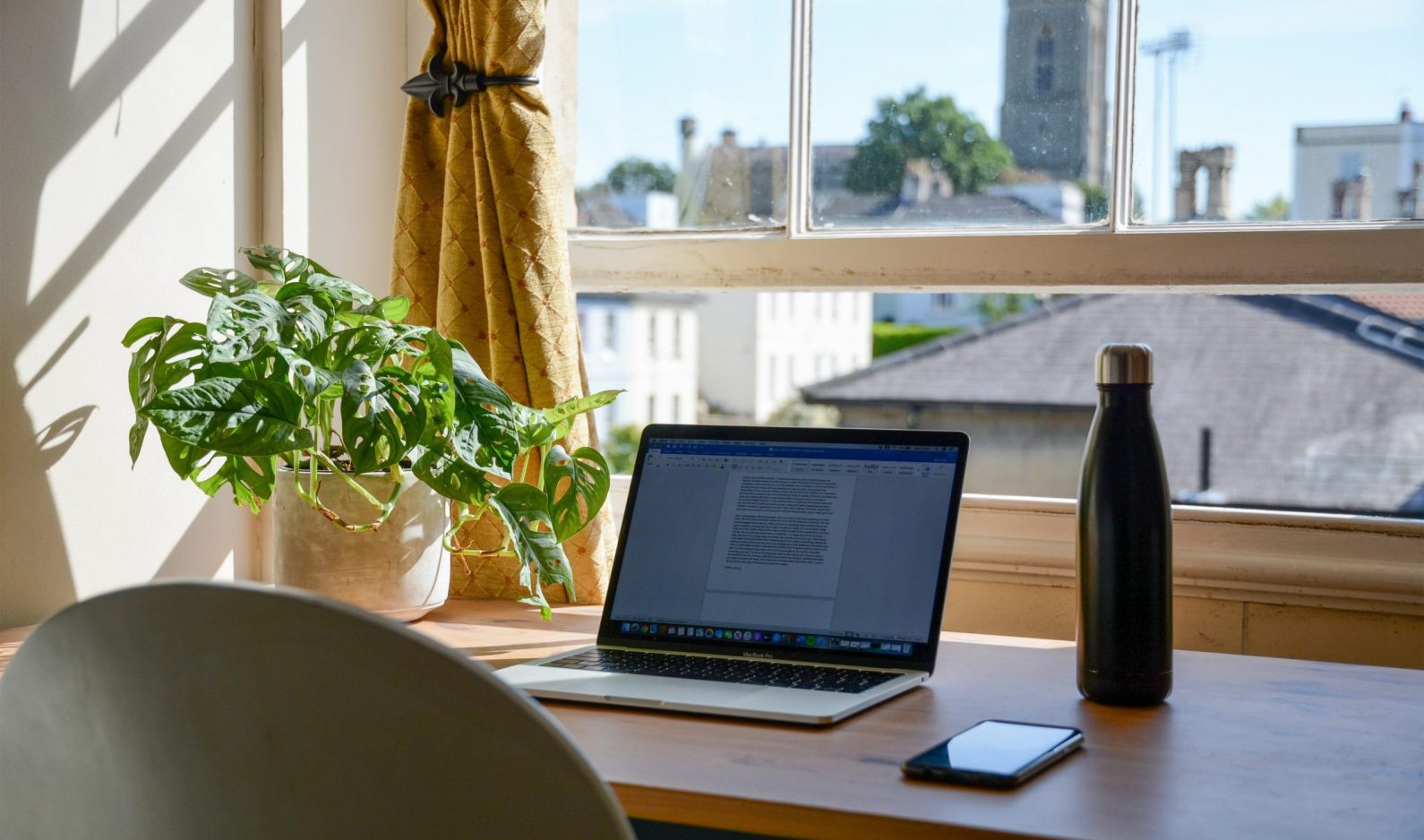 Opinion
Remote work is liberating. There's no need to abandon it now.
By
Fragmentation is defined as the sequencing of multiple short activities and trips in a person's daily schedule. Fragmentation is a normal aspect of travel behavior — people need to travel for a wide r …
By 01/26/22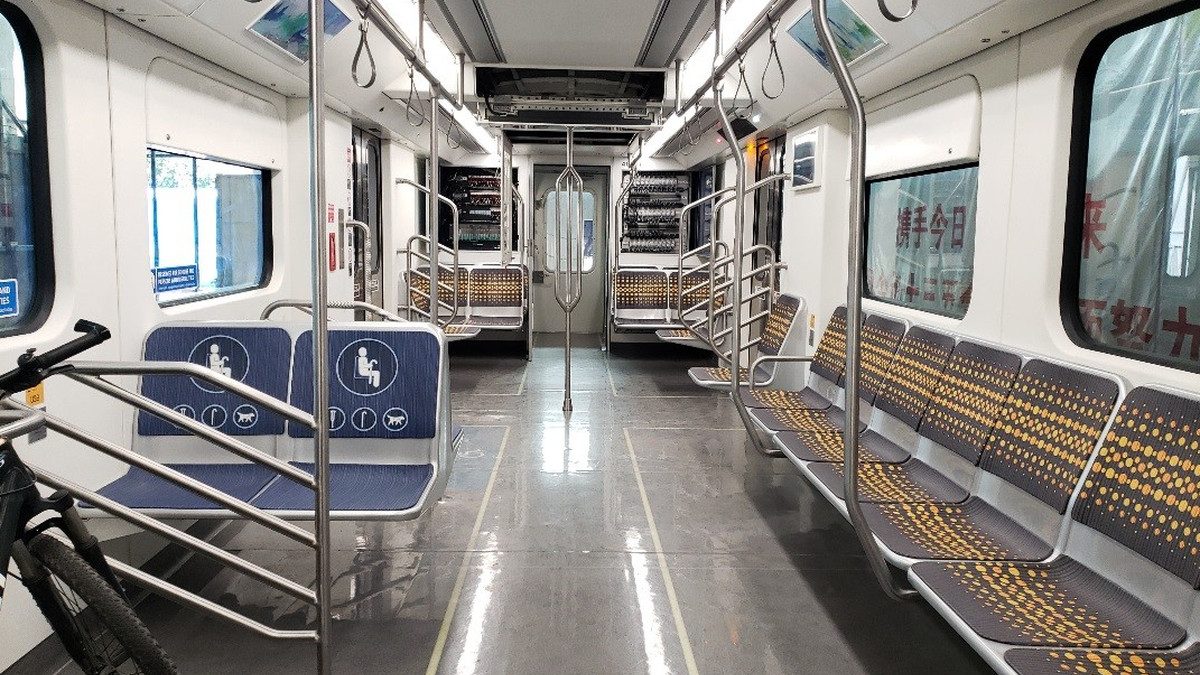 Sexual harassment in public spaces is an all-too-common feature of life in the United States, and public transportation is not exempt from this unfortunate reality. In "Public Transportation Safety Am …
By 01/19/22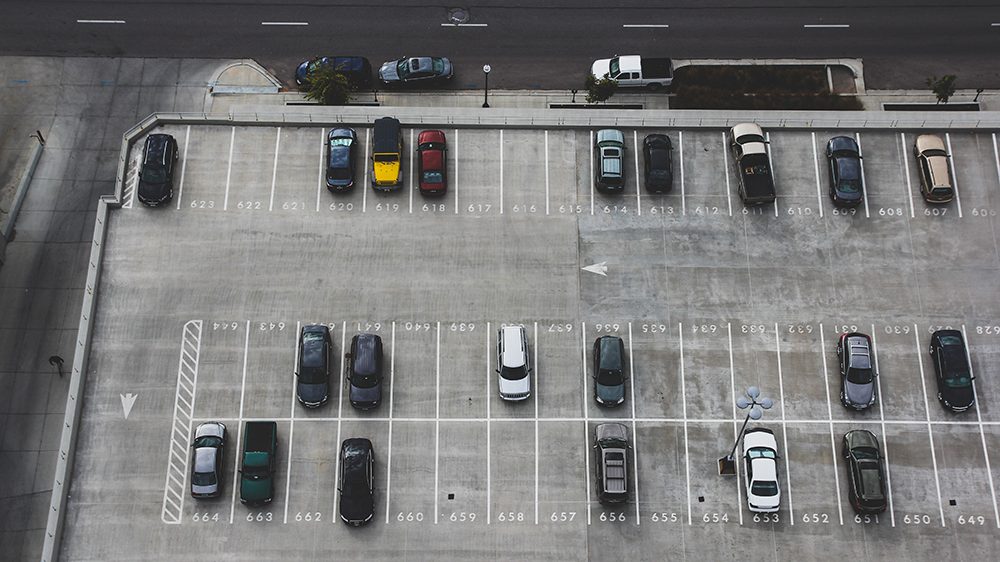 Could productivity be even higher in low-density, high-performing regions?
By 11/17/21