Michael Smart is an associate professor at the Edward J. Bloustein School of Policy and Planning at Rutgers University.
By Michael Manville, Michael Smart, David A. King | August 15, 2023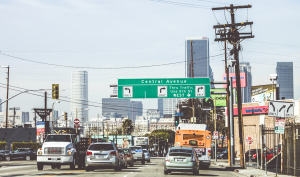 America is built for driving. We should change that, but in the meantime we should help low-income people drive.