William (Billy) Riggs is a professor of management and engineering at the University of San Francisco. He is an expert in urban technology, transportation planning, land use, and sustainable urbanism.
By Geoff Boeing, William Riggs | August 15, 2023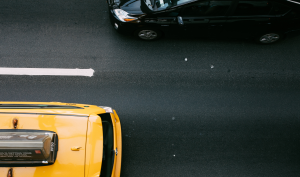 Two-way streets are good for the city; engineers say they are bad for drivers. But are they?