Michael Manville is the editor-in-chief of Transfers Magazine and an associate professor of urban planning at the UCLA Luskin School of Public Affairs.
By Michael Manville | May 27, 2020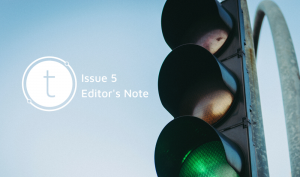 It is more than a little odd to release a magazine about transportation at a time when few people are going anywhere. Eventually, however, the pandemic will end. When it does, the world will need wise transportation policy.
---
By Michael Manville | May 23, 2019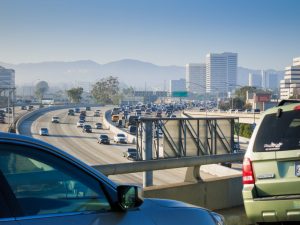 Can congestion pricing be fair? On the surface, using tolls to fight traffic seems to perfectly illustrate the tension between efficiency and equity. Traffic congestion is an inefficiency. Roads get c …