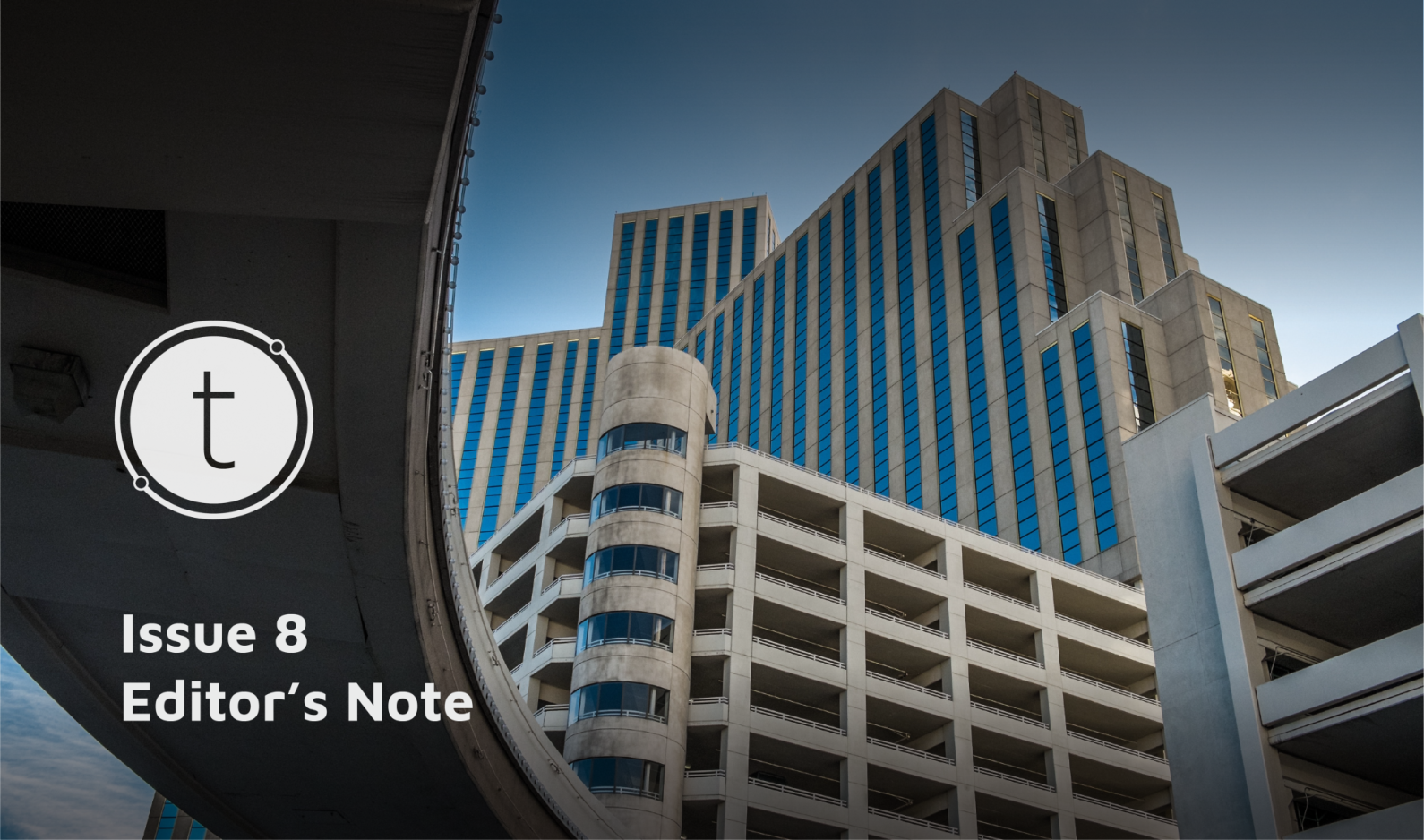 Editor's Note
As this issue of Transfers goes to press, the COVID-19 pandemic has entered, seemingly, a liminal phase. Vaccines, at least in the United States, are now widely available, and some aspects of life look normal, in the pre-COVID sense. Businesses are open, and people are going to concerts and sporting events. Here at UCLA, students are physically attending class. In other ways, however, life doesn't look normal at all. Those same students, for example, are all wearing masks.
Alongside good news about the rebounding economy we see bad news about new variants, and the continued problem of vaccine hesitancy. A grim toll of infections, hospitalizations, and deaths continues to pile up. We seem caught between old and new, and unsure if the old is, for better or worse, gone for good. What we recently thought of as new might now just be normal.
Perhaps appropriately, the content of this issue also swings between the old and the new. Three articles address some of the oldest questions in transportation planning: Just how much does the built environment influence travel behavior? How can we measure, and thus achieve, the elusive goal of access? And how can we encourage people in cars not to travel alone? New research offers insights into all these still-important questions. A final article — our opinion piece — turns to an old question with new implications: What are the prospects, and possible outcomes, for large numbers of people to work from home? Many people can now (it seems) go back to the office. Even if COVID-19 fades, is that a good idea?
In this issue we also pay our respects to our friend, colleague and Transfers co-founder Martin Wachs, who we sadly lost this year. The mission of Transfers is to make transportation research useful to the broader public. That mission meant a lot to Marty; we deliver this issue in his memory, and in the hope that we continue to live up to his ideals.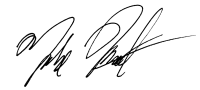 Michael Manville
Editor-in-Chief

Michael Manville is the editor-in-chief of Transfers Magazine and a professor of urban planning at the UCLA Luskin School of Public Affairs.

Related Posts