Geoff Boeing is an assistant professor in the University of Southern California's Department of Urban Planning and Spatial Analysis and a nonresident senior fellow at the Brookings Institution.
By Geoff Boeing, William Riggs | August 15, 2023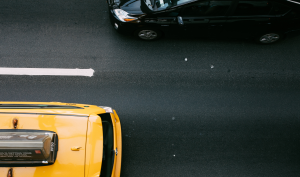 Two-way streets are good for the city; engineers say they are bad for drivers. But are they?