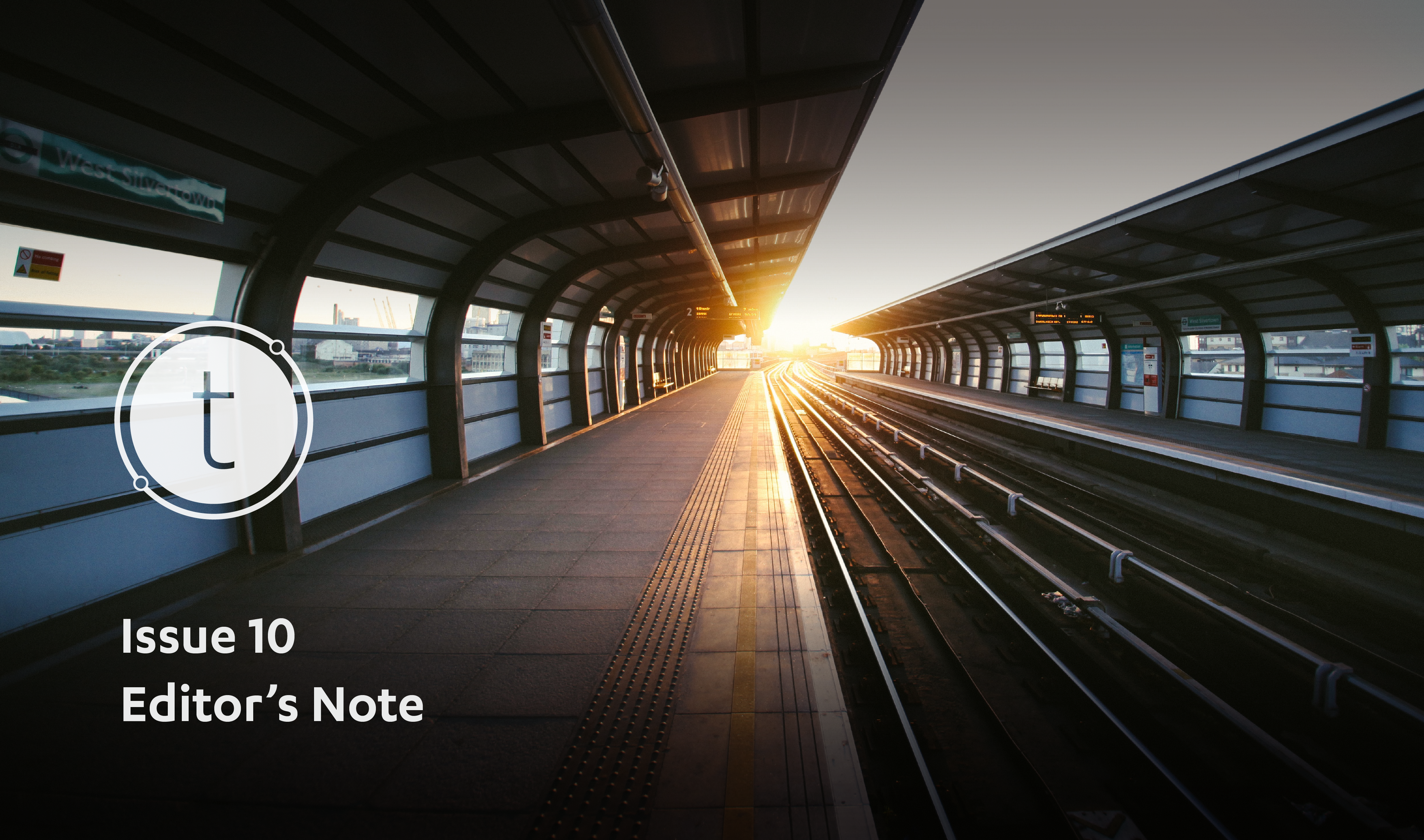 Editor's Note
Issue 10 | January 2023
By
As I write this editor's note, rain is lashing the windows of my apartment — an unusual event for Los Angeles. Over the last two weeks our normally sunny city, like most of the rest of California, has been drenched by rain from a series of atmospheric rivers. California is in a drought, so the succession of storms is, in the long run, helpful.  But in the short run it brings trouble: flooding, mudslides, and perhaps most of all fear for the many people who live on our cities' streets, and whose already precarious lives are made even more harrowing by the onslaught of water. The storm reminds those of us safe from such travails of our good fortune, and suggests the urgency of efforts to protect the more vulnerable among us from the volatile weather of both today and tomorrow.  
This issue of Transfers has articles that touch on these issues. Madeline Brozen presents research on vehicular homelessness, and how cities use, or misuse, parking policy to regulate it. Nina Amenta and Angela Sanguinetti describe a way to nudge air travelers toward greener, less carbon-intensive flights. Kelly Turner, Ruth Engel and Adam Millard-Ball examine the vexing problem of urban heat, and cast a critical eye on a popular solution to it. And our lead article, by Anastasia Loukaitou-Sideris, talks about why many people, especially women, feel unsafe on public transportation, and what we can do about it.
As always, Transfers strives to deliver this academic research in a form that is accessible and useful to the people who can turn it into action. Here's (hopefully) to a sunnier tomorrow.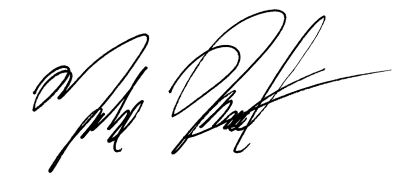 Michael Manville
Editor-in-Chief

Michael Manville is the editor-in-chief of Transfers Magazine and a professor of urban planning at the UCLA Luskin School of Public Affairs.

Related Posts