Madeline is the deputy director of the UCLA Lewis Center for Regional Policy Studies. Her research focuses on the transportation and mobility needs for vulnerable groups of people and is the founding editor-in-chief of Transfers Magazine.
By Madeline Brozen | January 17, 2023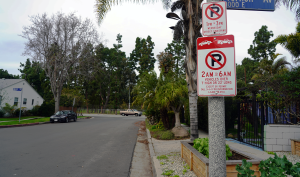 When housing precarity meets parking policy
---
By Madeline Brozen | November 17, 2020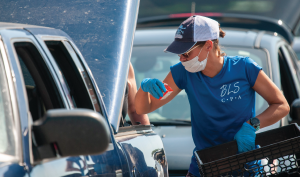 The United States' long history of drive-thru entertainment and services leaves out those without cars — especially during COVID-19.
---
By Madeline Brozen | September 21, 2018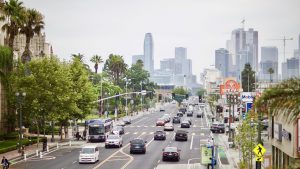 The six-mile redesign of Figueroa Avenue was the first of its kind in LA and is a potential model for future projects. But going forward, how will the city measure its success?