Adam Millard-Ball is an associate professor of urban planning at UCLA. His research and teaching focus on transportation and climate change.
By V. Kelly Turner, Ruth Engel, Adam Millard-Ball | January 17, 2023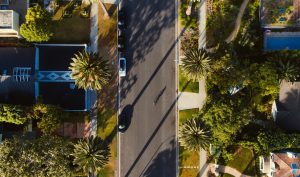 Hint: there may be better tools
---
By Adam Millard-Ball, Jeremy West, Nazanin Rezaei, Garima Desai | December 1, 2021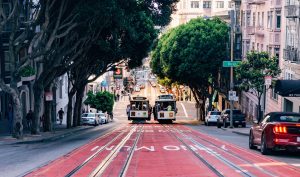 San Francisco's affordable housing lotteries can reveal interesting truths about our transportation choices.