Naveen was previously an editorial assistant for Transfers and a graduate student in urban planning at the UCLA Luskin School of Public Affairs.
By Naveen Agrawal | September 14, 2018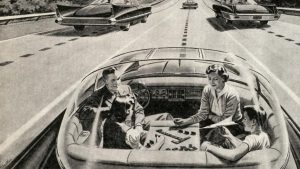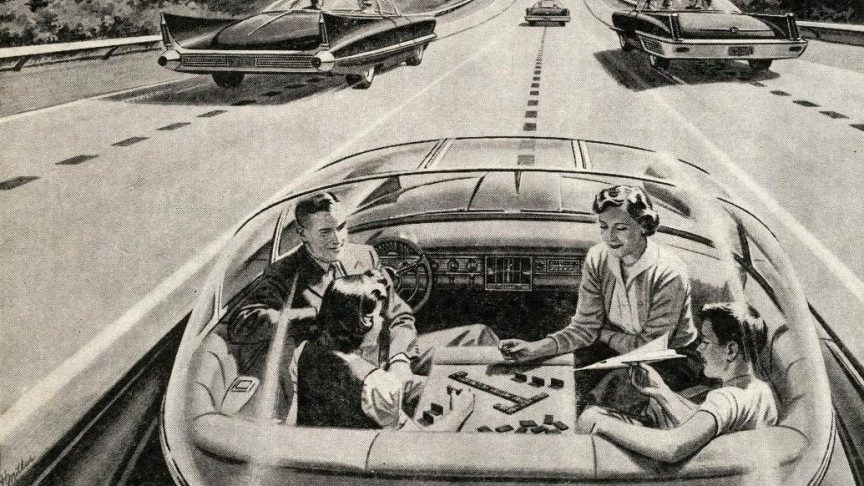 Self-driving cars are at once tangible and distant. A Los Angeles conference brought industry leaders together to think about autonomous vehicles across axes of technology and equity.