Michael Rosen is a first-year MURP student at UCLA and an associate editor at Transfers Magazine. He previously worked as a journalist, serving as an editor at Apple News and as the commuting editor at SFGate. He holds a bachelor's degree from the University of California, Berkeley.
By Michael Rosen | May 24, 2023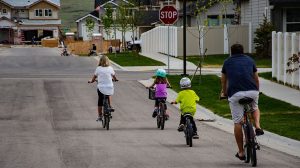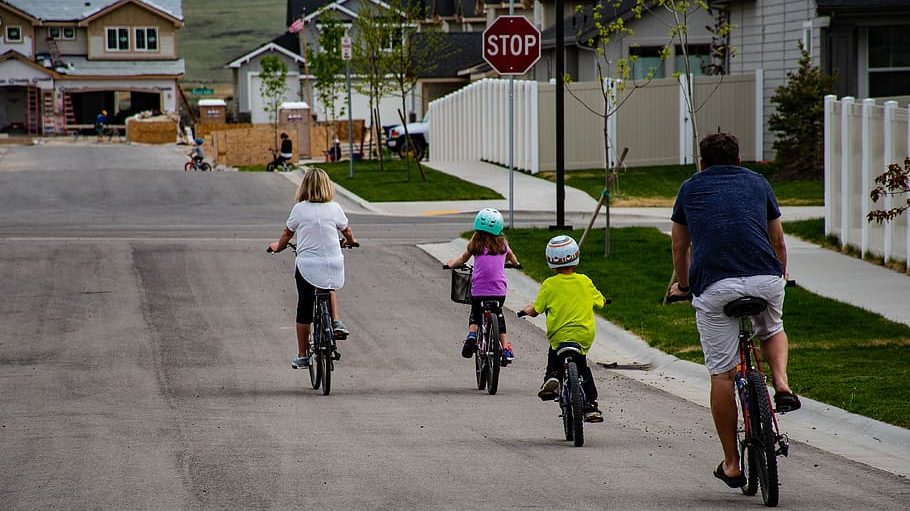 Two years ago, California Gov. Gavin Newsom vetoed a bill that would have decriminalized the so-called "Idaho stop," which is defined as the act of a cyclist treating a stop sign as a yield sign. Newsom cited safety concerns for the veto, saying that the bill would decrease cyclist safety rather than increase it, as many advocates believe.
---
By Michael Rosen | September 29, 2021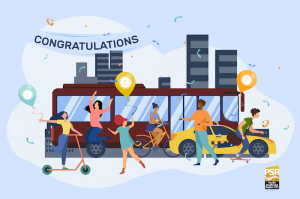 At a virtual ceremony Sept. 15, the California chapter of the American Planning Association validated this work by presenting Transfers with the Communications Initiative Award of Merit.