"Idaho stop" bill returns to California Legislature — will it pass this time?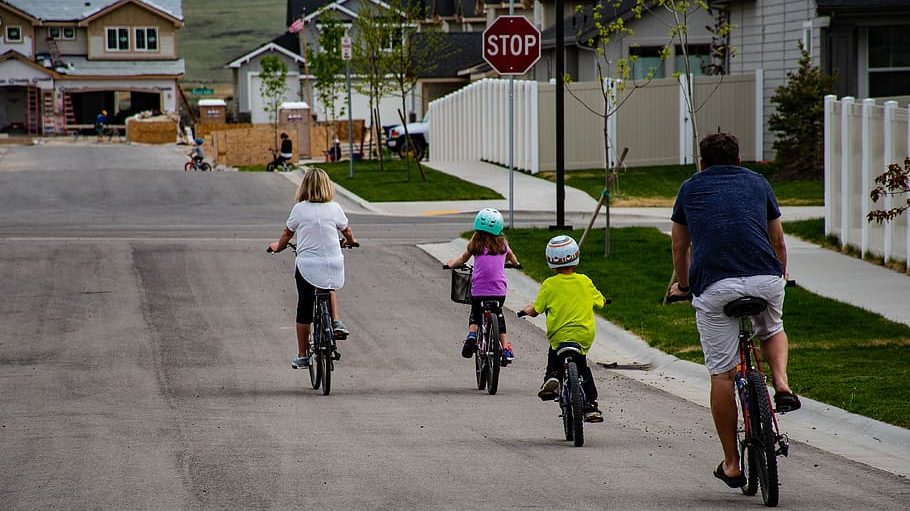 Two years ago, California Gov. Gavin Newsom vetoed a bill that would have decriminalized the so-called "Idaho stop," which is defined as the act of a cyclist treating a stop sign as a yield sign. Newsom cited safety concerns for the veto, saying that the bill would decrease cyclist safety rather than increase it, as many advocates believe. 
The bill is now back as Assembly Bill 73, introduced by Assemblymembers Tasha Boerner Horvath and Laura Friedman, and there is reason to believe that it stands a chance of passing this time around.
One reason: Newsom reversed course on a pedestrian activism bill, the Freedom To Walk Act. Originally vetoed in 2021 but later signed into law by Newsom in modified form in 2022, the Freedom to Walk Act decriminalizes jaywalking except in select circumstances.
Sacramento-based advocacy organization CalBike writes that AB 73 will not cost the state any additional money and that pro-bike legislation saw significant support in 2022. The one outlier, they note, was the Idaho-stop bill.
Newsom's belief that Idaho stops decrease cyclist safety increasingly looks like an outlier among active transportation policymakers and experts. At a conference in October 2022, National Highway Traffic Safety Administration (NHTSA) acting administrator Ann Carlson endorsed the Idaho stop specifically for its safety benefits.
"The Idaho stop allows cyclists to manage risks to their advantage," Carlson said, according to a post in Streetsblog. "It increases their visibility to drivers and reduces their exposure. It also promotes safety in numbers by encouraging more people to bike which reduces (overall risks for cyclists)."
So far, eight states have adopted stop-to-yield legislation, and according to an interview with Warren Wells, the policy and planning director for the Marin County Bicycle Coalition, none of these states have experienced a significant uptick in bicycle crashes or injuries. 
At the moment, the bill is making its way through Assembly committees; it was recently referred to the Appropriations, which is generally a bill's final stop before a full vote. The reassuring precedents and high-profile endorsements, along with a growing pro-bicycle sentiment in Sacramento, may smooth the way for the bill's passage.