Marlon Boarnet is a professor and chair of the Department of Urban Planning and Spatial Analysis at the USC Sol Price School of Public Policy.
By Marlon Boarnet, Andrew Eisenlohr, Raphael W. Bostic, Seva Rodnyansky, Evgeny Burinskiy, Hue-Tam Jamme, Raul Santiago-Bartolomei | May 17, 2021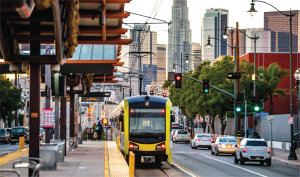 With appropriate policies, TODs can solve both environmental and equity goals simultaneously
---
By Marlon Boarnet | October 2, 2018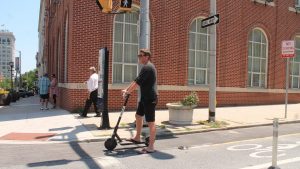 The e-mobility revolution has begun, with scooters and dockless bikes likely the first of many sustainable vehicles that can replace short car trips. Planners and policymakers should get on board.