Lena Rogow is a master's student in urban and regional planning at UCLA Luskin with a concentration in transportation policy and planning. She is also the communications fellow at UCLA ITS.
By Lena Rogow | May 14, 2020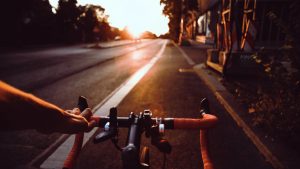 How can cities around the world respond to the rising numbers of cyclists on the streets during the COVID-19 pandemic?
---
By Lena Rogow | December 10, 2019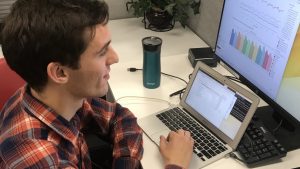 Data camps, hack nights expand student data visualization portfolios