Eun Jin Shin is an assistant professor of public administration at the Graduate School of Governance at Sungkyunkwan University in South Korea. She earned her Ph.D. in urban planning and development from the University of Southern California. She studies transportation policy and social justice.
By Eun Jin Shin | November 17, 2020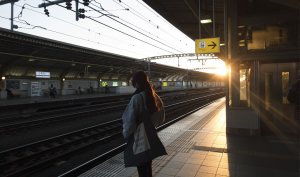 If commute benefits extend beyond work trips, and to other household members, then conventional evaluations might understate their impacts.