Showing our love for transportation this Valentine's Day
Interested in writing for The Circulator? Submit a post.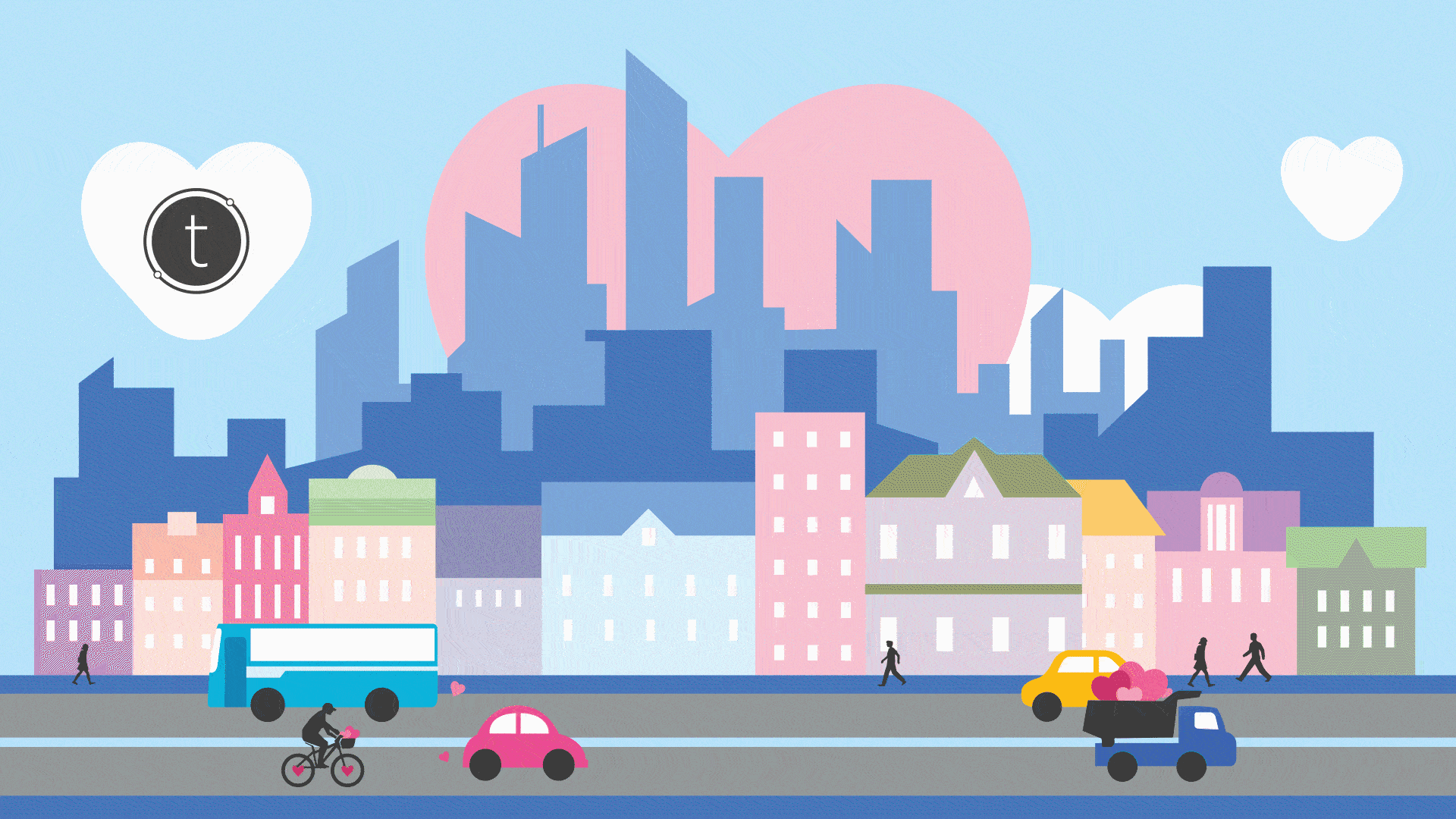 If there's one thing that unites our Transfers readers, it's a love for transportation. However, not all forms of transportation were created equal. Perhaps you're devoted to your bike or your skateboard – you like to be human-powered, not gas-powered. Or maybe you're an advocate for cars – knowing that they're the best way to connect people to all the resources they need in our auto-centric country. Or, are you a train-lover who can't wait until bullet trains come to America? Let us know in the comments!
---
Transfers Magazine is the biannual research publication of the Pacific Southwest Region University Transportation Center (PSR), a federally-funded network of eight partner campuses in Arizona, California, and Hawaii.