Susan Shaheen is a professor in civil and environmental engineering and co-director of the Transportation Sustainability Research Center at the University of California, Berkeley. She is also the director of the UC Institute of Transportation Studies Resilient and Innovative Mobility Initiative. At present, she is the chair of the Transportation Research Board's Executive Committee.
By Jessica Lazarus, Susan Shaheen | December 1, 2021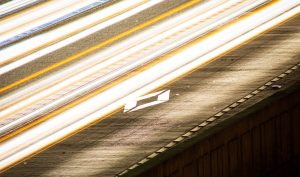 Heavy users of transportation network companies like Uber and Lyft could be convinced to pool more. That's a good thing.
---
By Susan Shaheen | May 27, 2020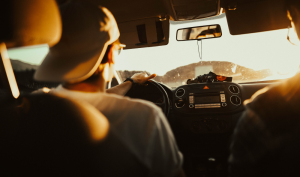 The rise of pooling has reshaped how we get around — and who we travel with