Robert Chlala is a doctoral candidate and graduate researcher at the Program for Environmental and Regional Equity at USC.
By Robert Chlala | August 21, 2018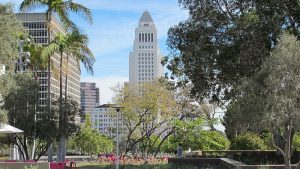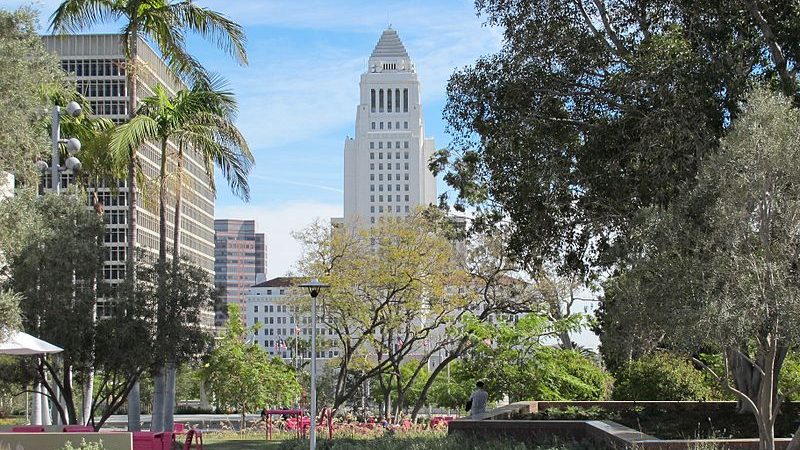 Two new funding measures will reshape LA neighborhoods. A few key principles can guide implementation to close historical gaps in services and avoid exacerbating inequality.