Miriam is a graduate student in urban planning at the UCLA Luskin School of Public Affairs.
By Miriam Pinski | May 24, 2018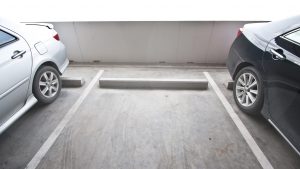 People who live in buildings with bundled parking are more likely to own cars. By hiding the true cost of car ownership, does bundled parking also make people drive more and use public transit less?