Mikhail V. Chester is director of Arizona State University's Metis Center for Infrastructure and Sustainable Engineering and associate professor in ASU's School of Sustainable Engineering and the Built Environment.
By Mikhail V. Chester, Braden Allenby | May 17, 2021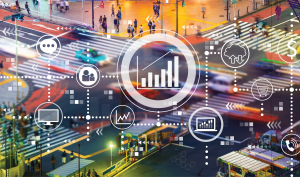 New transportation systems must emphasize agility and flexibility, because today's impossibilities may be tomorrow's reality
---
By Christopher G. Hoehne, Mikhail V. Chester, David A. King | May 27, 2020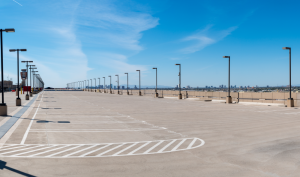 Despite ample research on many impacts of abundant parking — on sustainable travel, urban design, and affordable housing — to date little attention has been paid to its potentially significant consequences for urban heat.