Garima Desai is a graduate student at the University of Oxford studying developmental economics under the Rhodes Scholarship. She is interested in the interdisciplinary aspects of environmentalism and aims to bridge the gap between urban planning, economics, and sustainability.
By Adam Millard-Ball, Jeremy West, Nazanin Rezaei, Garima Desai | December 1, 2021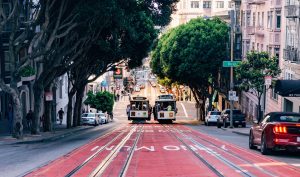 San Francisco's affordable housing lotteries can reveal interesting truths about our transportation choices.