Cody Nehiba is an assistant professor of research in the Center for Energy Studies at Louisiana State University. His research focuses on environmental and urban economics.
By Cody Nehiba | June 1, 2022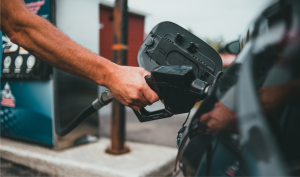 Allowing greater flexibility in gasoline taxes could better account for local differences in congestion and pollution costs.
---
By Cody Nehiba | November 14, 2019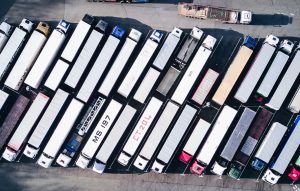 In one form or another, most economic activity in the United States is connected to a truck. Trucking is the backbone of the American freight system — accounting for an estimated 60 percent of all fre …