Brian Taylor is a professor of urban planning at the UCLA Luskin School of Public Affairs and the director of the UCLA Institute of Transportation Studies.
By Fariba Siddiq, Brian D. Taylor | December 1, 2021
For much of human history, there was little need to measure access. That's no longer the case.
---
By Evelyn Blumenberg, Brian D. Taylor | May 16, 2018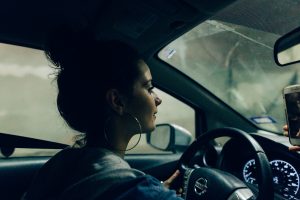 Millennials have replaced Gen Xers as the generational darlings of the media. From their collective obsession with smartphones and social media, to their perceived tendencies toward tolerance and conc …